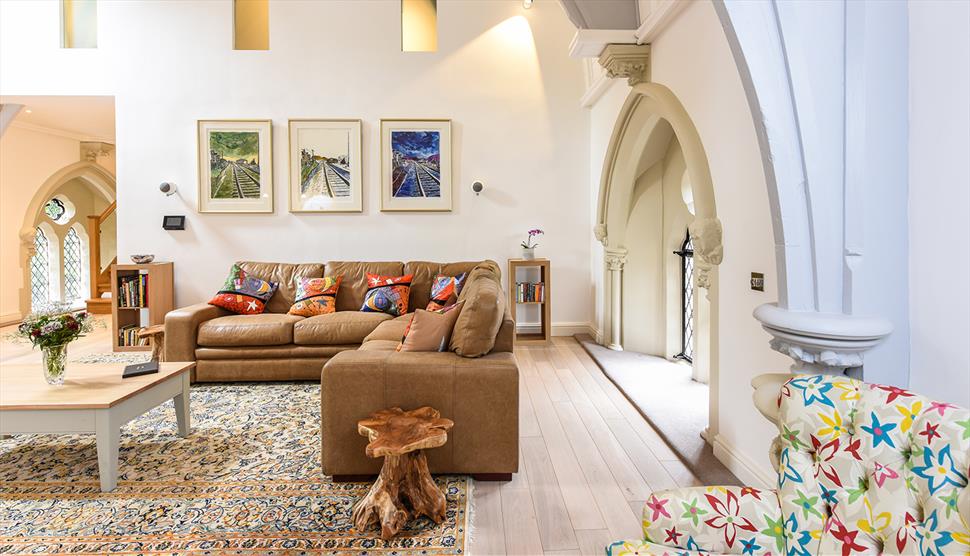 About
Ultra stylish apartment in a landmark development of a Victorian Grade II listed church. Luxuriously located in the heart of Winchester, a once in a lifetime opportunity to stay somewhere truly unique! Recently converted church blends ecclesiastical architecture with a modern interior design. High end Baulthaup kitchens with Miele appliances and Porcelanosa bathroom.
The property comes with allocated parking in Winchester city centre.
Winchester is on your doorstep with just a 3 minute walk from the high street and cathedral.

Map & Directions

Click to Activate
View Map