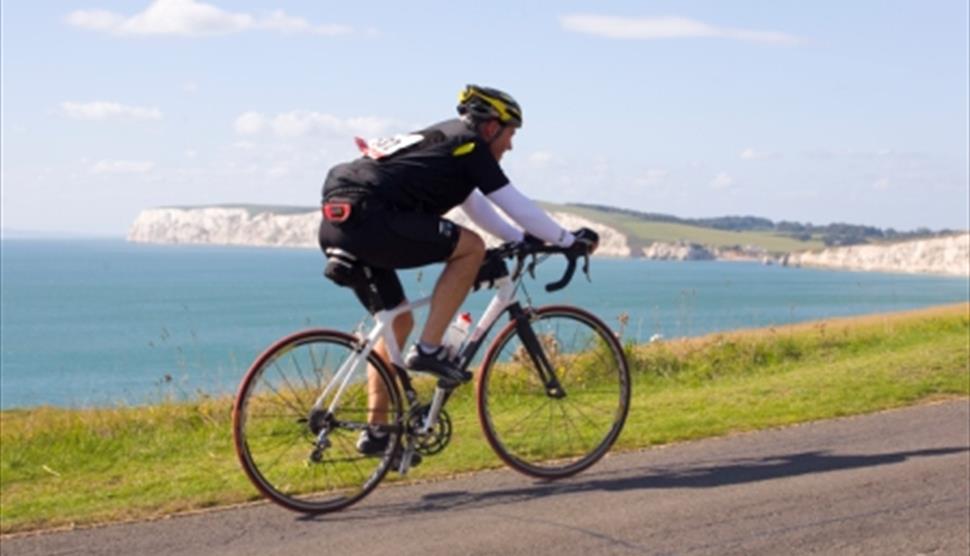 Day Rides on Bicycle Island

About
Bicycle Island Day Rides provide cyclists of all abilities with the chance to get out and explore the stunning countryside that the Isle of Wight has to offer.

Try out the following trails:

The Sunshine Trail (12 miles) - A route on varied terrain - mainly flat and perfect for beginners. There are a couple of tough hills to test your legs!

Route 1 Yarmouth (9 miles) - An easy route, mainly on the road.

Route 2 Yarmouth (12 miles) - Longer, but still fairly easy cycling on both cycleway and country lanes.

Route 3 Cowes (9 miles) - An easy, mostly flat ride (after the one hill at East Cowes).

Route 4 Cowes (16 miles) - This route incorporates the perfectly flat Medina Cycleway between Cowes and Newport which is perfect for going on a short 'there and back' ride. Route 4 also incorporates a bit of offroad cycling in the majestic woodland of Parkhurst Forest.

Route 5 Brighstone (10 miles) - An excellent introduction to mountain biking, this route is easy to follow and gives wonderful views of the West Wight. Look out for the Mottistone Longstone which has been on Mottistone Down since the Bronze Age.

Route 6 Brighstone (12 miles) - A figure of eight ride from Brighstone along gently undulating country lanes to Chale.

Route 7 Ryde (15 miles) - Explore the landscape of hedgerows and woods that lie behind Ryde. Follow the cycleways and stop off at Brading for refreshments.

Route 8 Ryde (15 miles) - An easy, longer ride combining coast and countryside around the eastern side of the Island.

Route 9 Newport (10 miles) - The first part of this ride is along the Sandown cycleway - go there and back to Merstone for an easy ride. Based off road, on cycleways and along quiet country lanes, this route is great for beginners.

Route 10 Carisbrooke (12 miles) - A fairly easy ride on country lanes through the rural heart of the Island. Pay a visit to medieval Carisbrooke Castle which is en route!

Route 11 Sandown (5 miles) - A short, fairly easy ride taking you through the wildlife-rich wetland of Eastern Yar. This route starts at Dinosaur Isle - why not stop off there and meet some of the Island's prehistoric residents?

Route 12 Shanklin (12 miles) - There are two big hills on this route, but they're well worth it for the interest and variety on the ride! Ride along chocolate box country lanes and cycleways which take you along the Island's southern coast.

Opening Times
Open
(1 Jan 2020 - 31 Dec 2020)
Map & Directions

Click to Activate
View Map