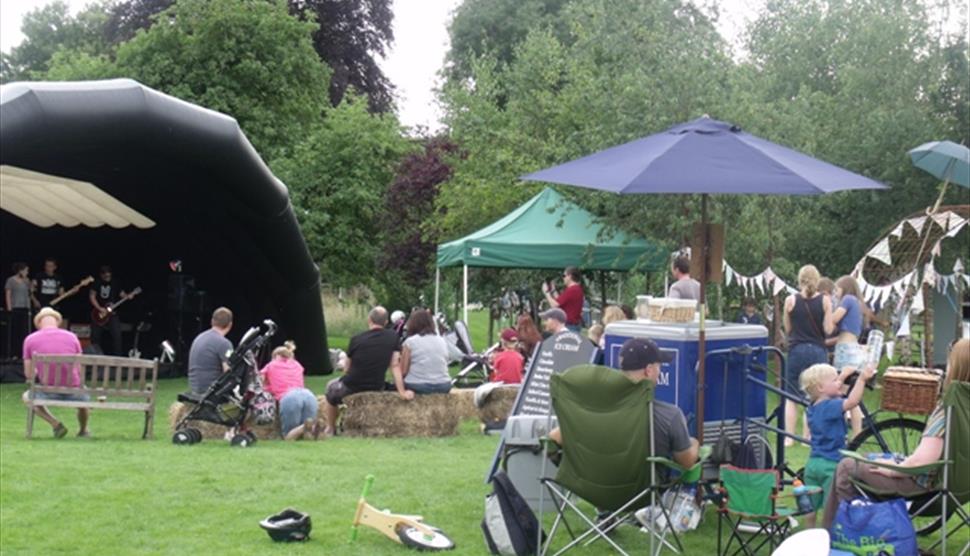 About
Parsonage Farm is a family-run business which sells local, quality Charcuterie (salami and air dried meats) from animals raised on-site using natural, environmentally balanced and sensitive farming practices.
Farm butchery workshops are held throughout the year on weekday evenings or at the weekends in small groups. Workshops include family sausage fun, sausage & burger, lamb, pork and butcher and cook. A Charcuterie workshop with Marc Frederic Berry is also taking place on selected dates. Bespoke courses can also be arranged at the farm. Please contact Sarah at Parsonage Farm for more information.
Events are held regularly at the farm including food and craft markets and a summer farm fest. At each of these events money is raised for local charities such as Hampshire Air Ambulance and Naomi House. The farm is also an idyllic location for marquee venue hire.
Opening Times
Open
(1 Jan 2022 - 31 Dec 2022)
Downloads
2.2 Mb
Map & Directions

Click to Activate
View Map