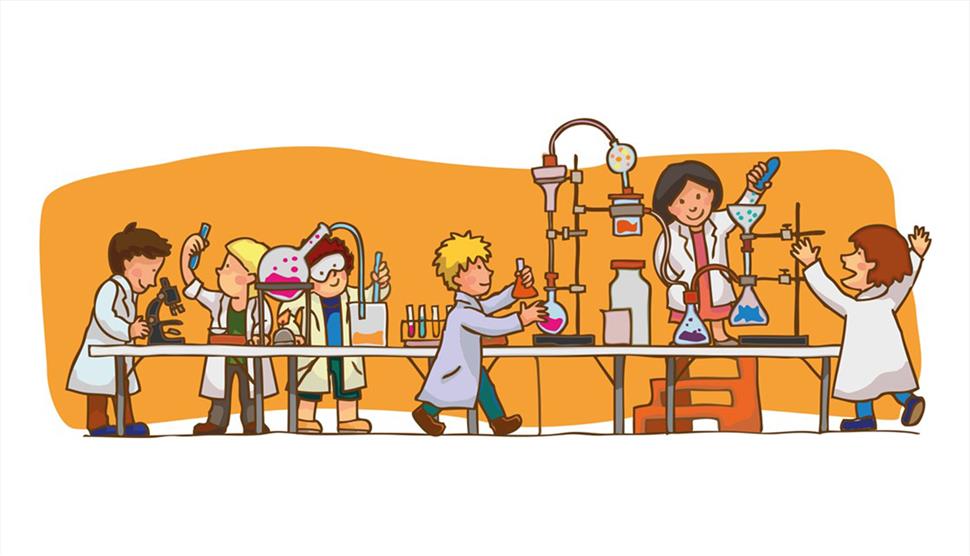 About
This science-themed holiday club at Winchester Science Centre is a brilliant school holiday solution for working parents! Children aged 5-9 years old will be able to enjoy an exciting daily programme of science-themed activities utilising the Science Centre, its surrounding green spaces and workshop rooms.

Activities will include creating and running experiments, physical and mental games and challenges and arts-based activities to help explore and explain the world around us.

Schedule: Monday - Friday 09:00 - 16:00 A breakfast and afternoon club is available for those requiring extended childcare from 08:00 - 09:00 and 16:00 - 18:00.
Week cost: £165 - Day cost: £35 - Breakfast club (08:00 - 09:00): £2 per child per day - Afternoon club (16:00 - 18:00): £3 per child per day Book your child's place on the Winchester Science Centre website.
Map & Directions

Click to Activate
View Map