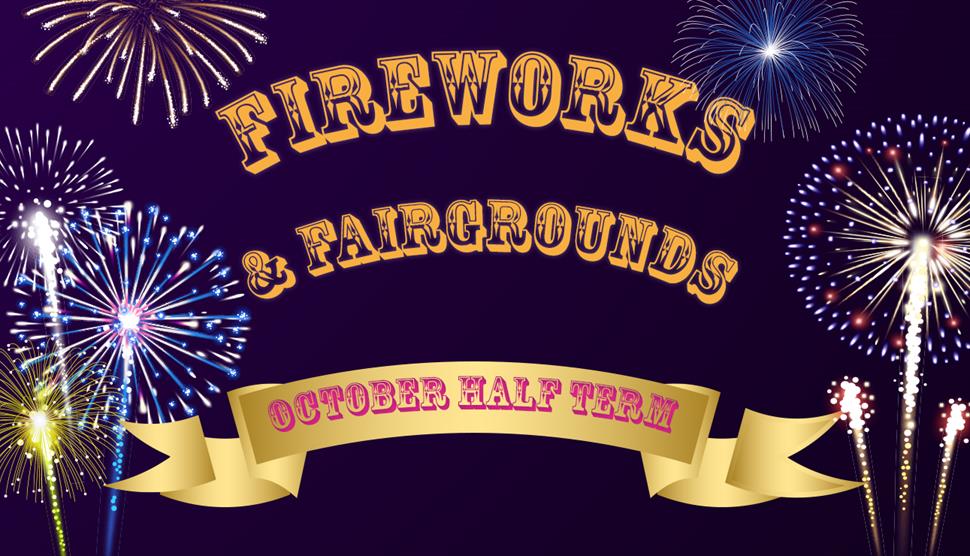 About
Dive into the fantastic world of fireworks this half term at Winchester Science Centre!

Half Term Activities:
- What gives fireworks their different colours? Why do they go whizz and bang? Find out at the explosive live science show running at 11:00, 12:00, 13:00 and 14:00!
- Children can get creative in the Invention Studio to create their own fairground rides using recycled materials and electric components.
- Inspirers will be offering busking activities including a VR rollercoaster, spectacular spectroscopy and creating fire from ice.

Tickets: Book General Admission on the Winchester Science Centre website – all half term activities are included in admission. Book at least 3 days in advance and save 25% on entry to the Centre! You will also have the option to reserve a free live science show, which is recommended to guarantee your place.
Map & Directions

Click to Activate
View Map