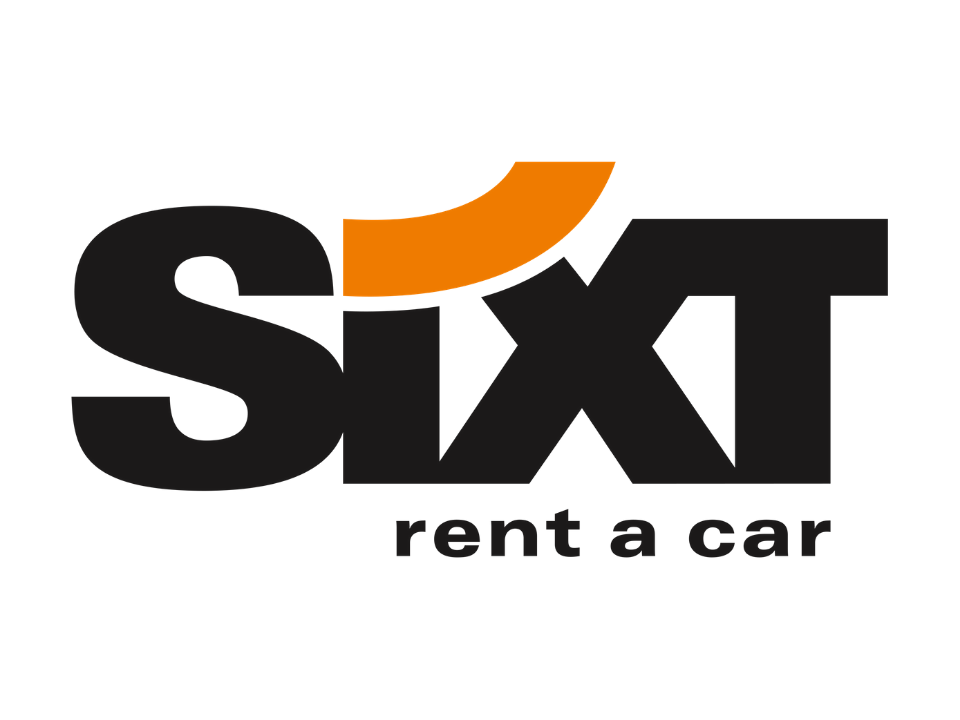 Enjoy Sixt car rental discount. Whether you are looking for a day trip or short break, Hampshire is a quick and easy destination to get to by car. Travelling to Hampshire is even better when you choose to rent a vehicle with Sixt. Having a great car when visiting the county, offers you the freedom to head to one of our three cities, the iconic Solent coastline or stunning countryside.

Sixt car hire offers premium and luxury rentals so whether you're looking for a hatchback, family estate, people carrier, minibus, convertible or 4x4 there's an excellent selection to choose from, not to mention all vehicles are no more than 6 months old.

Visit Hampshire has partnered with Sixt and now you can book and save up to 15% on your next reservation. T&C's apply and are detailed on the Sixt website. Click the link below to the dedicated Visit Hampshire discount page.



Family car rental
Whether you need a four-, five- or six-seater to cater for your family holiday. Ensure that you have the space your family needs with the VW Caddy 2 7-seater or even the Citroen C4 Grand Space Tourer. All you have to decide is who's turn it is to sit in coolest space of all, the boot.

4x4 and SUV car rental
What better way to get off the beaten track than hiring a 4x4 or SUV for your holiday in Hampshire. Sixt has a range of 4x4's and SUV's ready for hire – from the Range Rover Sport to the Audi Q3. Travel around in style when you hire a car from Sixt.

Convertible car hire
Picture this - it's a warm summers day, the radio is playing your favourite tunes and you can feel the wind blowing through your hair as you cruise around the cities, coast and countryside of Hampshire. Sound's perfect, doesn't it? Sixt have plenty of convertibles for car hire, from the suave BMW 4 series to the Mini Cooper convertible – you'll find the perfect rental car for your holiday.

Car Hire in Hampshire
Hiring a car for your holiday to Hampshire is the best way to make sure you get to see all of the highlights and hidden gems! Treat yourself and upgrade your experience when you choose to hire a car with Sixt.


Disclaimer: *All offers are subject to availability and managed by Sixt. Visit Hampshire is not a tour/package operator and merely promotes special offers of selected partners. Special offers can be withdrawn at any time by the business without prior notice. Visit Hampshire endeavours to ensure that all offers displayed are accurate and live.