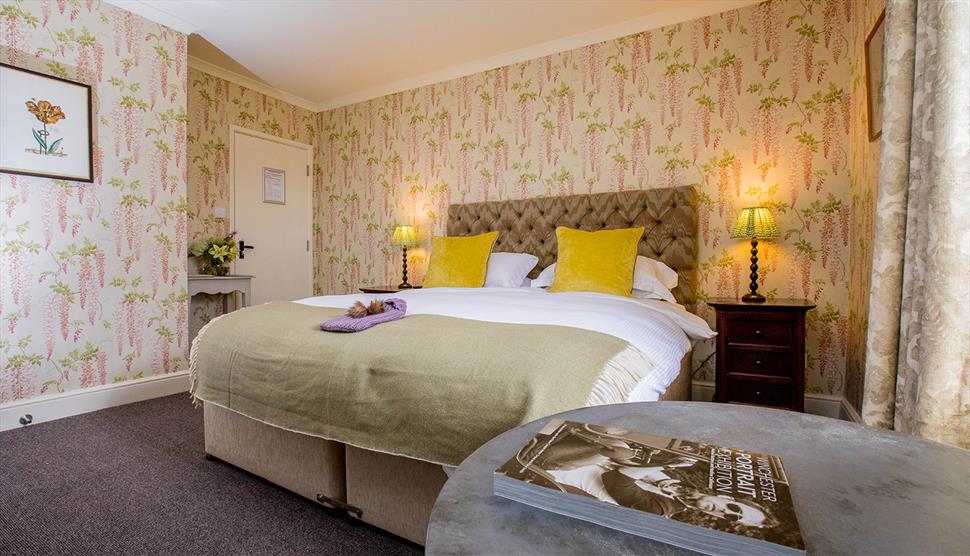 About
Let yourself relax with a peaceful stay in beautiful surroundings at The Hawk Inn.

The Hawk Inn has nine stylish, modern bedrooms and is well positioned for days out across Andover, Hampshire and the surrounding counties, making an ideal location for a countryside retreat with plenty to keep you busy.

Amport's greatest attraction is the world-renowned The Hawk Conservancy, where skilled falconers fly a wide variety of hawks, owls and eagles, including two American Bald Eagles.

The Hawk Inn is also only two miles from Thruxton Motorsport Centre and Amport House, home of the Museum of Army Chaplaincy.

Further afield, but only 20 minutes' drive from the Hawk Inn, is one of the world's most famous monuments, Stonehenge, which stands on Salisbury Plain in neighbouring Wiltshire.

Map & Directions

Click to Activate
View Map