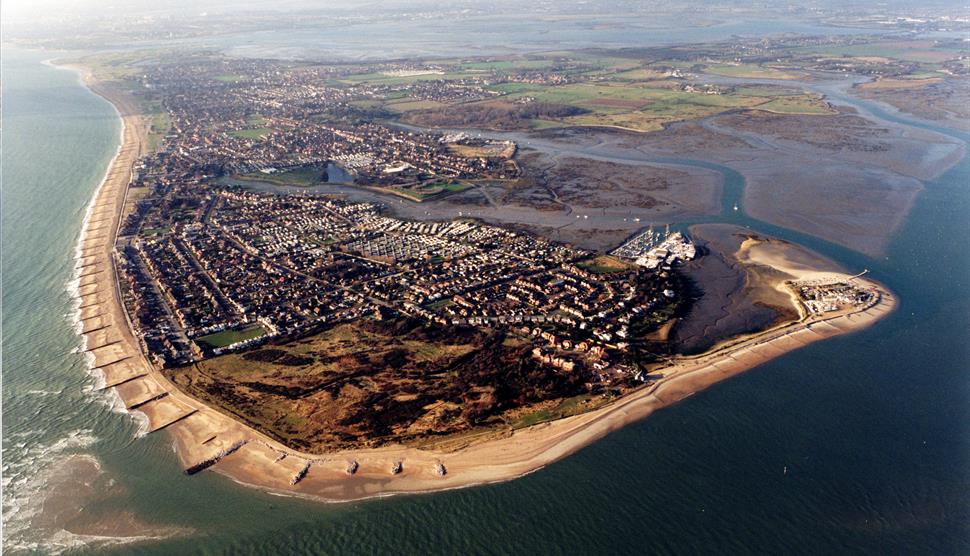 Hayling Island Beach
Sea Front
Hayling Island
Hampshire
PO11 0AG

About
Hayling Island has over 3 miles of beaches along the seafront facing the Solent and many more miles of shore around the Harbours of Langstone and Chichester. The three main beaches of the Island have won both the European Blue Flag and the Keep Britain Tidy Group – Seaside Award Flag for cleanliness and management.
The Hayling Seafront is primarily a shingle beach above the high tide mark, with long stretches of sand below this line. Views of the Solent are exceptional with the Isle of Wight plainly seen and wide stretches of open water, criss-crossed with yachts and ferries going to the Continent.
At high tide the waters can get deep quickly with the shelving of the beaches, at low tides the waters are usually shallow, especially at West beach, which is excellent for swimming. The West Winner sand bank stretches for about a mile into the Hayling bay, providing shelter from the larger waves for the beaches and at West Beach, a 'lagoon' within which the waters warm nicely as the tide rises during the day.
Map & Directions

Click to Activate
View Map