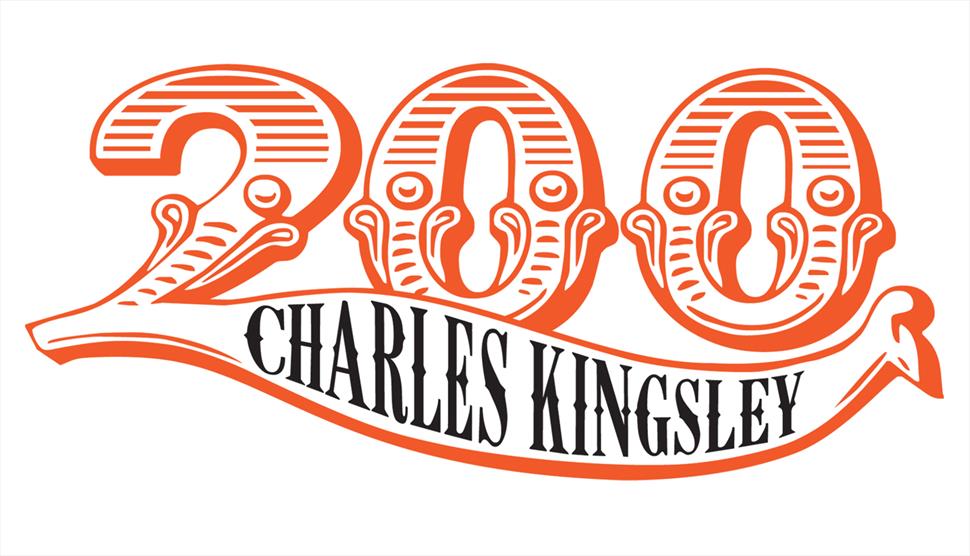 About
A village festival in Eversley celebrating the life and works of Charles Kingsley. There is a rich seam of cultural heritage lying within the boundary of the small Hampshire village of Eversley. Our most famous resident, Charles Kingsley (1819-1875), was one of the principal thinkers of his age, contributing original ideas to a broad array of topics: literature, theology, politics, sanitation, science and others.

The goal of the Charles Kingsley 200 festival is to portray and celebrate his past achievements in literature; education, politics, natural sciences, but also to develop among the present generation, especially the young people, a sense of ownership of cultural history by making it present, relevant and interesting.

Through performances of music, drama, the exploration of natural history, in the storytelling of the hardships suffered by child labourers, in the lively series of talks delivered by authors and academics, the event aims to link the present with the past in the hope that recent history, so special in many ways, will not be lost and forgotten.
Opening Times
Sorry, this event has passed
Map & Directions

Click to Activate
View Map