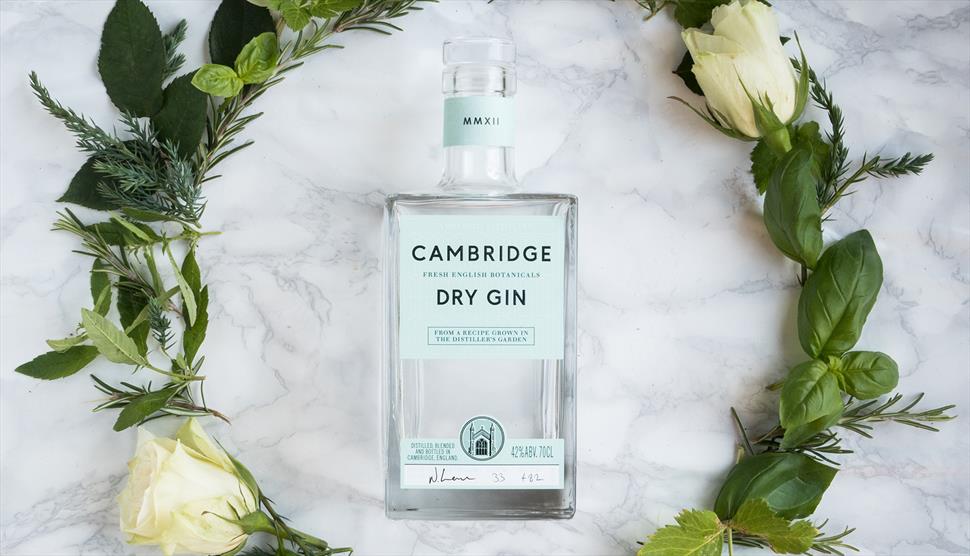 About
Balancing Botanicals: the art and science of flavour. Heckfield Place are thrilled to welcome Will Lowe, Co-Founder & Master Distiller at Cambridge Distillery, to Heckfield Place, for a guided gin-tasting and talk.

Co-Founder & Master Distiller at Cambridge Distillery, William Lowe has always been led by innovation and the pursuit of excellence when it comes to creating his pioneering portfolio of multi-award-winning gins. Lowe has developed an entirely unique distillation process featuring only fresh, in-season botanicals, which has led to his gins reaching previously unattainable levels of quality and the distillery being named three consecutive times as the most innovative distillery the world. In just eight years, Lowe has grown Cambridge Distillery from the UK's smallest distillery to what Selfridge's has called "the pinnacle of the 21st Century gin renaissance".

20 years in the industry – from bartending and sales to now WSET educator and Master Distiller / Co-Founder of Cambridge Distillery – has helped Lowe to develop a 360 degree understanding of the drinks trade. His palate is even in demand, with it being used by international wine & spirits competitions to judge quality spirits across the world, and to top it off, he has recently broken into TV with an appearance on BBC1s Saturday Kitchen.

Tickets can be booked online.
Opening Times
Sorry, this event has passed
Map & Directions

Click to Activate
View Map