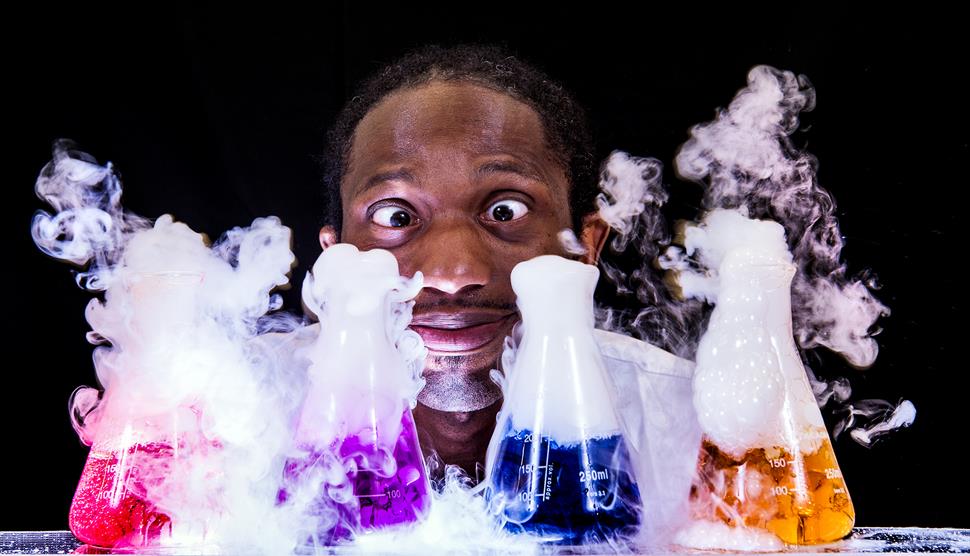 About
If you've ever wondered what's needed to get James' peach to fly, whether George is a genius scientist and how topsy turvy the Twits could really be, then this is the splendiferous science show for you! Join BBC Bitesize science presenter Jon Chase as he delves into the whoopsy waffling worlds of Roald Dahl.

This brilliant live science show will spark children's curiosity in science and, if they're not already hooked, the much-loved stories of Roald Dahl. And there's more! Winchester Science Centre's magnificent science experts will be inviting families to get involved as they demonstrate their favourite science experiments and activities inspired by the science of Roald Dahl.

General Admission: £13.20 per person (with GiftAid), includes hands-on exhibits and themed activities. The Science of Roald Dahl Show carries an additional charge of £2 per person. Planetarium tickets sold separately.
Opening Times
Sorry, this event has passed
Map & Directions

Click to Activate
View Map