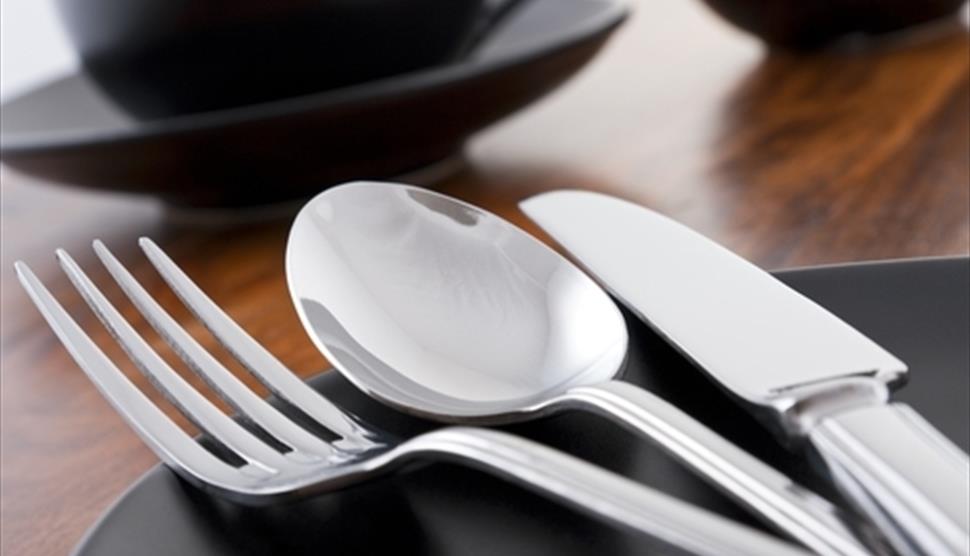 About
Sit back, relax and enjoy simple, high quality food in Raymond Blanc's French brasserie in the heart of Winchester.

Located in a fantastic Georgian frontage lovingly restored from what used to be a Butchers in a former life. With two balconies and a patio, dining rooms over two floors, a small private room with its own balcony and an open kitchen on the first floor, Winchester's Brasserie Blanc has many different little Brasseries each with a slightly different atmosphere.
Map & Directions

Click to Activate
View Map
ACCESS TO PUBLIC AREAS
Level access (i.e. no steps or thresholds), or access by a ramp or lift to:
a public toilet suitable for use by visitors who are wheelchair users
DINING / BAR AREAS
Establishment suitable for customers who use a wheelchair
TOILET - FOR CUSTOMERS WHO USE A WHEELCHAIR
Toilet intended for customers who use a wheelchair available
This information is self-assessed; therefore we accept no liability for its accuracy. Please contact the venue for further information.