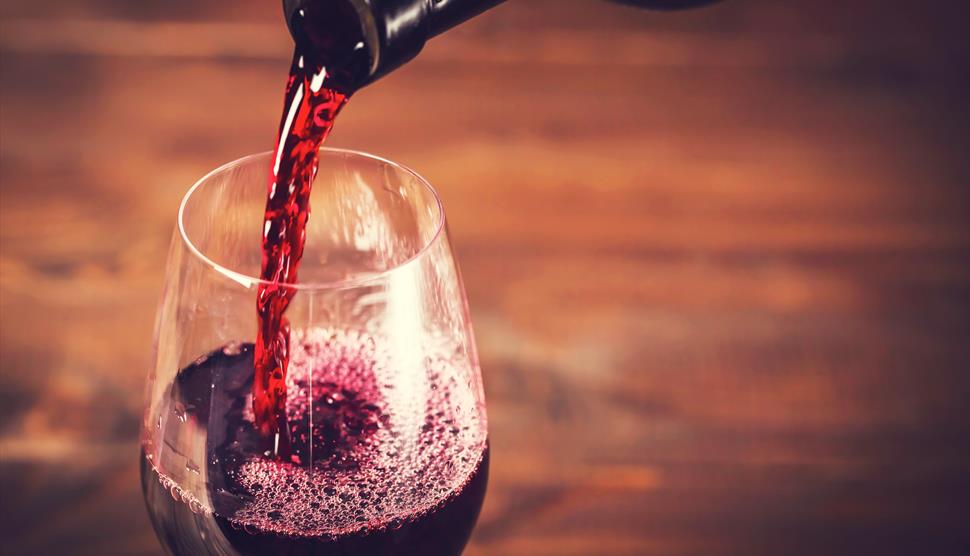 About
Have you ever found yourself standing in the wine aisle, staring at the vast expanse of bottles in front of you, yet not really looking at anything at all? You desperately want to try something new, and want something more than to leave with anything other than that same old safe option you always end up buying. As you stare, you picture a different you, a wine-savvy you, strutting confidently down the wine aisle.

Our aim is to make you a better shopper: to arm you with a little bit of knowledge, confidence and enthusiasm, which should help to take some of the guesswork out of buying wine.

During our Wine Tastings, you will learn about grape varieties, wine-producing countries, star producers, tips on how to taste wine and how to pair wine and food, in a relaxed and fun way. Become a better shopper, and you're well on your way to becoming the wine-savvy version of you.

We run Wine Tastings and Wine Courses in Hampshire, Southampton, and Winchester for people who enjoy wine and would like to learn more about it. No previous wine tasting experience is necessary.
Opening Times
Open
(1 Jan 2022 - 31 Dec 2022)
Map & Directions

Click to Activate
View Map