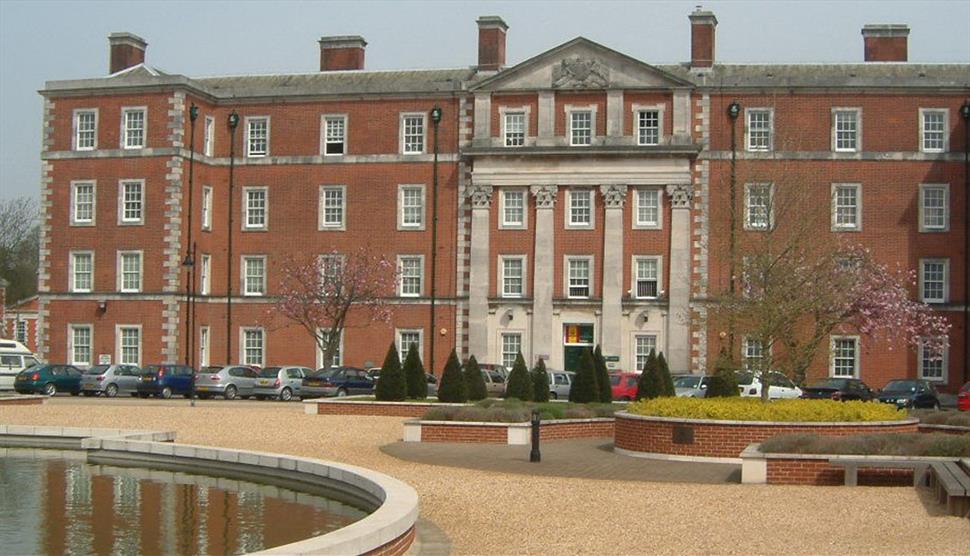 About
The Gurkha Museum takes you on a journey of discovery through the history of Gurkhas in British service.

Early on it is the war of 1815 between Britain and Nepal which results in mutual respect rather than hostility and leads to the first Gurghas being enlisted. Their story covers not only their battles and campaigns but the culture and religion of the brave warriors. We see them locked in battle with mutinous sepoys in 1857, then standing guard in India's north west and north east frontiers before being sent half a world away to the trenches of the western front in 1915.

In the 1939-45 World War, 120,000 Gurkhas fought the Japenese in Malaya and Burma and the Germans and Italians in North Africa and Italy.

Immediately after the war Gurkhas fought in Greece, Vietnam and Indonesia before fighting the 12 year long communist insurrection in Malaya. Then followed action in Borneo, Hong Kong, The Falklands and, more recently, East Timor, The Balkans, Iraq and Afghanistan. Displays in the museum cover all these campaigns and more right up to the present day.

Follow us on Facebook and Twitter.
Opening Times
Open
(2 Jan 2021 - 24 Dec 2021)
Map & Directions

Click to Activate
View Map