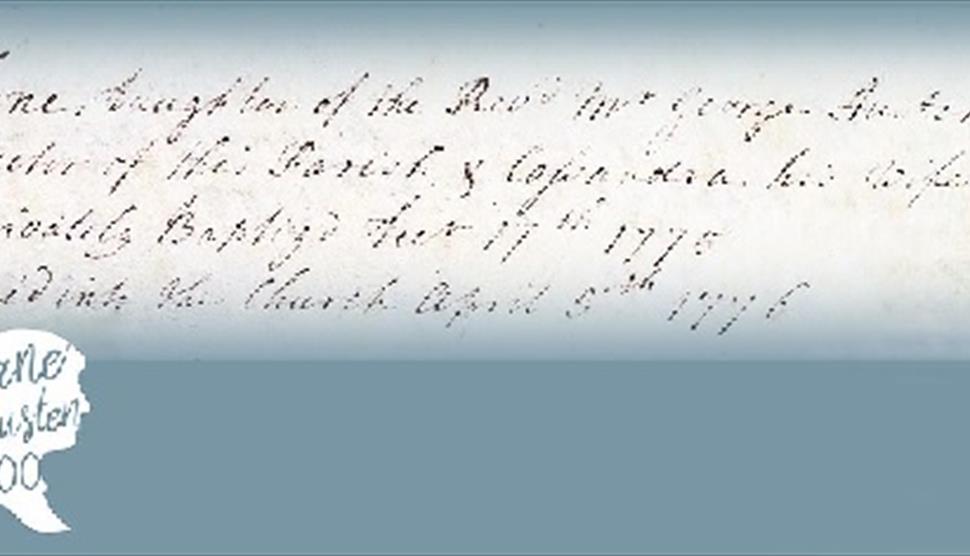 About
Hampshire Archives and Local Studies are hosting a special evening event to mark the bicentenary of Jane Austen's death.
See some amazing and unique documents about Jane, her family and the Regency period, including letters written by Jane and Cassandra and music books they would have used.
Listen to Professor Emma Clery from the University of Southampton, as she talks about Henry Austen and financial scandal in Regency England based on her new book. Or perhaps just enjoy some live Regency music from The Madding Crowd and drinks and canapés.
Advance booking required.
Map & Directions

Click to Activate