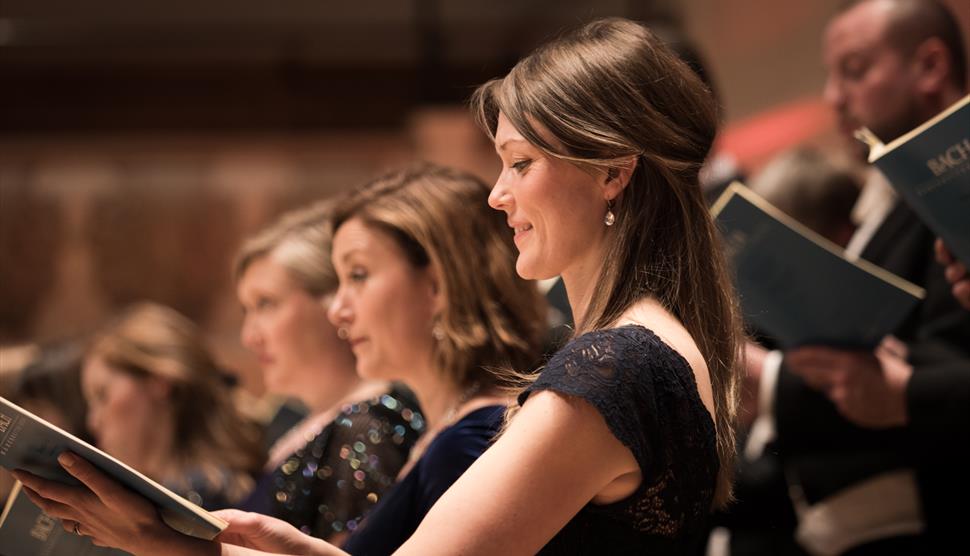 About
The Sixteen 2019 Choral Pilgrimage brings together music past and present, highlighting The Sixteen's choral journey over the last 40 years. Their close relationship with Sir James MacMillan continues with a new commission O virgo prudentissima, contrasted with music by Fayrfax performed on our very first recording, alongside music by Wylkynson and Sheppard.

These fine examples of English polyphony are juxtaposed with stunning music by Tavener and Eric Whitacre in our 40th anniversary year.

Performers: The Sixteen Eamonn Dougan conductor

Programme: Plainsong Salve Regina, Tavener Hymn to the Mother of God, Sheppard 'Gloria' from Cantate Mass, Eric Whitacre Sainte-Chapelle, Wylkynson Salve Regina a9, Fayrfax Aeternae laudis lilium, Gabriel Jackson Ave Maria, Tavener Hymn for the Dormition of the Mother of God, James MacMillan O virgo prudentissima (new commission) and Sheppard 'Agnus Dei' from Cantate Mass.

Tickets available online or on by phone from the Cathedral's Box Office.
Opening Times
Sorry, this event has passed
Map & Directions

Click to Activate
View Map