Like many parts of the UK, Hampshire is awash with a rich history. But have you ever wanted to stay immersed in the stories and times gone by?
Get a real feel for some of Hampshire's history by booking one of these special places to stay.
Discover more about times gone by and what makes this part of the world just so amazing.
The Coding Hut, New Forest National Park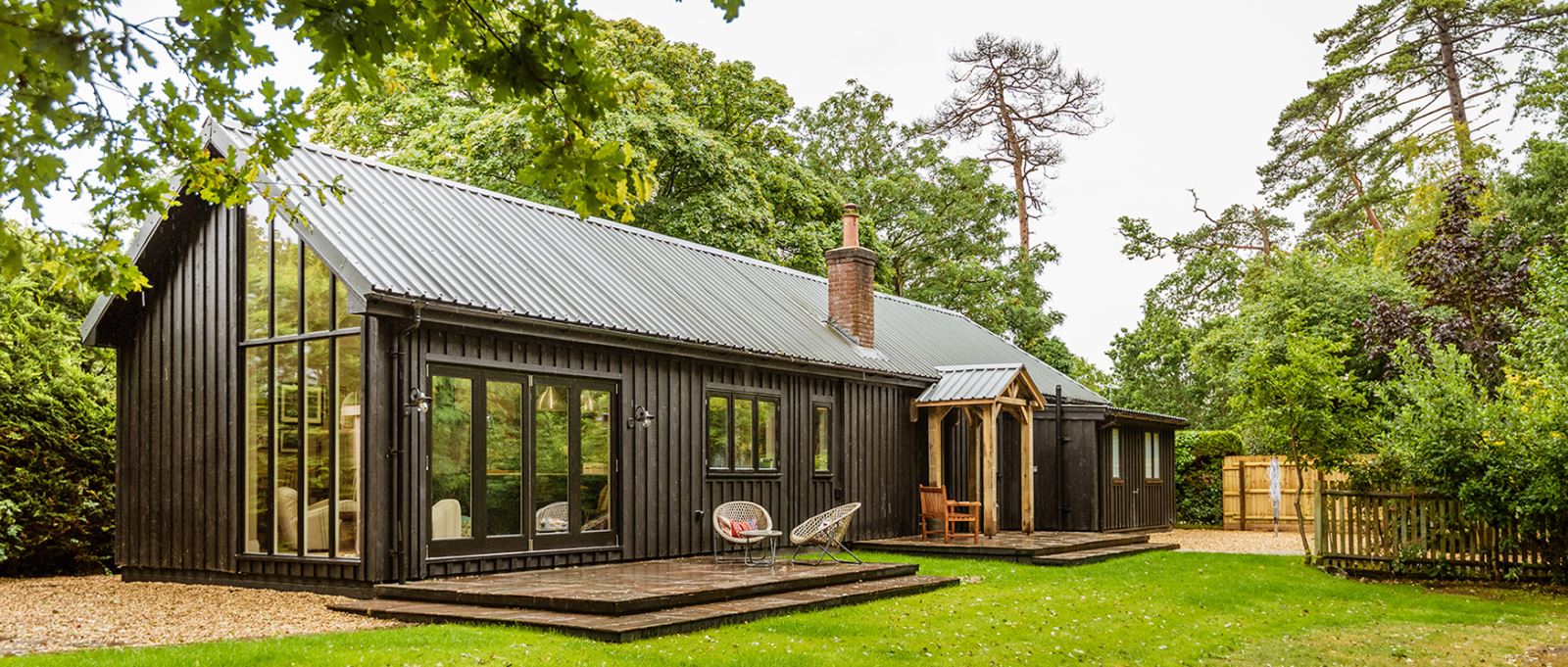 This luxury New Forest bolthole has a fascinating past dating back several decades. During World War 2, it housed "Churchill's Secret Army," the illustrious Special Operations Executive.
Today, it is a carefully remodelled, single-story holiday cottage for six guests and their dogs.
Tucked away down an unmarked track, The Coding Hut offers a décor with hints back to its war days.
Find out more about The Coding Hut

Balmer Lawn Hotel, New Forest National Park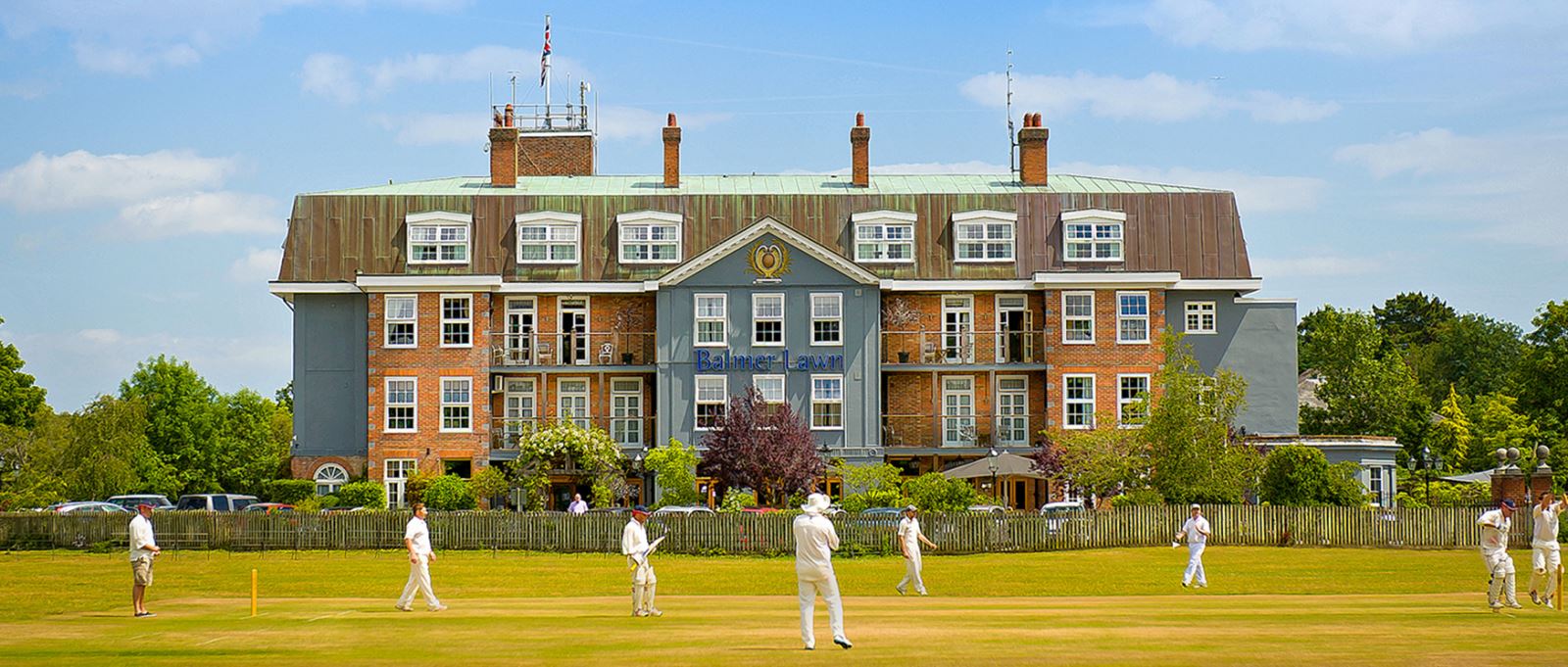 Originally built as a private hunting lodge, The Balmer Lawn Hotel has a rich history covering both World Wars. In World War 1, it was used as a field hospital and in World War 2 the hotel was transformed into an Army Staff College. It is also understood that Winston Churchill and General Eisenhower visited and planned some of the D-Day invasions from here.
Today, this comfortable and stylish hotel provides the perfect base for exploring the New Forest National Park and is within walking distance of Beaulieu.
Find out more about Balmer Lawn Hotel

Luttrell's Tower, Southampton
With views across the Solent, Luttrell's Tower is an impressive feature on the Southampton waterfront. Managed by the Landmark Trust, the tower was originally built around 1780 for MP, Temple Simon Luttrell. It is claimed that Temple Luttrell was also a smuggler and a smuggler's tunnel still runs from the tower to the beach.
The tower has had many influences from its tenants over the years, including as a radio laboratory. It too served a purpose in WW2 - as an RAF lookout.
This unique self-catering cottage sleeps four guests across two bedrooms.
Find out more about Luttrell's Tower

Elvetham Hotel, Hartley Wintney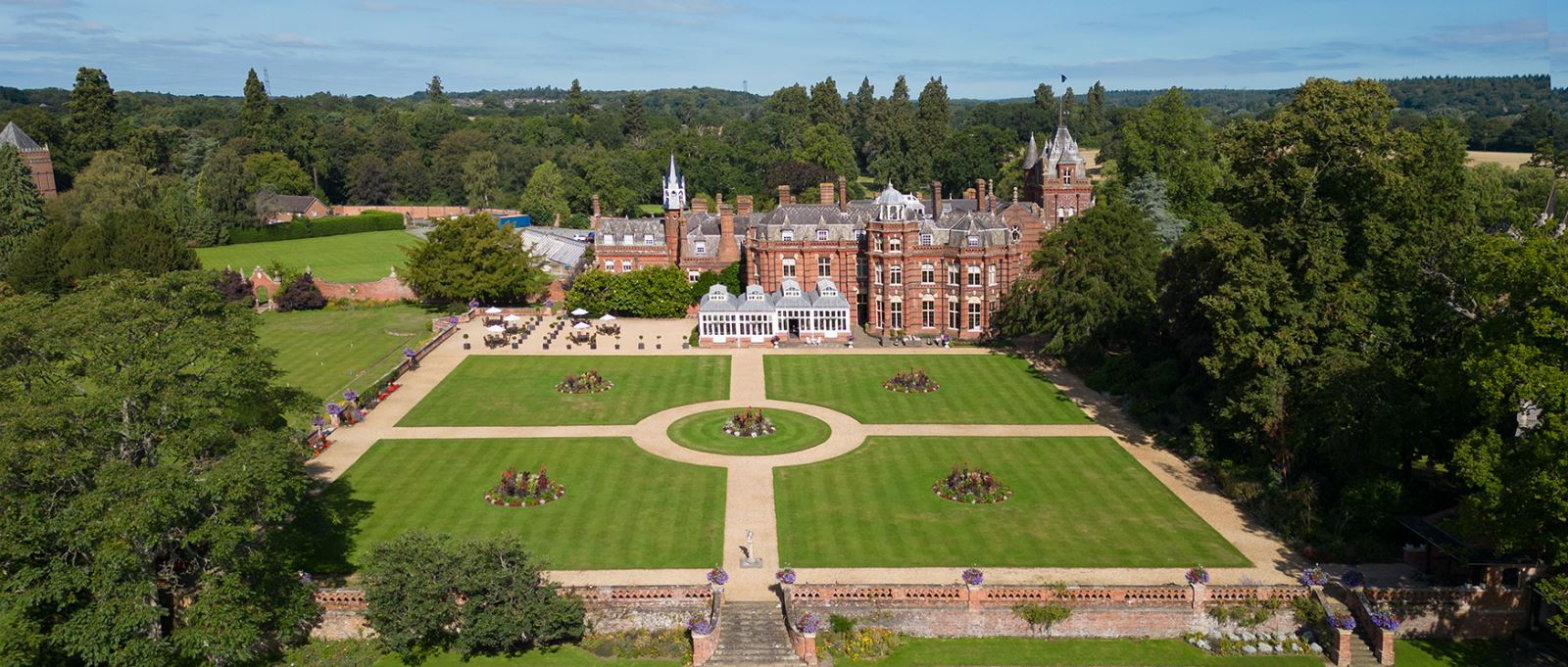 This spectacular 19th century mansion is set within 35 acres of immaculate grounds.
The history of the site dates back many centuries though, from its beginnings as a Saxon settlement.
During Tudor times, the land became owned by the wealthy Seymour family. In 1535, King Henry VIII stayed at The Elvetham with his second wife, Anne Boleyn. The monarch and his wife dined with the Seymour family, including their 27-year-old daughter Jane. Once it became clear that Anne Boleyn could not provide Henry VIII with an heir, Jane Seymour swiftly became the king's new favourite. Henry returned again to The Elvetham to visit Jane within the month, apparently on the pretext of escaping London's sweating sickness. On the day after Anne Boleyn's beheading, Jane Seymour was betrothed to Henry VIII.
Over the following centuries, Elvetham had a variety of owners and was visited in 1591 by Queen Elizabeth I and her court of 1,000 people.
In 1840, a fire struck Elvetham and tragically damaged. It was rebuilt in a Gothic style and enlarged in 1859.
Today, the hotel has 93 bedrooms and three gardeners' cottages and is a popular wedding and events venue.
Find out more about The Elvetham
Highfield Park, Hook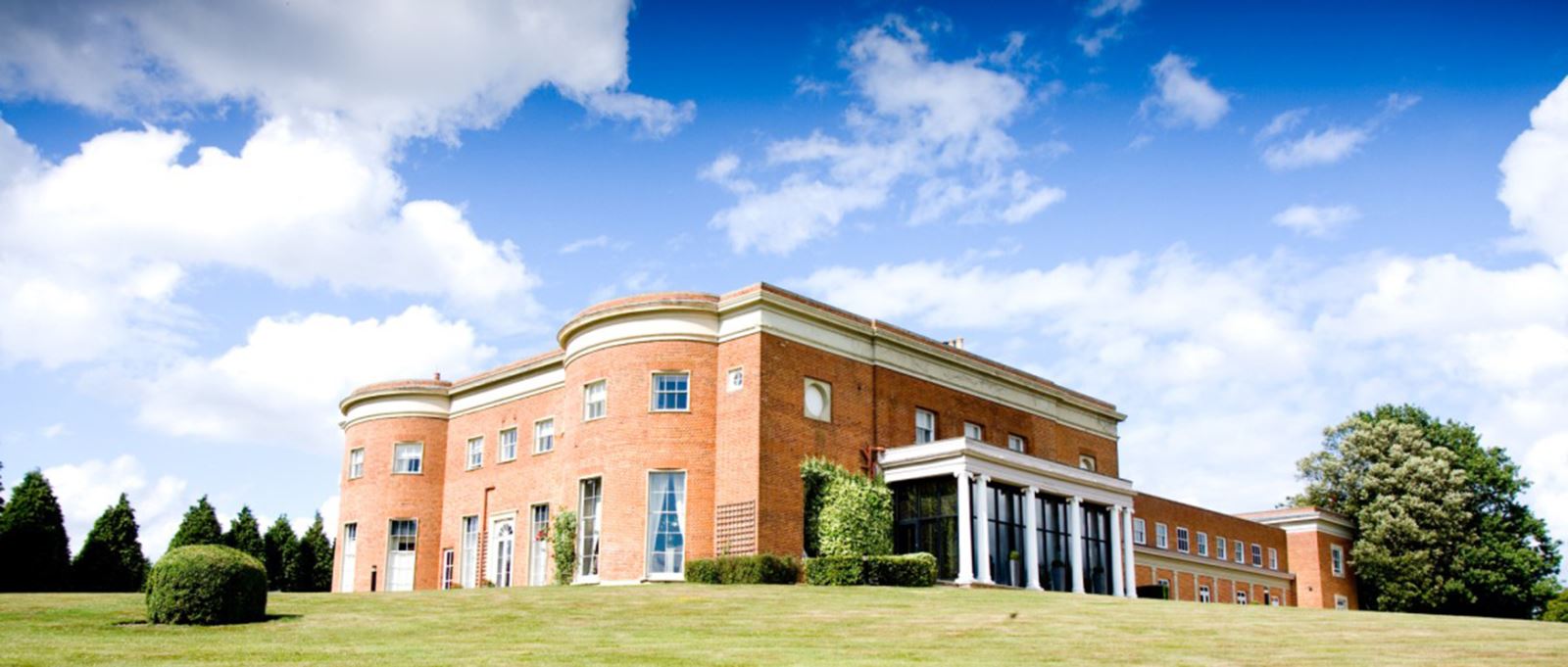 This Queen Anne-style house sits in 35 acres of rolling parkland on the Hampshire/Berkshire border.
A manor was located on this site from the times of the Domesday Survey, back then under the name of Heckfield, not Highfield. Over the centuries, Highfield has had very influential owners and residents. Arguably the most famous resident in its history was Neville Chamberlain, who moved in early in 1940. During his residency, he was visited by King George VI and Queen Elizabeth. War Cabinet member and former Prime Minister Neville Chamberlain died of cancer in November 1940 whilst living in the house. A memorial to Chamberlain can be found close to the north door in St Michael's church.
Find out more about Highfield Park
Discover more of Hampshire's history and heritage
You'll find plenty of places to visit if history and heritage are your thing. Explore our cities of Winchester, Southampton and Portsmouth with their military connections, fascinating museums and much more.
Find out more about Hampshire's Museums and Heritage
Find out more about Hampshire's Stately Homes & Castles
Find other places to stay in Hampshire
Related