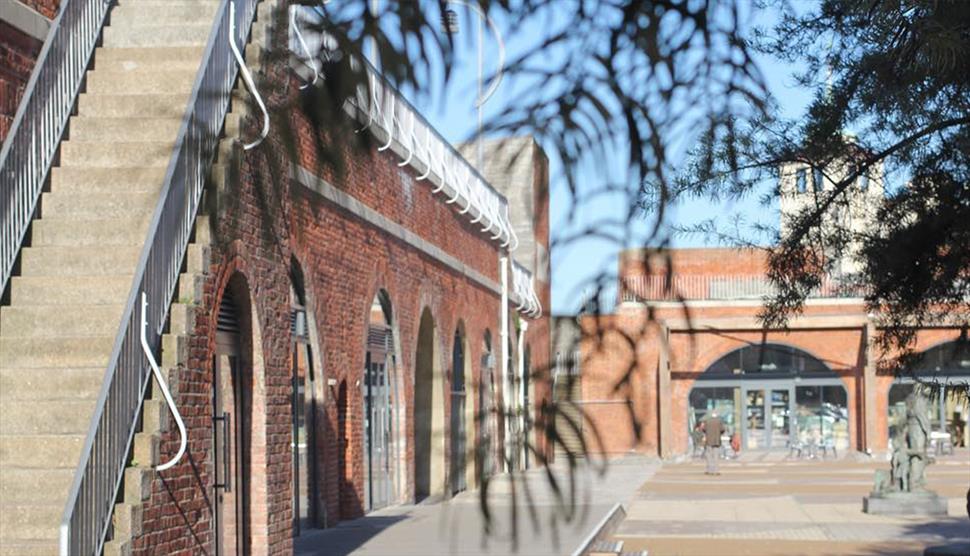 About
The Hotwalls Studios are designed to allow visitors to watch some of the Portsmouth's most creative individuals at work. Visitors are able to purchase and commission professional pieces from the artists and makers themselves.

The site has a fascinating history as part of the city's historic defences against invasion. Visit and find out more by taking a look at the interpretation gallery located next to the Round Tower.

Each individual studio is open for a minimum of 30 hours a week and as working hours vary, please contact individual studios for more details.

There is the chance to see every Hotwalls Studios artist at work as all the studios open collectively every 3rd Sunday of each month 11am-4pm.

There are opportunities to visit the Round Tower as it opens for events throughout the year. For information on upcoming events please visit Hotwalls Studios' website.
Opening Times
Open
(1 Jan 2022 - 31 Dec 2022)
* Studios occupied intermittently. Check Hotwalls Studios' website for opening dates and times.
Map & Directions

Click to Activate
View Map