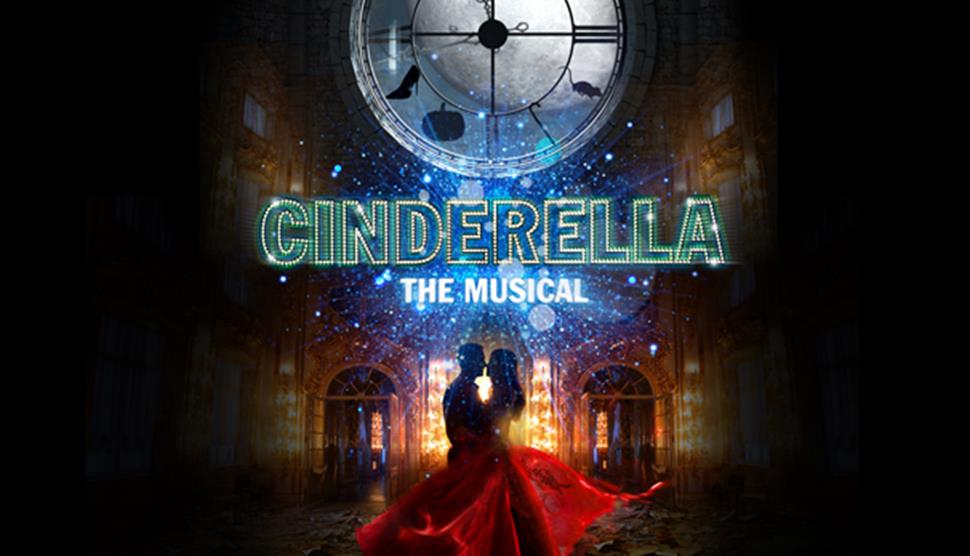 About
A magical musical to make time stand still! Cinderella lives with her wicked daughters in-law. They arrived one day with lots of cases strapped to a Ford Mondeo, threw the keys at Cinderella and shouted "take these upstairs!" And that was that.

But it wasn't always like this. Once, there was The Midnight Ballroom, and she was truly in love. Once she would dance and the whole room would stop and stare. This wasn't because they danced well. Oh no. They had no rhythm and Cinderella preferred Hardcore House to Argentinian Tango.
It was because they were staring at true love. But maybe, just maybe, with a little magic and a fairy-tale transformation she will find herself, once again, at The Midnight Ballroom and discover her Prince.

Following the smash-hits Fantastic Mr Fox and Billionaire Boy, NST's Cinderella is an enchanting, funny and modern retelling of this classic tale at NST City. A magical leap through time for all the family.
Opening Times
Sorry, this event has passed
Map & Directions

Click to Activate
View Map