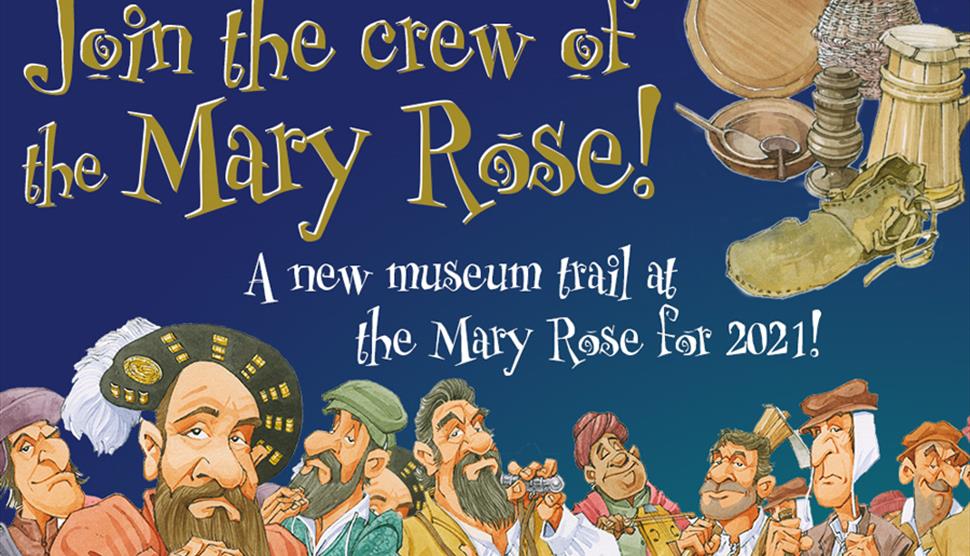 About
Explore the Mary Rose with our exciting new museum trail!
Follow the museum route through the decks of the Mary Rose. Look out for trail chests along the way and complete the activities inside.
You can do the activities in the booklet at home or while in the museum.
Ask a member of the Mary Rose team if you need any clues!
Opening Times
Takes Place
(6 Aug 2021 - 31 Dec 2021)
Map & Directions

Click to Activate
View Map