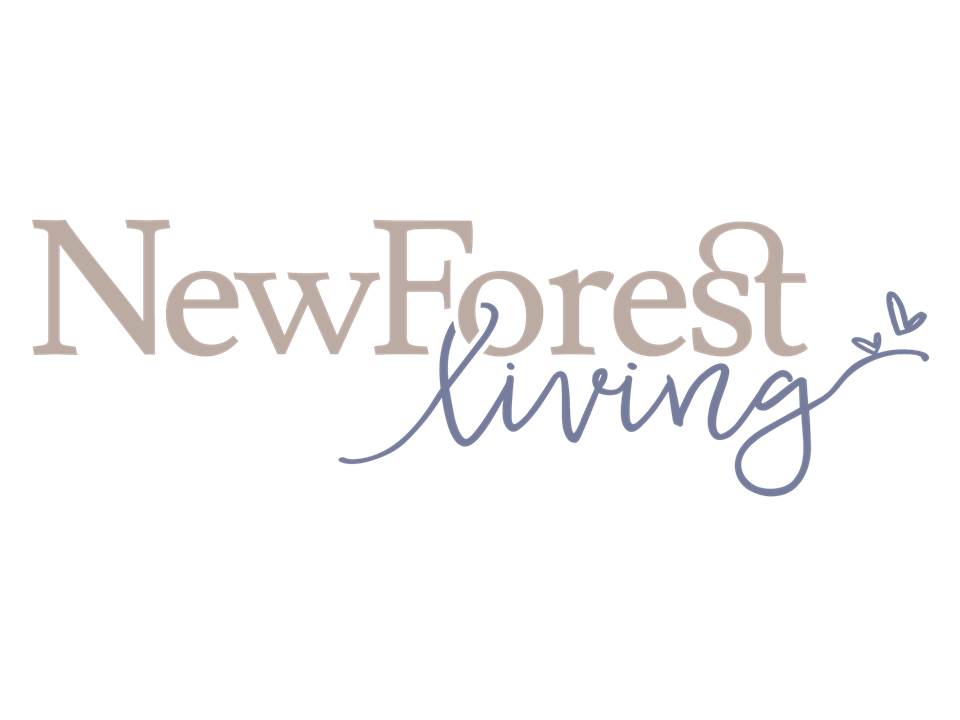 As one of the UK's fifteen National Parks, the New Forest has much to offer in terms of natural beauty, and with more than 500 square kilometres to explore, it has plenty of fantastic walks to embark on too.
With so many wonderful walks to choose from, it's difficult to know where to begin. New Forest Living offer a stunning collection of cottages in the New Forest. Here are their top choices, ranging from short strolls to longer and more extensive circular walks.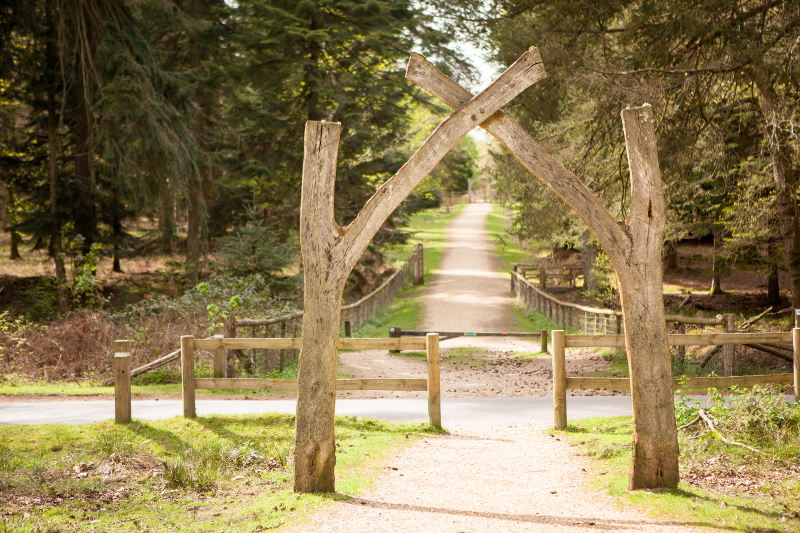 Tall Trees Trail (1.5 miles)
Beginning at the Blackwater car park by the famous Rhinefield Ornamental Drive, this is one of the many wonderful walks to be had on or around the drive. This gentle and flat walk is suitable for all abilities and offers a stroll beneath the canopies of towering trees. Nearby, the Blackwater Arboretum Sensory Trail is home to a variety of trees from around the world.
Find the full route details here
Wilverley Inclosure (3.5 miles)
Found just off the A35, this slightly longer walk takes you through a variety of ancient and ornamental woodlands as well as wide open areas, with plenty of the New Forest's famous wildlife to see, including grazing cattle, ponies and even fallow deer. Be sure to schedule in a stop at the Old Station Tea House!
Find the full route details here
Beaulieu to Bucklers Hard (2.2 miles)
This stretch of the Solent Way, which follows a section of the South Coast, offers two options: a riverside walk and a woodland walk, meaning that you can take one route there and another on the return journey. Enjoy the tranquil views of the Beaulieu River before reaching the scenic maritime village of Bucklers Hard and returning with a gentle woodland stroll.
Find out more about the Solent Way here
Keyhaven Marshes (4 miles)
There's more to the New Forest than trees – the National Park is also home to its own extensive coastline and marshes. The first part of this circular route follows the Solent Way, with great views over salt marshes, with part of it taking you onto a sea wall. Along the way you'll also be able to see Hurst Castle, the Isle of Wight and The Needles. A jetty acts as the turning point, and on the way back you will follow an ancient highway past a former landfill site, which is now home to a large lake.
Find the full route details here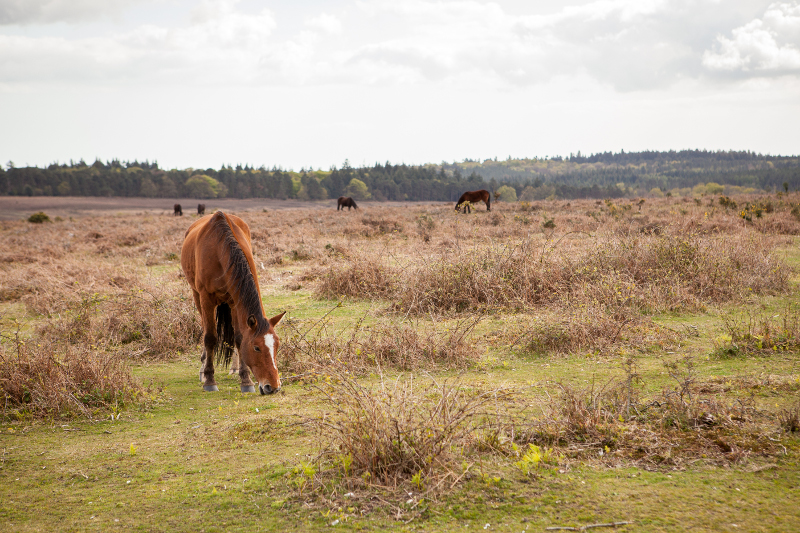 Lyndhurst Heath Circular (3.5 miles)
Departing from the lively town of Lyndhurst, this route follows a heathland trail, with the surrounding ground carpeted in heather in the late summer. After passing a farm and campsite, you'll reach a series of forest glades, a great place for a picnic. A few ancient trackways and peaceful lanes lead you back to Lyndhurst.
Find the full route details here

Discover more walks in the New Forest and Hampshire
See top events taking place in the New Forest and Hampshire
Discover amazing attractions in the New Forest and Hampshire

Discover a selection of New Forest Living cottages below.

Related