The summer has arrived and that means that two of Hampshire's hottest food festivals return to the county, The Cheese and Chilli Festival. The festival first launched in 2014 and has gone from strength to strength.
The chilli has come along way since starting it's journey from humble beginnings in Mexico and has now taken over cuisine all around the world. Our love of chilli now comes in all forms, flakes, powders, infused oils, curries, chocolate, ice cream and of course cheese! This year the Cheese and Chilli Festival will be held in Basingstoke in June and Winchester in August.
Discover over 70 different stalls with tons of cheese and chilli products to suit all spice levels, there's cooking demonstrations to give you even more inspiration, live music, beer festival and family entertainment including Punch & Judy Show. This is a great family day out and what's more even you dog is invited!

Where does your favourite chilli or pepper sit on the scale?
Scoville Heat Units (SHU) is the official measurement of the heat for chillies and peppers.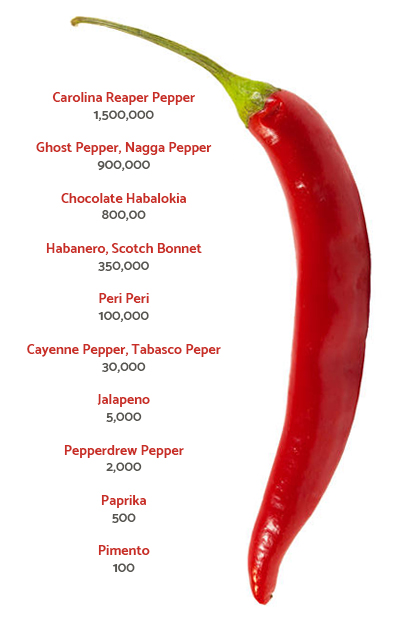 Man v Food Challenge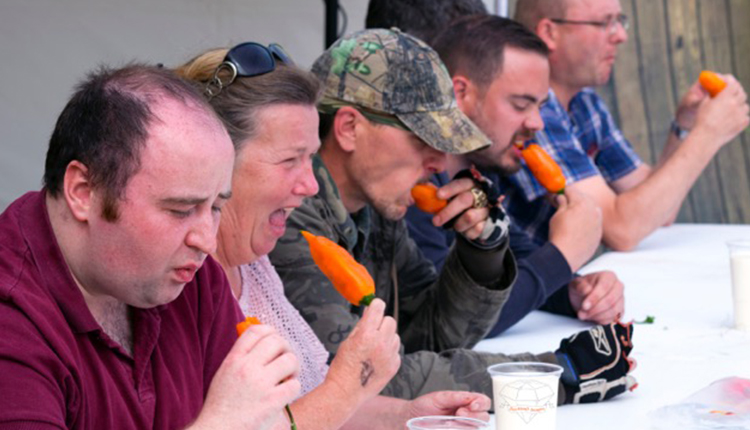 Dare to take on the Chilli Eating competition, at each of the festivals there is a hotly contested Man V Food challenge. Please note that entries are limited so get in touch with The Cheese & Chilli Festival to confirm your place.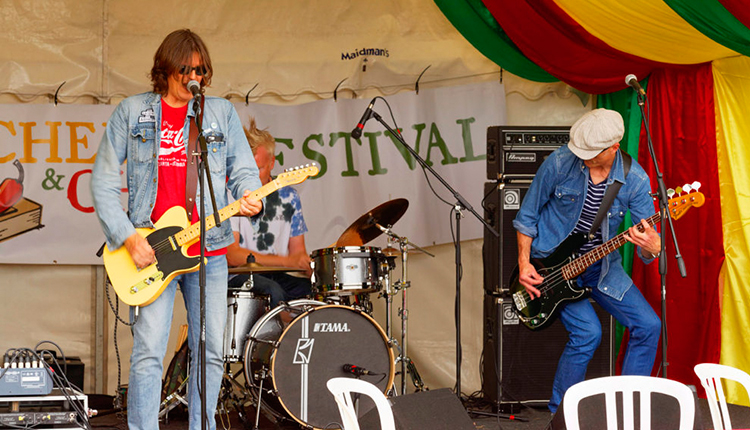 Basingstoke Cheese and Chilli Festival
In addition to all the Cheese and Chilli products and events the festival will also be showing the England v Panama World Cup football match, so that you don't have to miss the game.
Takes place: Saturday 23rd and Sunday 24th June 2018
Find Out More and Buy tickets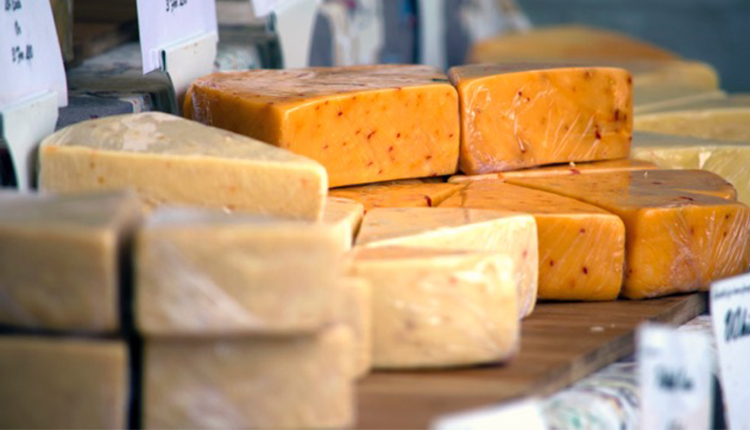 Winchester Cheese and Chilli Festival
Don't miss the renowned chilli cheese company, Mexicana who will be offering tastings and showcasing their products at the Winchester Festival.
Takes place: Saturday 18th and Sunday 19th August 2018
Find Out More and Buy tickets
Related
0 Comments