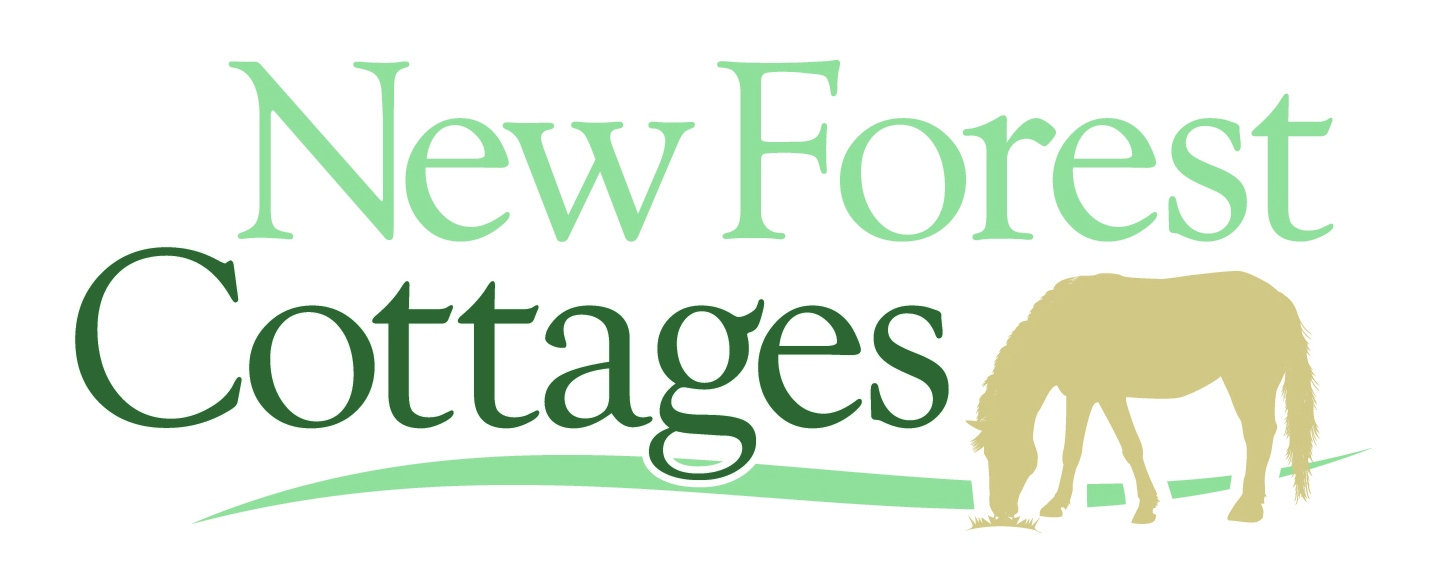 Besides walking, cycling may be one of the best ways to explore the New ForesNational Park. There are over 220 square miles of pretty woods, heather banks, brooks, ponds and streams all frequented by the famous free-roaming New Forest ponies, donkeys, cattle and the odd pig or two.
Cyclists are well catered for with over 100 miles of designated bike routes and many, many more tracks and trails with glorious views. It's worth remembering that the New Forest has a coastline with wonderful views of the Solent's busy shipping lanes and Bournemouth Bay which spans The Isle of Wight to the east across to the ancient Purbecks to the west.
Whilst seasoned cyclists will enjoy covering long distances pretty quickly, the New Forest has equal appeal for leisure cyclists with many routes passing café's and ice cream shops for refreshments and historic forest Inns and pubs with sunny beer gardens in the warmer months and cosy log fires when it's chilly to refuel with a delicious lunch and a tipple.
New Forest Cottages have 150 properties in their portfolio which are perfect for cycling holidays. Lots of their cottages have secure storage for guests bringing their own bikes, and you can hire bikes locally from the many cycle hire providers dotted across the forest. One of the reasons to book a cottage for a cycling holiday with New Forest Cottages is that a large proportion of properties in their portfolio are surrounded by open forest with cycle rides from the front door.
As the New Forest is so popular for cycling holidays, there are numerous bike events which cover short, medium and longer bike routes run by organisations such as UK cycling events, Bike Events, Wiggle and Sportive.com.
There aren't many huge elevations, as this region of the south coast is relatively flat, but that's not to say you can't find a challenging ride. There really are cycle routes for everyone, take a look below for some inspiration.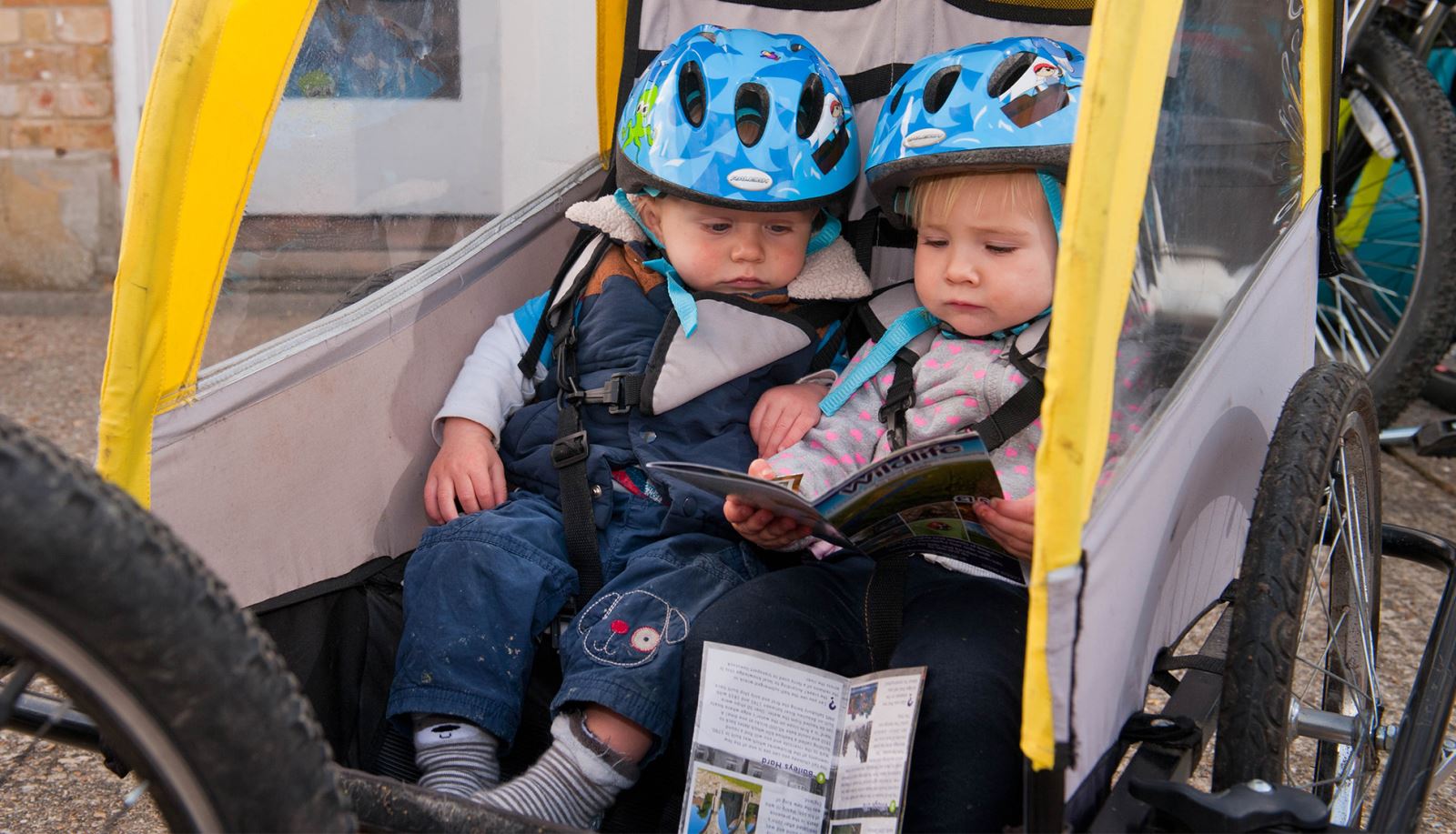 Off Road Cycling: Great for Families – Holmsley to Brockenhurst
This cycle route is good for families with younger children who want to keep away from the main road, as it is predominantly traffic free. It's just 8 miles and takes in the old railway line which ran between Wimborne and Brockenhurst.

Road Cycling: Good for Intermediates - New Forest Circular
This 45 mile route offers some beautiful vistas, and includes Blashford Lakes nature reserve whose rivers and lakes attract a vast array of birds and wildlife. The market town of Ringwood and the pretty village of Burley offer great options for lunch.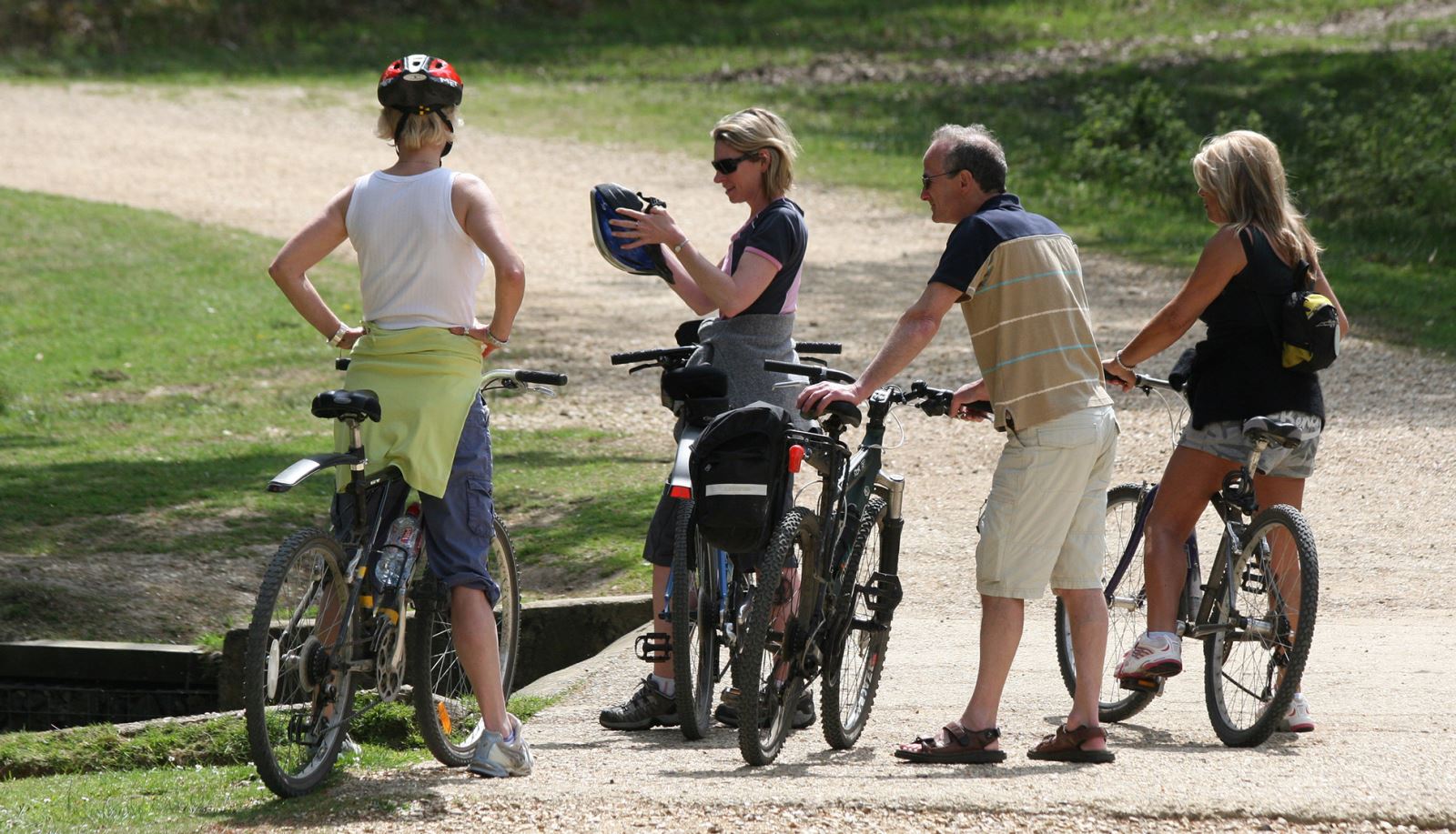 Off and On Road Cycling: Pack a Picnic – Burley to Bolderwood Deer Sanctuary
Make a picnic at your cottage and head over to Burley for this 9 mile ride. If you haven't brought your own bikes, hire one from Forest Leisure Cycling in the village. Bolderwood Deer Sanctuary has a viewing platform above a meadow where a herd of deer gather to feed. There's a lovely spot close by with picnic tables and a chance to soak up some sun.

Off Road and On Road Cycling: The Gravel Trail – Circular Route from Brockenhurst
This 21 mile route takes in some of the New Forest's great gravel tracks in a ride that should take about 2 hours and passes the popular Rhinefield Arboretum with its lofty Giant Redwoods. Enjoy a well-deserved lunch or teatime reward from a bevy of cafes, pubs and eateries in Brockenhurst when you finish.

Coast and Castle – Circular Tour of the Forest and Coastline
A great route for exploring The New Forest and its fascinating coastline. The route covers some 20 miles and encompasses Keyhaven Nature Reserve with the option of forking off to pay a worthwhile visit to Hurst Castle. The castle was originally built by Henry VIII as a coastal fortress and has since been extended being last used as a lookout and arms store in WWII.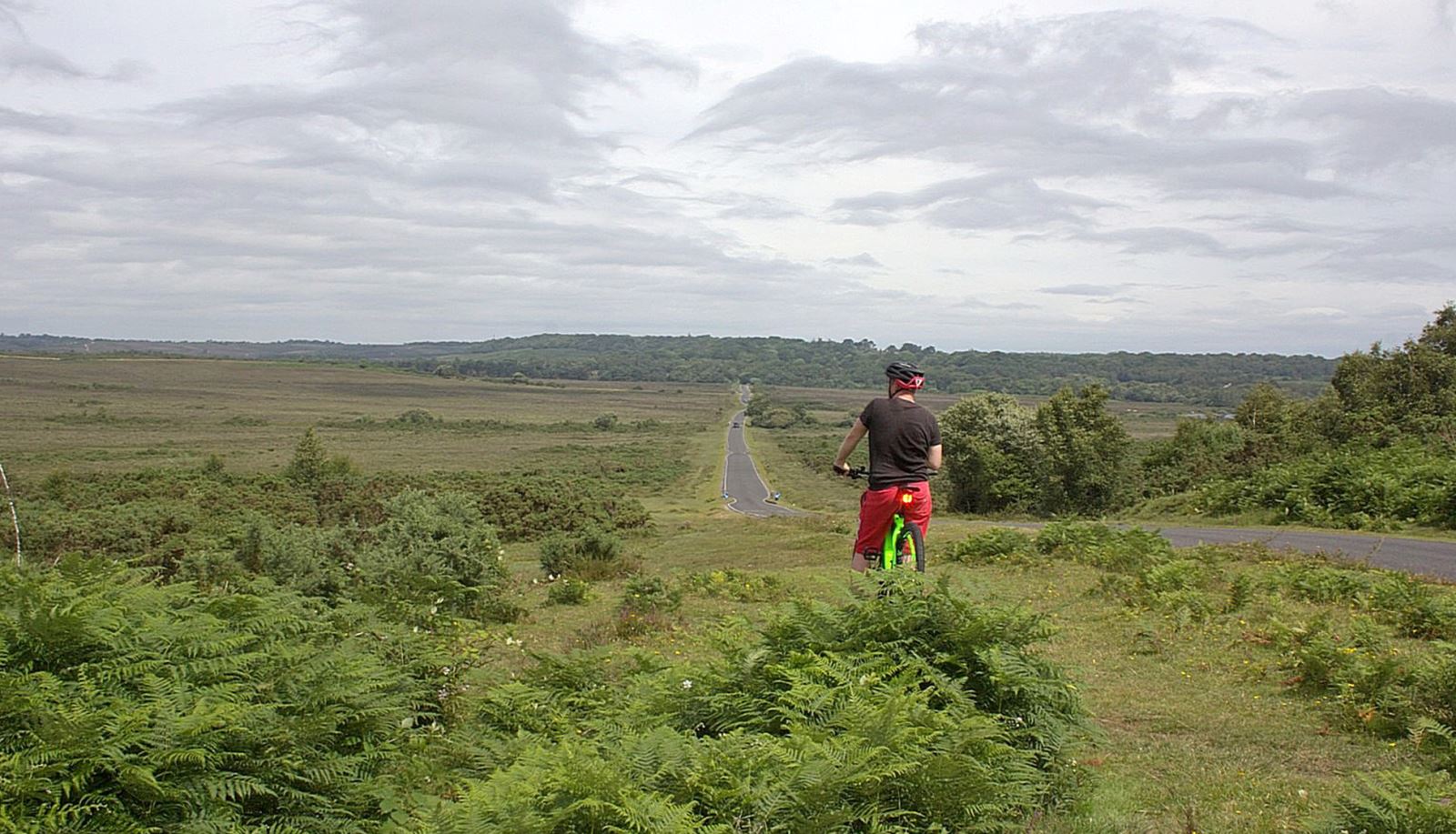 The Northern Vista – Circular Tour with Expansive Views
Explore the north of the forest on this 10 mile route with rewarding vistas of heather laden plains, abundant wildlife, picturesque villages and wooded landscapes. The route passes a host of attractive pubs and inns for a little R&R along the way.
Discover a selection of New Forest Cottages' properties below.
Related
0 Comments