Hampshire comes alive with autumnal colours this time of the year and what better way to enjoy the autumn months than a walk in the countryside, woodlands, a National Park, or Country Park! Did you know a third of the land in Hampshire is within either a National Park or Area of Outstanding Natural Beauty? There are plenty of woodlands and forests for you to explore to see the autumn colours and enjoy playing in the leaves.
Read on to discover some of our favourite walks to do in Hampshire this autumn.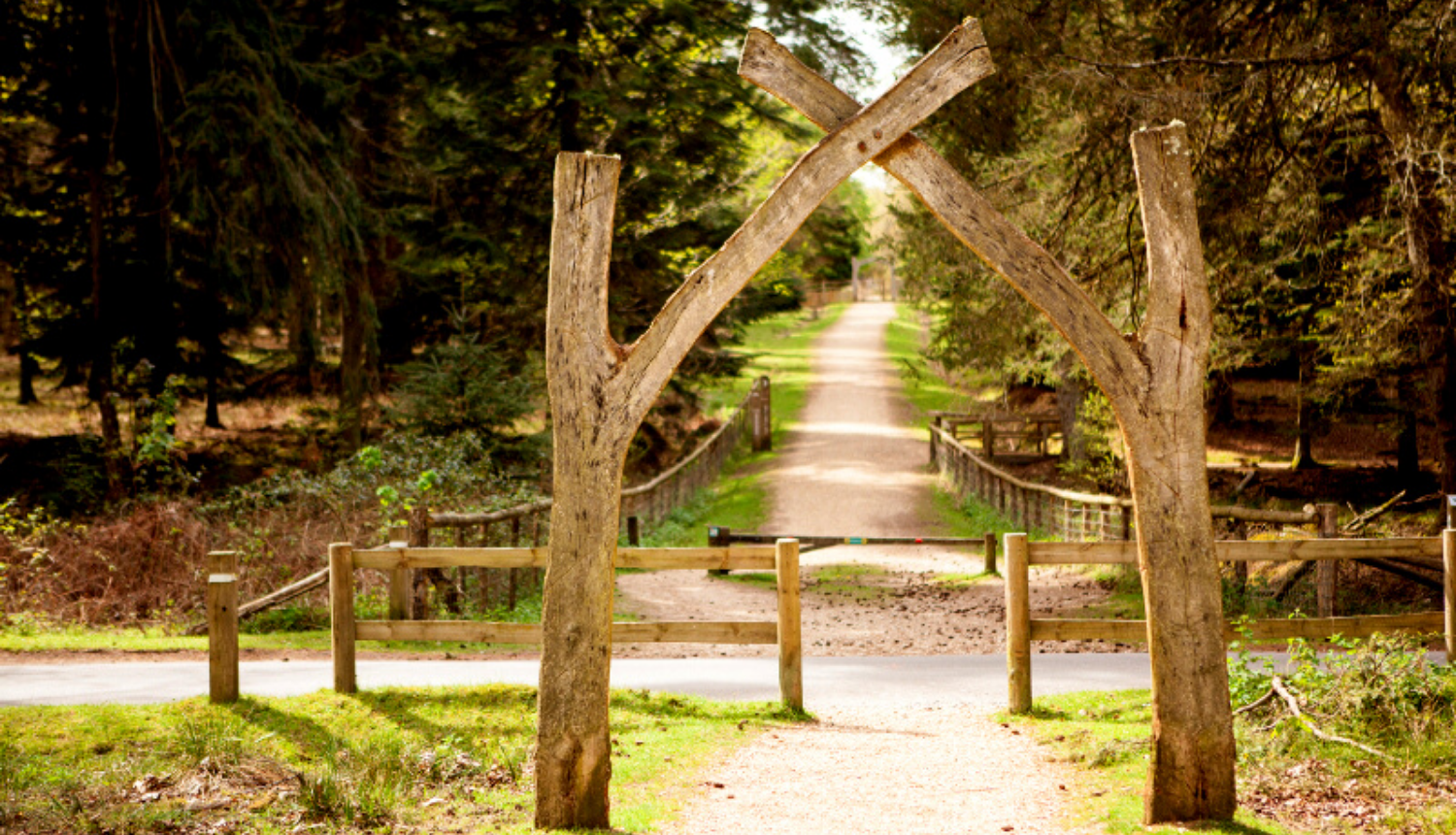 Tall Trees Walk – New Forest
Created by the Forestry Commission, Tall Tree Walk showcases some of the tallest trees in the New Forest National Park. Huge conifers line the walk dating back to 1859. This canopied route is sure to be a picture of Autumn with many coloured leaves to crunch underfoot or collect. Begin at either the Blackwater car park by the famous Rhinefield Ornamental Drive or at Brock Hill car park.
Route distance: 1.5 miles
Start Point: Brock Hill Car Park or Black Water Car Park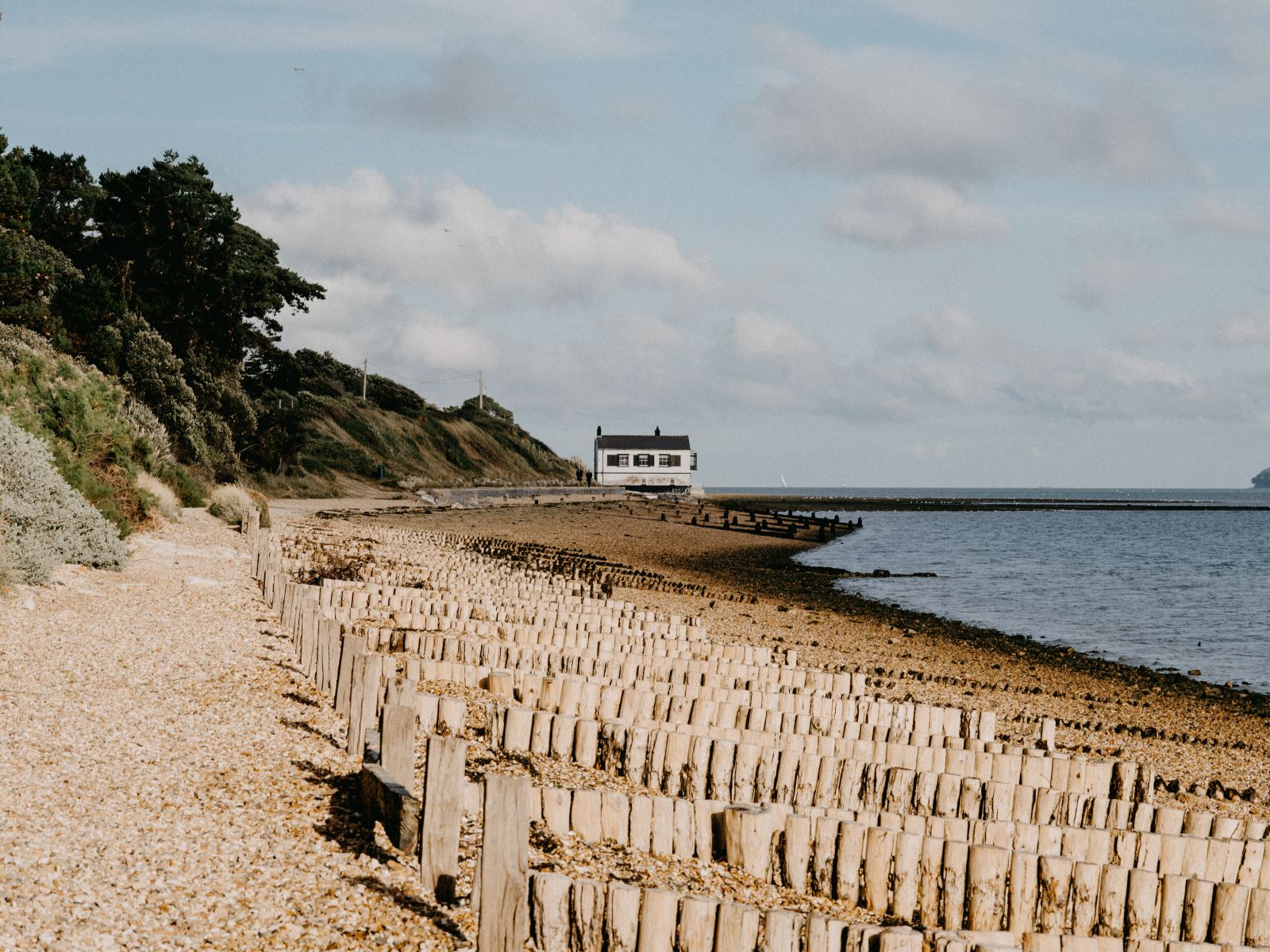 Lepe Country Park Loop – New Forest
The Lepe Loop in Lepe Country Park follows a beautiful coastal and countryside route with picturesque views of The Solent. Take the afternoon to blow away the cobwebs and follow the beach along until you get to the parkland, here you will experience the peaceful countryside. This walk is 5 miles long and has some rough terrain so ensure you plan your day out and the correct clothing and footwear.
Route distance: 5 miles
Start Point: Lepe Country Park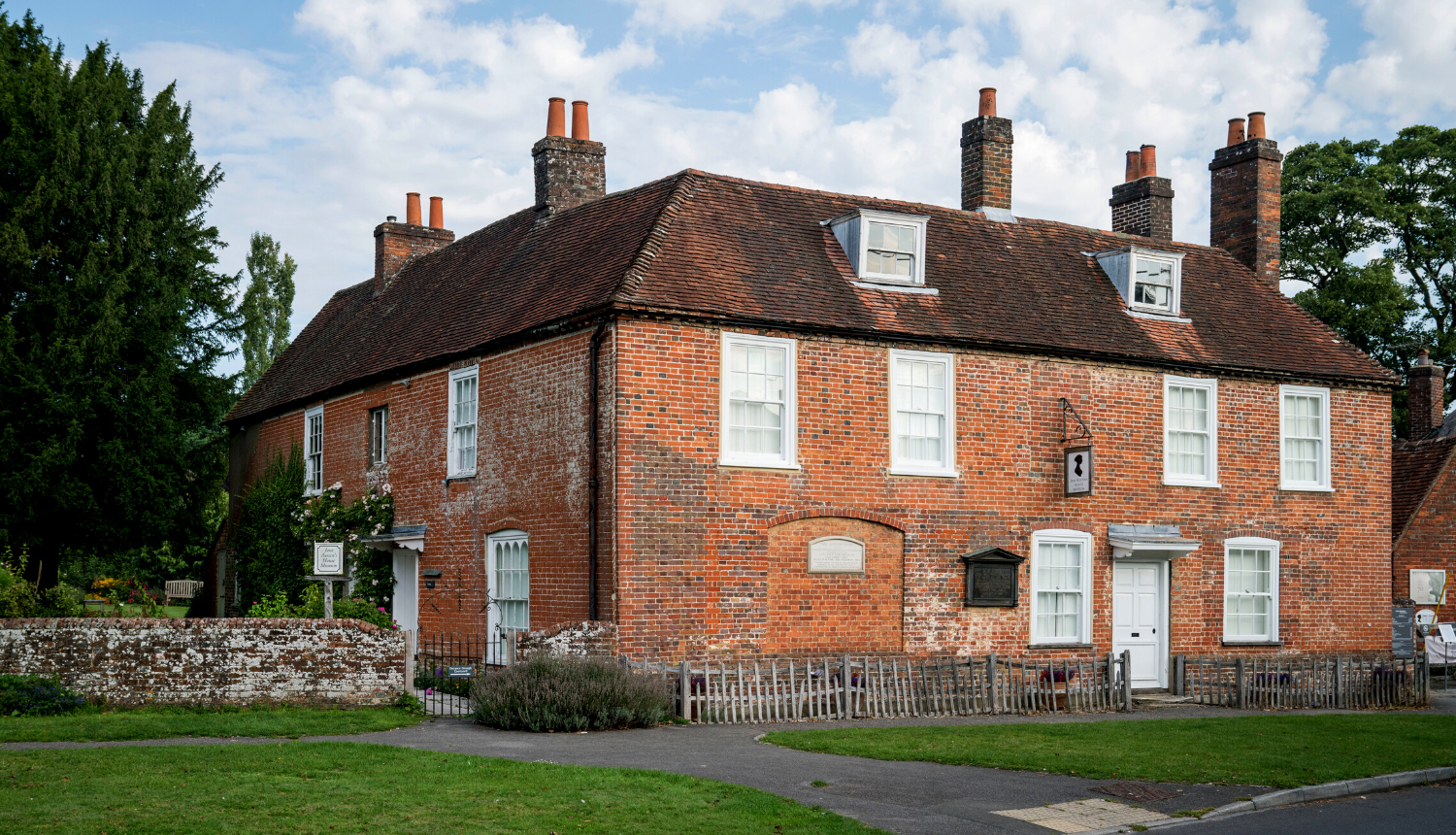 Jane Austen Circular Walk, Chawton
Start at Jane Austen's House in Chawton and follow in her footsteps across fields and through the village of Farringdon. Jane was inspired by this beautiful countryside to write and revise all her novels.
Route distance: 4.5 mile
Start point: Jane Austen's House Museum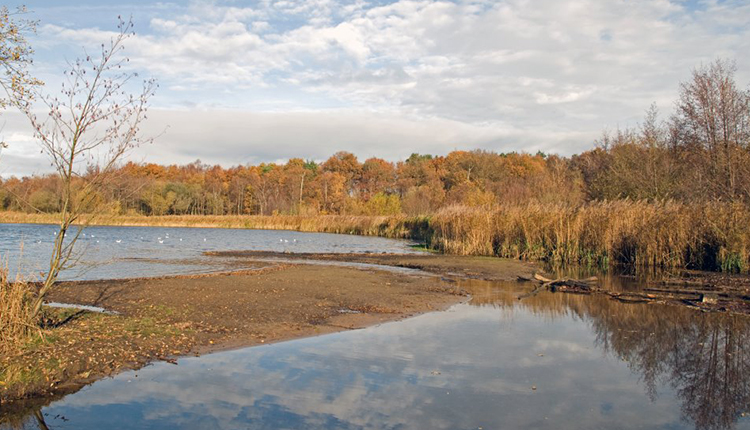 Fleet Pond Circular Walk - Fleet, North Hampshire
Fleet Pond is the largest freshwater lake in Hampshire. The nature reserve has 141 acres of varied habitats including heathland, woodland, reedbed and marsh, and is home for many species of birds. This walk takes a full circuit of Fleet Pond and offers excellent views. The path crosses Brookly Stream, one of the two feeder streams into the lake and passed by the oldest section of Fleet Pond's woodlands which has good specimens of oak and Scots pine. The perfect walk for capturing those autumnal colours on your camera.
Route distance: 2.5 miles
Start point: Fleet Pond Car Park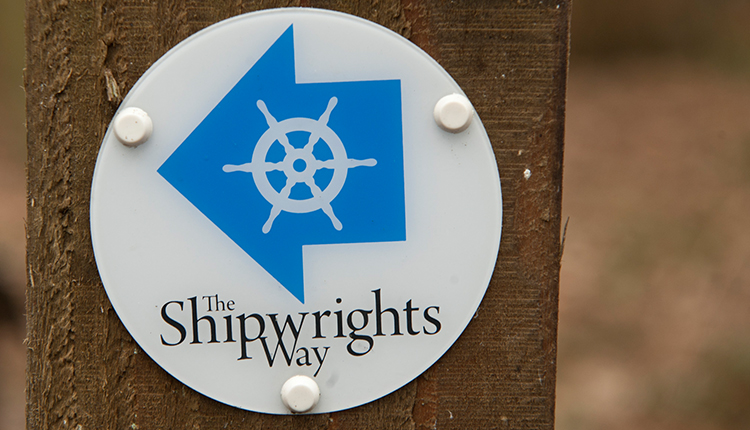 Shipwrights Way - Liphook to Liss, South Down National Park
This walk is a section which is part of a 50 mile stretch known as the Shipwrights Way. Starting in Liphook and finishing in Liss this section offers a stunning country walk with lakes and hills. The walk passes through an equestrian statue of Lord Strathnairn and untouched woodland perfect to see those autumnal colours.
Route distance: 7 miles
Start Point: Liphook railway station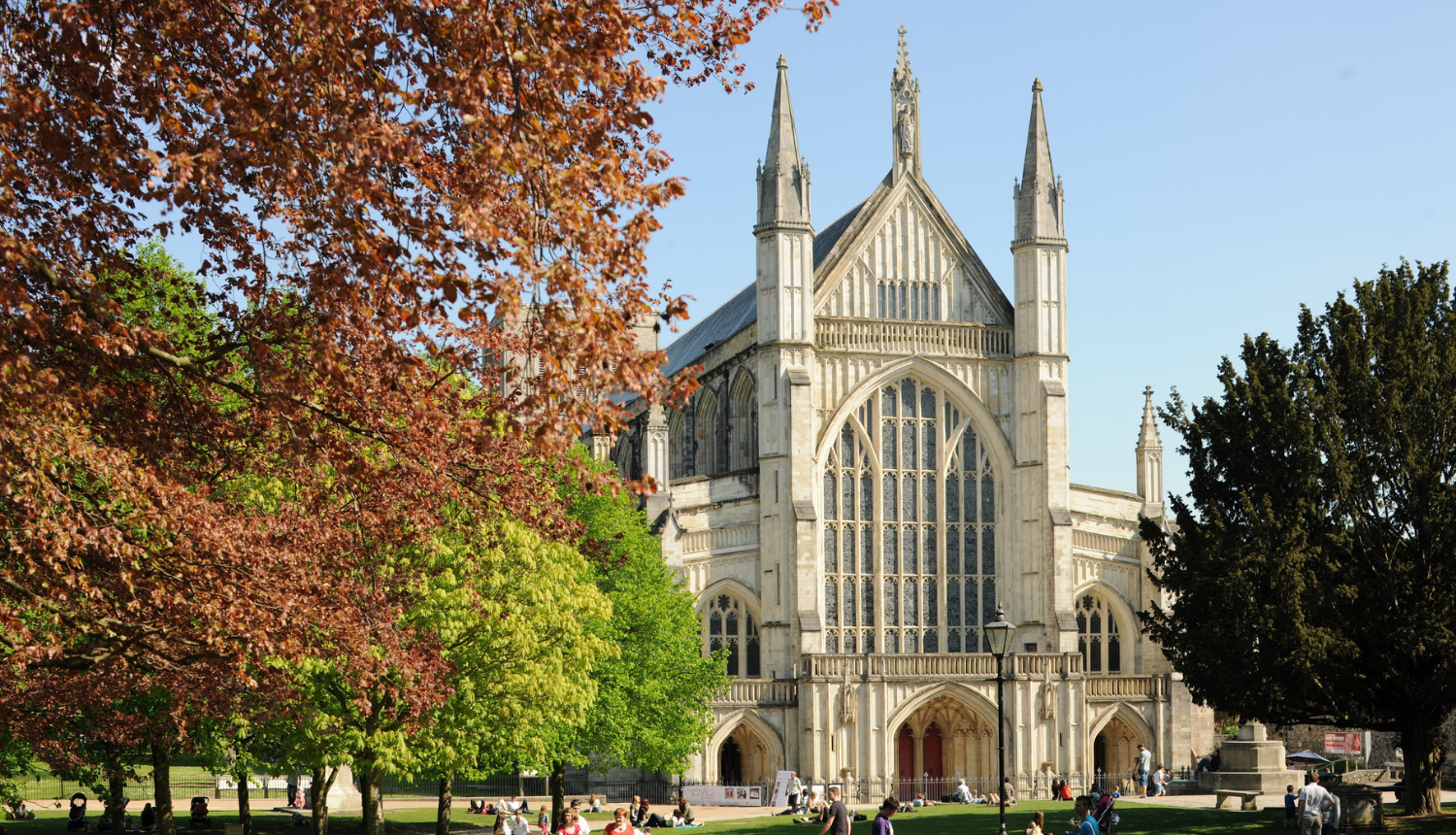 Keats' Walk - Ode to Autumn, Winchester City
The English Romantic poet, John Keats, stayed in Winchester during the late summer and early autumn of 1819. He was so inspired by the natural beauty of Winchester that, on Sunday 19 September 1819, he penned his ode To Autumn on his return.
Route distance: 2 miles
Start point: Winchester Tourist Information Centre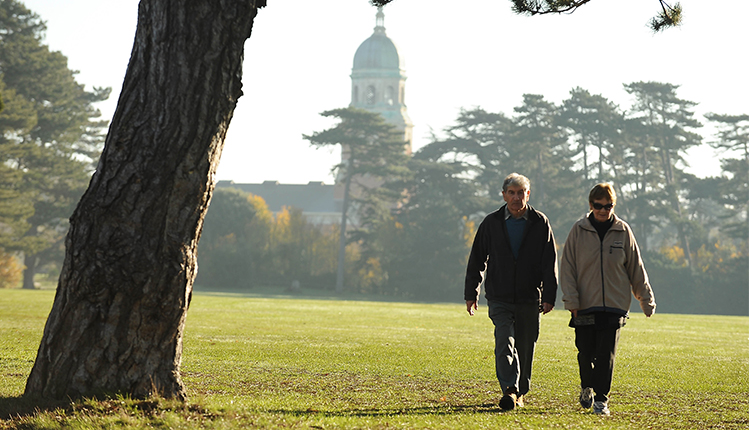 Exploring Hound and Royal Victoria Country Park - Netley
The Parish of Hound has a wealth of rights of way and is home to the magnificent Royal Victoria Country Park which is an area of woodland, parkland and foreshore. It is also the site of Netley Chapel and the remains of the famous Royal Victoria Military Hospital. This route will explore Netley Hard and Royal Victoria Country Park's woodland and coast. Make sure you stop off at Netley Hard and enjoy autumn views across Southampton Water. If you're luckily you may see a cruise ship sail past.
Route distance: 1.5 miles
Start point: Netley Railway Station

Find out more about Walking and Hiking in Hampshire here

Autumn Moments Photography Competition
Taken a good autumnal photo of Hampshire whilst out walking in Hampshire? Enter it into out Autumn Moments photography competition for the chance to win £100 John Lewis voucher. Find out more and enter.
Related