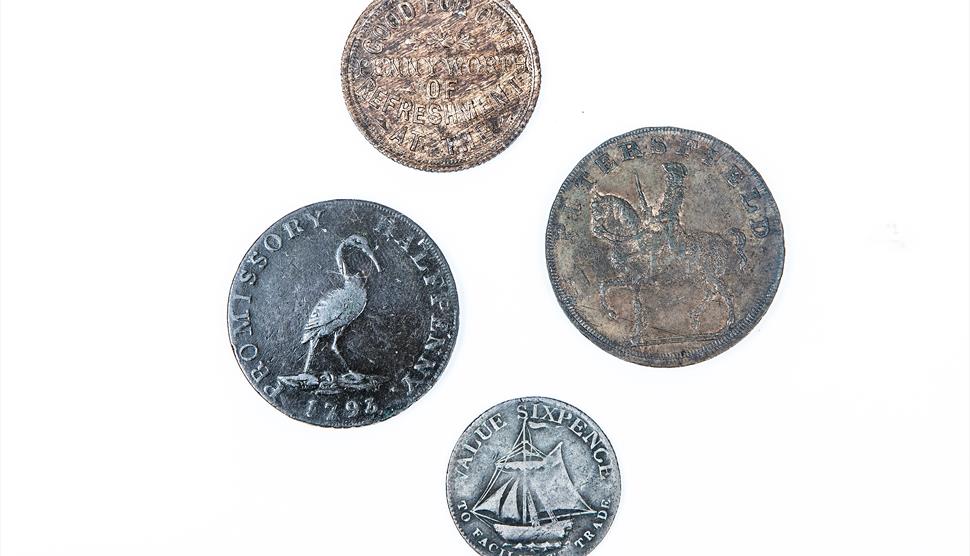 About
2017 will mark the 200th anniversary of Jane Austen's death. One of the world's most famous authors, Jane spent most of her life in Hampshire and there will be many events around the county celebrating her life and work.
This exhibition will look at what Petersfield was like in Jane Austen's time. A significant part of Petersfield's history, the Georgian era brought change and development to the little market town.
Transport was an important theme at this time. Petersfield was a well-known staging post on the London to Portsmouth road and had many coaching inns to accommodate the traffic, which included military traffic passing through on the way to the Napoleonic wars.
There was building development throughout the town, from the market place to the first Churcher's College and William Jolliffe's Petersfield House. The Jolliffe family were at the centre of political change in Petersfield, using the manor to send two members to parliament. The Case of the Borough of Petersfield in 1820 marked a significant turning point in British democracy.
Map & Directions

Click to Activate