To welcome autumn into the county we launched a Autumn Moments photography competition asking you to share with us your favourite autumnal photos of your Autumn Moments. We had huge response and after extensive judging we are pleased to annouced and share with you the winner of this year's autumn competition and the runners up.
A big thank you to all those who entered!


WINNER: Nisha Haq (Instagram: @nishahaq) - Setley Pond, New Forest
"I headed out to this beautiful location for a photo shoot and it was just the right moment when the sun was setting and the New Forest ponies decided to all gather together. They're such calm creatures and one of the highlights of visiting the New Forest; a moment not to be missed. The landscape and colours are stunning this time of year."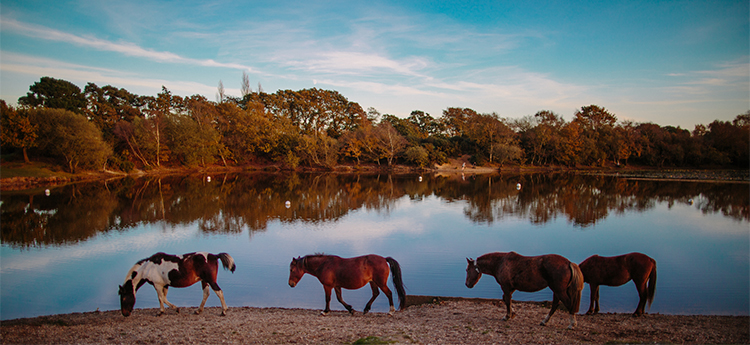 Runners Up

Ant Lowe (Instagram: @antony_lowe) - River Hamble Country Park
"Looking out on to the River Hamble and facing upstream at low tide."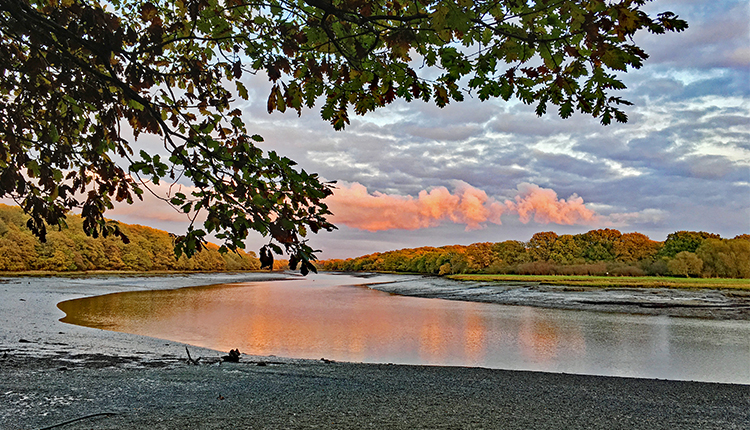 Sophie Cornish - Near Lyndhurst, New Forest
"We spotted this lovely little dog climbing into the back of his ride near Lyndhurst."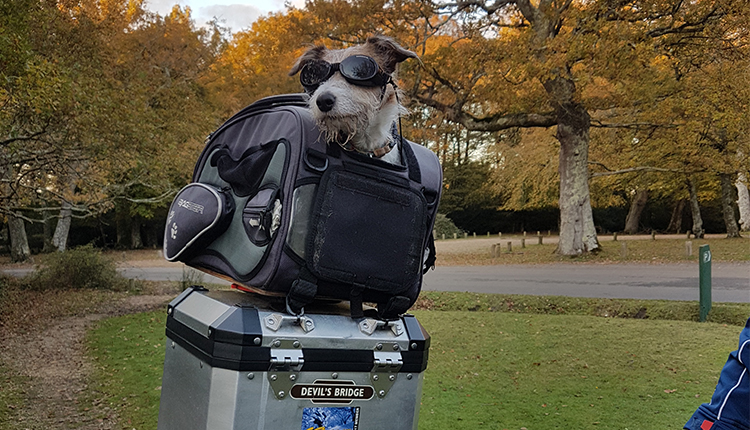 Phil Pearson (Instagram: @nvoxvii) - Sir Harold Hillier Gardens
"Taken at Sir Harold Hillier Gardens; this photo really illustrates the range and depth in colours that are displayed at this beautiful time of year. From reds, greens and even a prominent orange-tinged tree, there is much to be in awe of during the autumnal months."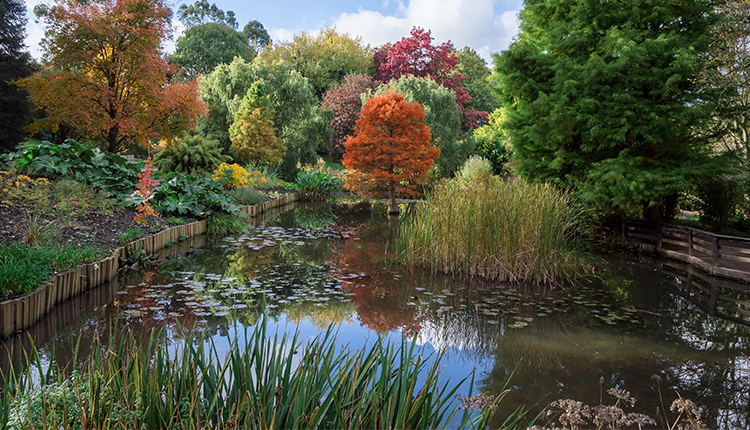 Sophie Cornish - Near Lyndhurst, New Forest
"We stayed at a beautiful house in the New Forest in Lyndhurst. Horses, donkeys, pigs etc would constantly be strolling past. But these donkeys were happy to say hello and pick up a cheeky carrot. You can tell from there smiling faces they were most pleased."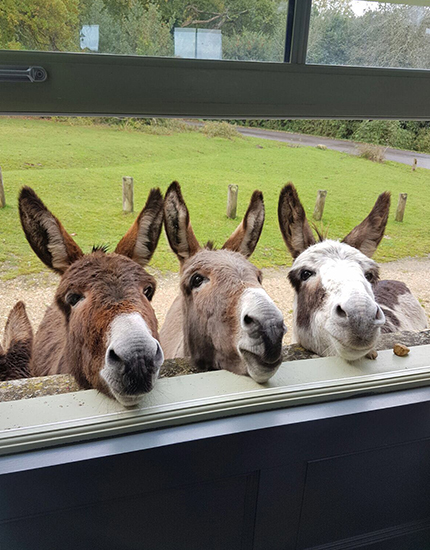 Ka Wing Chan (Instagram: @mervynckw) - New Forest
"Autumn, the best season to visit a forest and the New Forest is amazing. In New Forest, you can see the color combination of Autumn leaf and trees which is stunning."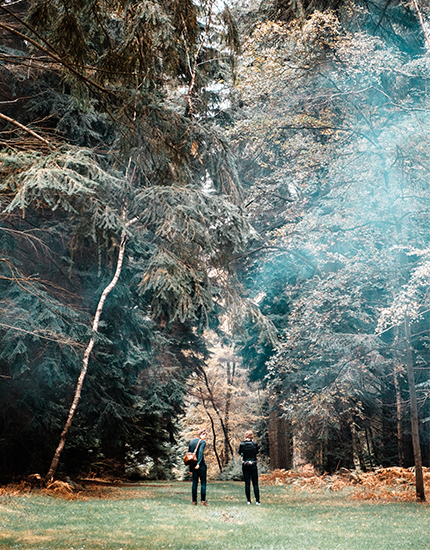 Emma Real-Davies (Instagram: @emjorealdavies ) - Bolderwood, New Forest
"This photo was taken late afternoon when the sun was just setting and the light on the trees made them almost look as if they were burning. I was driving but the road looked so beautiful, I had to stop the car, get out and capture that moment."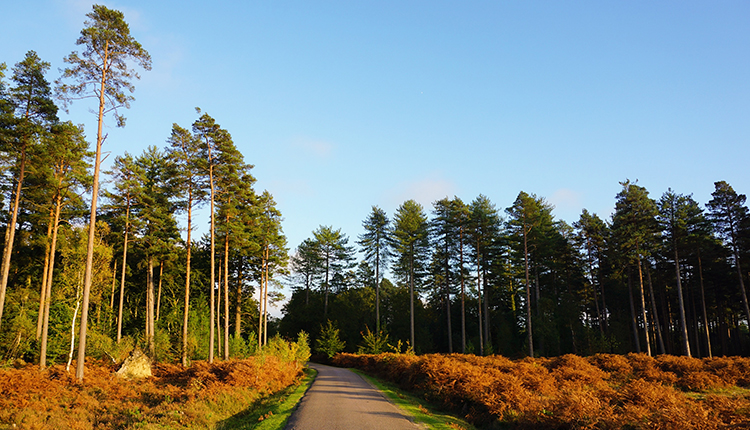 Riadh Aouichaoui (Instragram: @DroneLad) - Farly Mount Country Park
"Drone shot of an October sunrise above Farley Mount."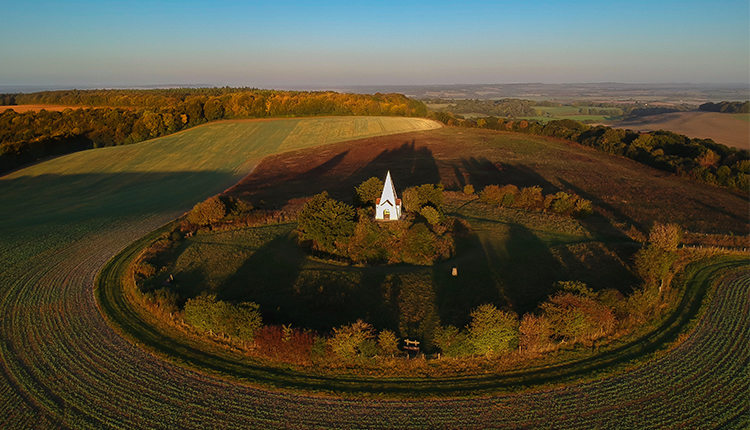 Matt Roseveare (Instagram: @mattr_photo) - Pound Hill, New Forest
"Just as the sun was rising in the New Forest National Park, a spell of low lying mist shrouded the heathland. It was the emergence of a rather large fallow deer followed by a few does which brought this magical autumn scene to life."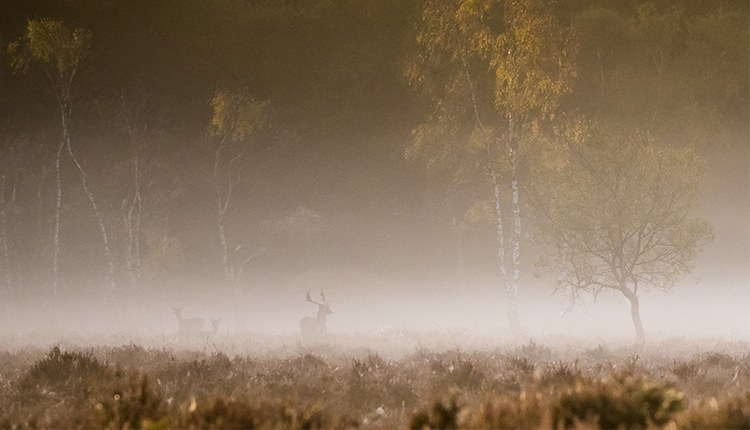 Ant Lowe (Instagram: @antony_lowe) - Godhill, New Forest
"Sunrise and early morning mist at Deadman Hill near Godshill in the New Forest."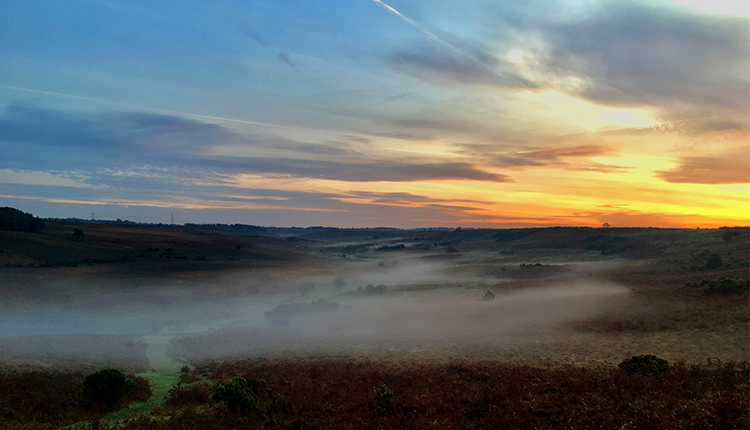 Further Entries

Craig Harvey (Instagram: @lightonthelandscape) - Waggoners Wells, East Hampshire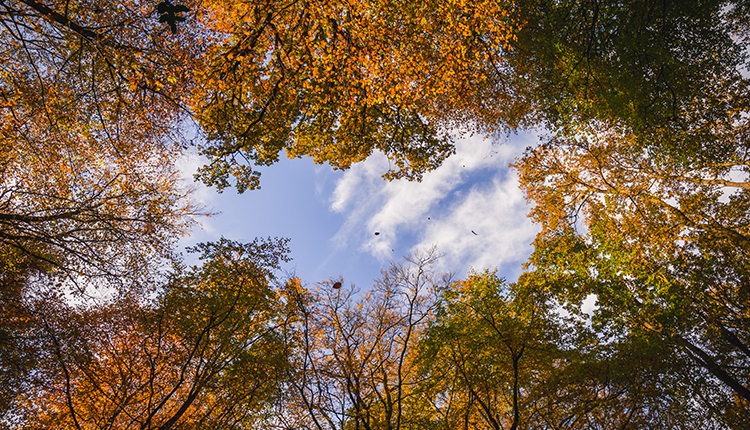 Jan Sutton - Fordingbridge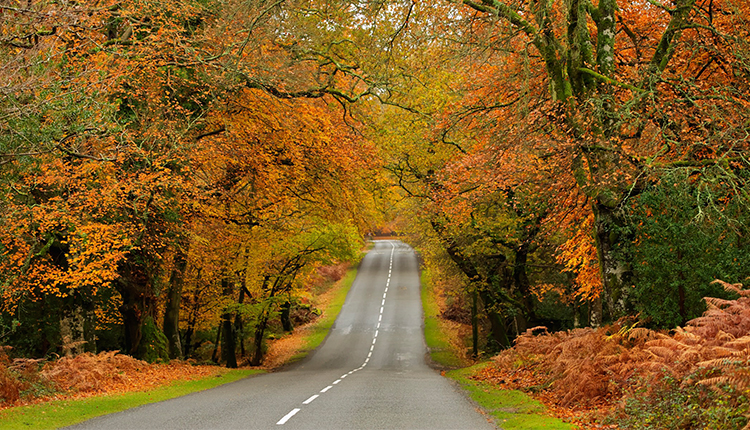 Tony Babb - Sir Harold Hillier Gardens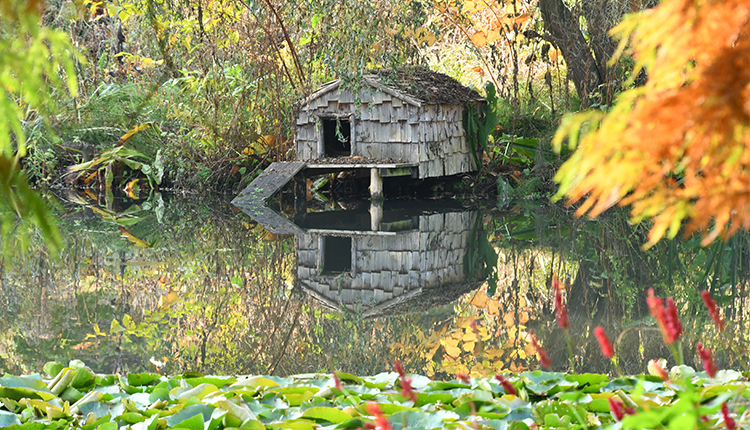 Sandra Baldwin - Baffins Pond, Portsmouth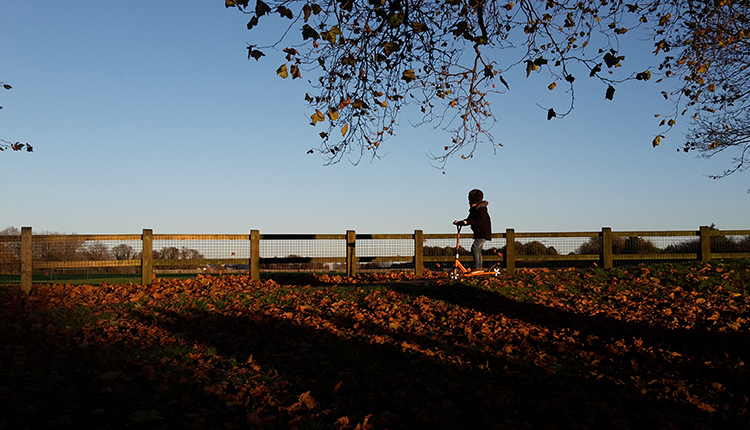 Phil Pearson (Instagram: @nvoxvii) - Sir Harold Hillier Gardens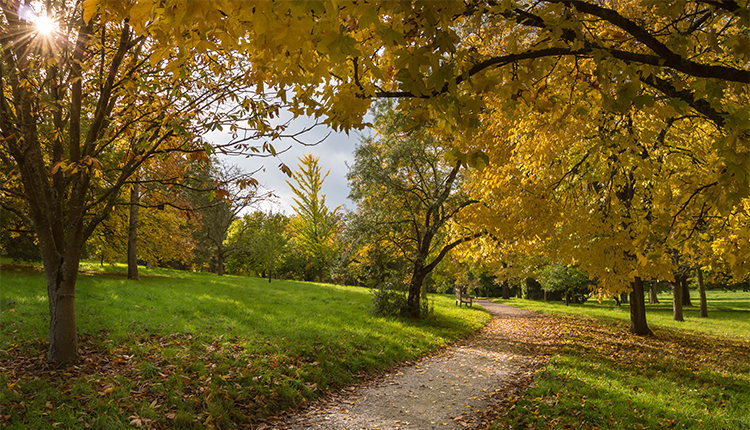 Zeneta Kochanek - Fleet Pond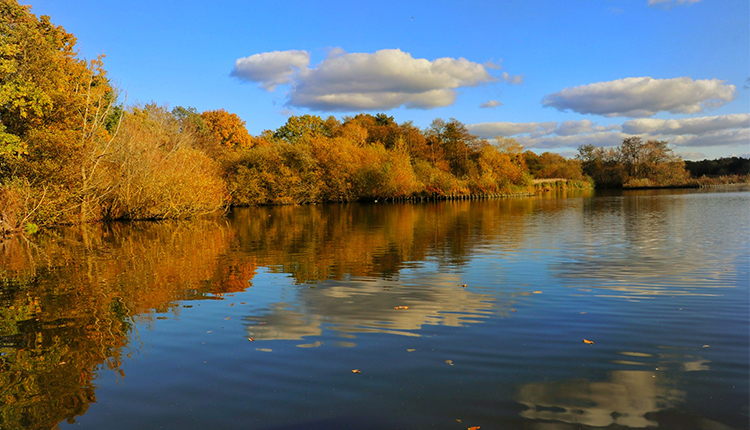 Jan Sutton - Fitham, New Forest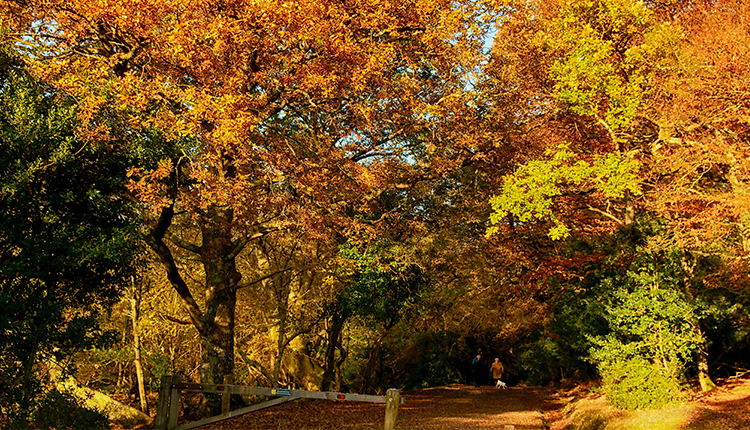 Ant Lowe (Instagram: @antony_lowe) - Ocknell Pond, New Forest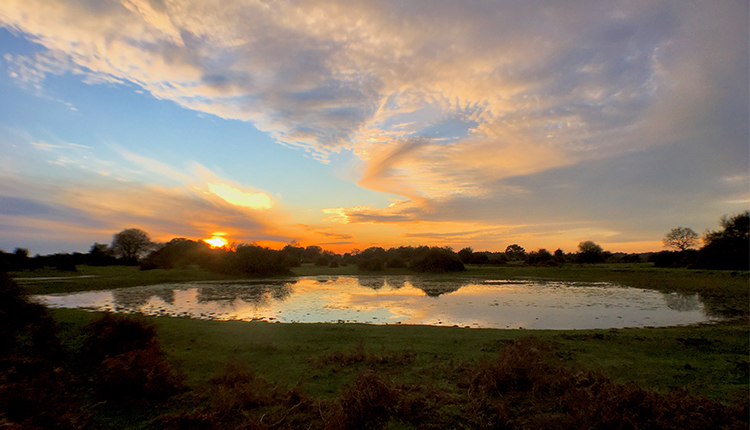 Daisy Stephens - Lynhurst, New Forest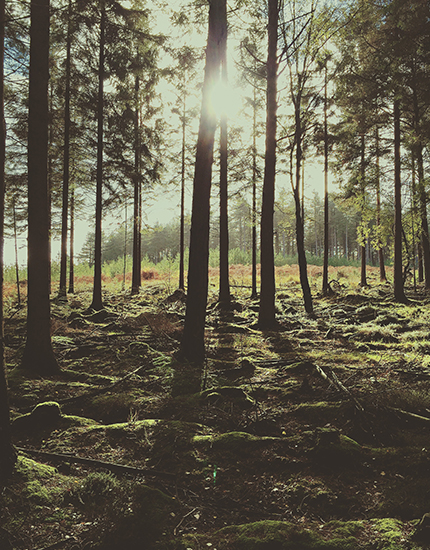 If you loved our Autumn Moments Photography Competition, why not check out our other Moments Photography Competitions
Summer Moments Photography Competition 2017
Winter Moments Photography Competition 2017-18
Planning a visit to Hampshire?
Discover things to do and top attractions
Related
0 Comments