To celebrate summer 2017 we launched a brand new Summer Moments photography competition asking you to share with us your favourite photos of your own Summer Moments. We had fantasic response and after extensive judging we are pleased to annouced and share with you the winner of this year's summer competition and the runners up.
A big thank you to all those who entered!
Don't miss out on our new Autumn Moments Photography Competition.
WINNER: Darin Goodsell (Instagram @darinpictures) - Hayling Island Beach Huts
"Beach huts make great summery images, and Hayling Island has plenty of them. I waited for a break in the clouds to catch the sun rays against the huts in this picture as a day at the beach drew to a close."
Plan a visit to Hayling Island.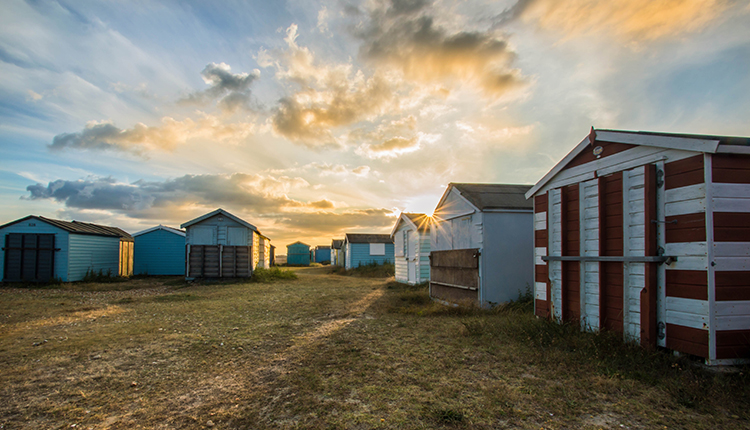 Runners Up
Geoff Smith - Bucklers Hard
"The setting of Bucklers Hard is wonderful at dusk. I came here a couple of years ago for the first time without my camera and made a promise to myself that I would return again with my camera. I wasn't disappointed.The reflections symbolise the tranquility that can be found here on a cool summer evening."
Plan a visit to Bucklers Hard.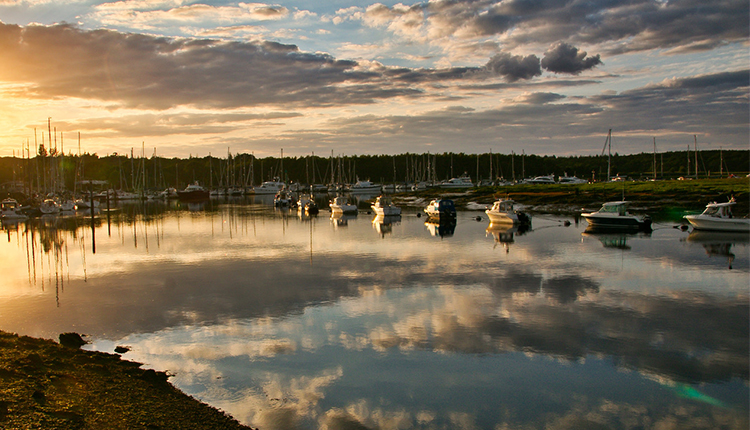 Suzanne Singleton - New Forest National Park
"Heather for luck in the utopian New Forest"
Explore the New Forest National Park.
Hannah Hant (Instagram @hant_photography) - Butser Hill, South Downs National Park
"Taken on a lovely summer evening at the top of Butser Hill. The views were outstanding and the colours looked lovely during the beginning of the sunset."
Explore the South Downs National Park.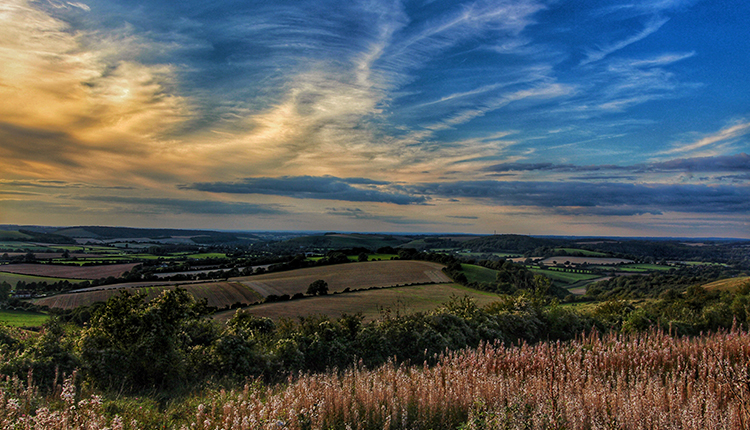 Suzy Shires (Instagram @windependents) - River Test at Houghton
"This was taken in the River Tess at Houghton near Stockbridge. The girls were happy paddling and enjoying their 'fishing' discoveries. With the Summer weather being 'iffy' to say the least, this became our favourite 'Summer Moment' for all. It was brilliant fun!"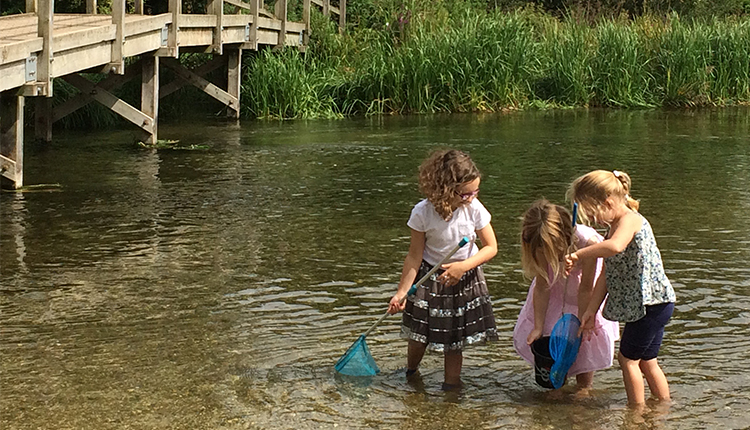 Ant Lowe - Hatchet Pond, New Forest National Park
"Hatchet Pond near Beaulieu in the New Forest. Taken an hour before sunset"
Discover the New Forest National Park.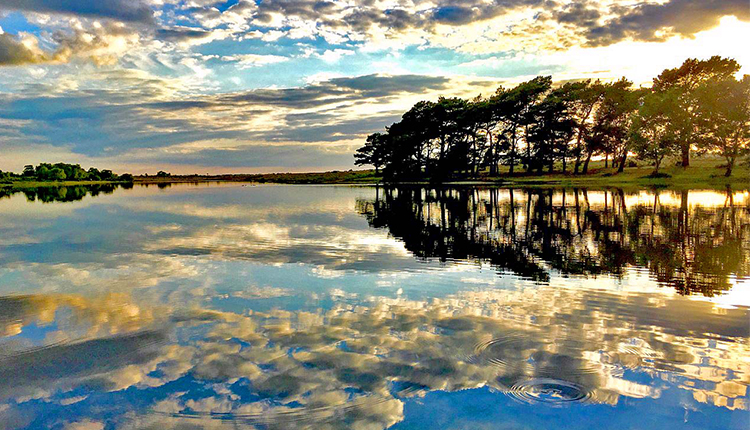 Lee Hargreaves - Lymington
"I was on the first ferry of the day, to the Isle of Wight, with my cycling friend. We'd cycled overnight, through the New Forest, to get there and were looking forward to more idyllic Hampshire cycling on the Island. The sun rose on a stunning July day as the ferry departed."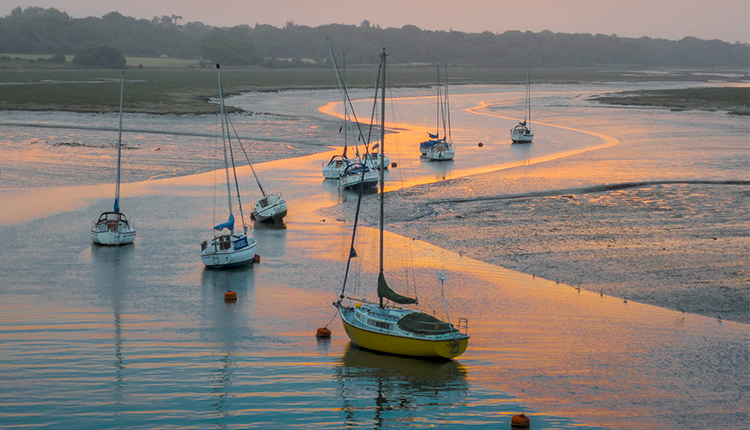 Further Entries
Darin Goodsell (Instagram @darinpictures) - Bratley View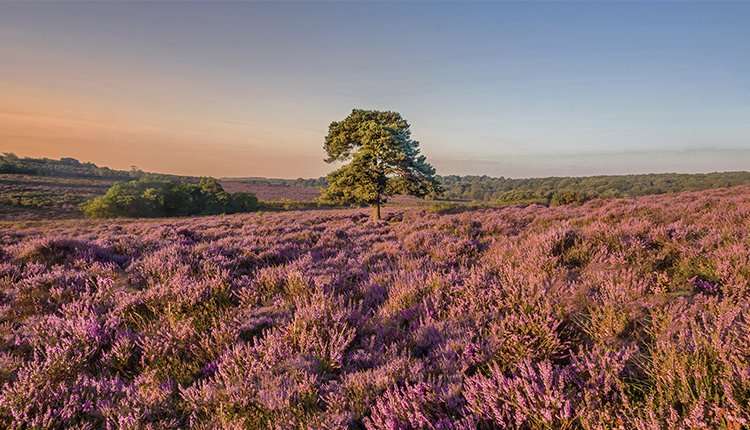 David Cooper - Near Burley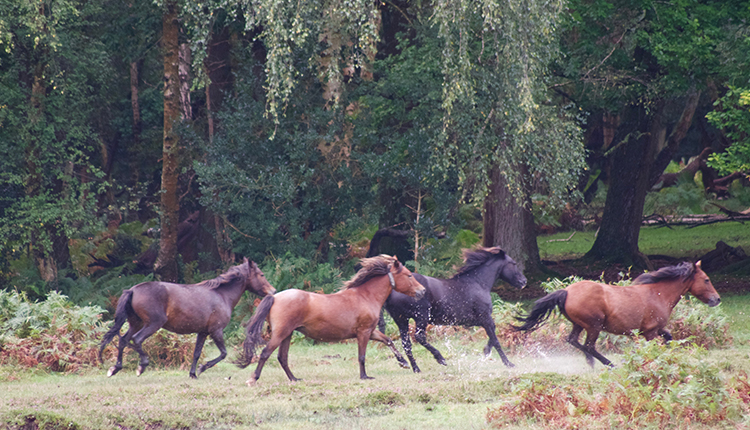 Jo Mcintosh (Instagram @dragonflysaint_photography) - Hill Head, Fareham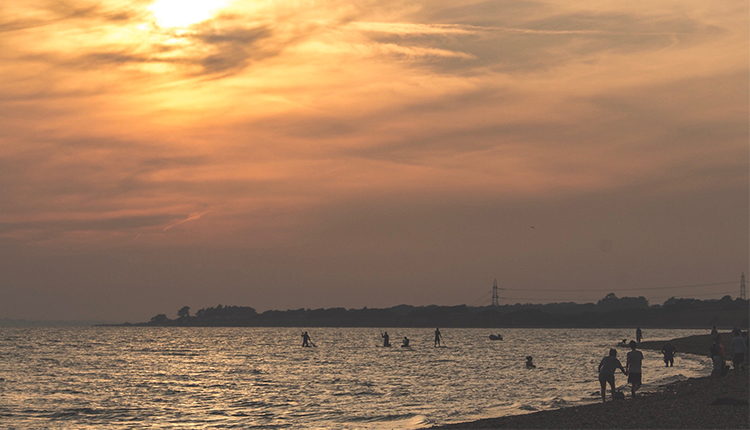 Rachel Crawley (Instagram @rachelwlls) - Beaulieu River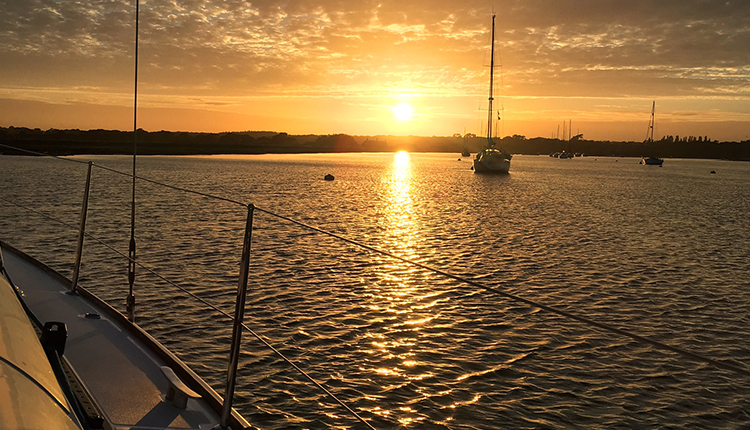 Steven Hogen (Instagram @steven_hogans) - Rockford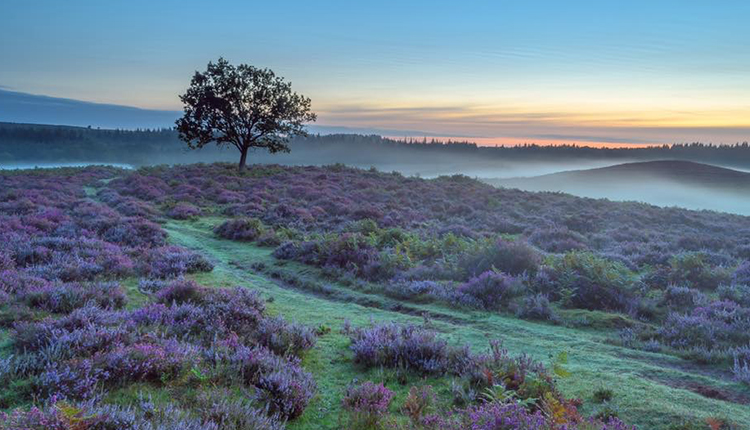 Katrina Mawson - Steep, Petersfield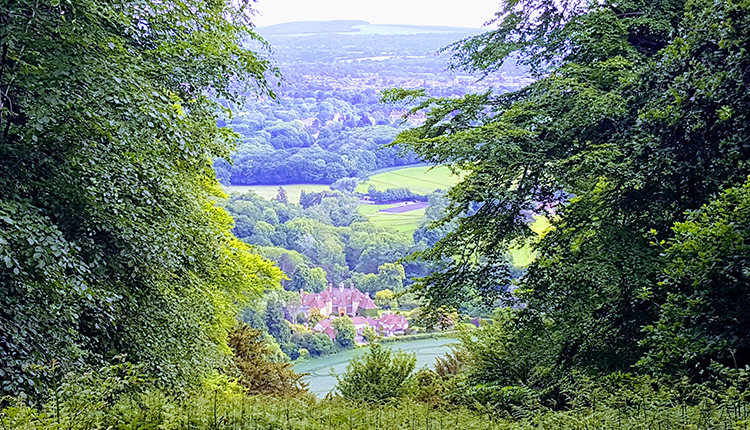 Claire Camden - Round Hill Campsite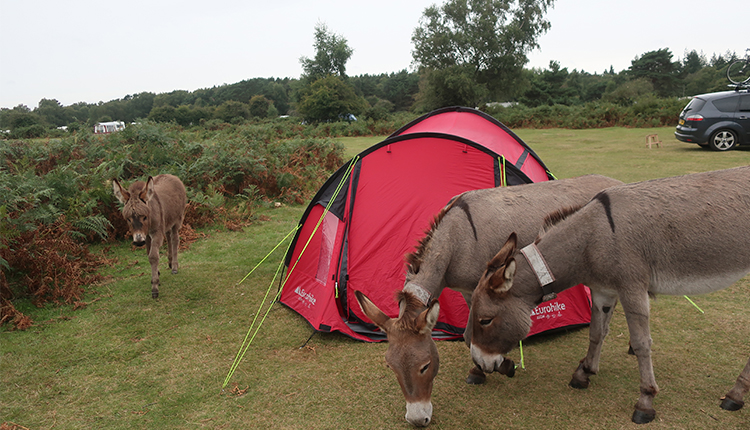 Chris Lee - Pilgrims Trial, Winchester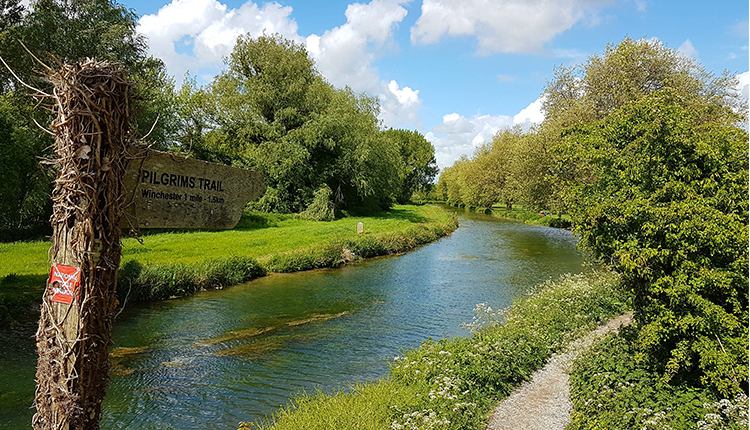 Rachel Crawley - Solent, Cowes Week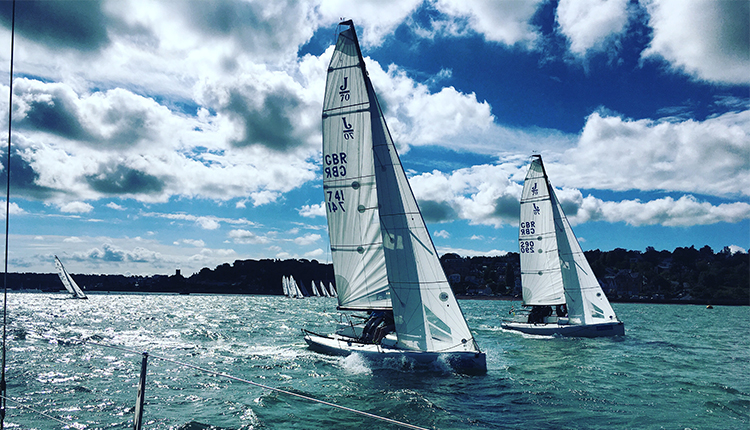 Anglea Cave - Balmer Lawn Hotel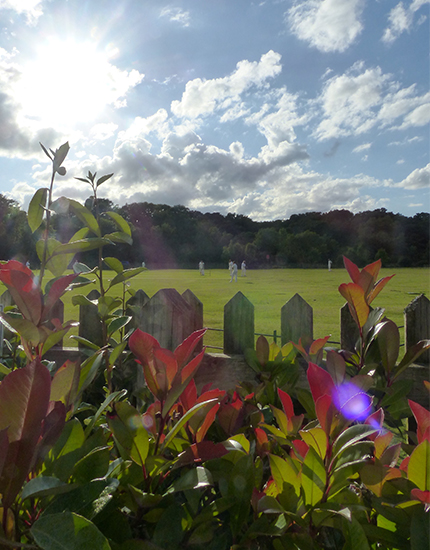 David Hunt - Brockenhurst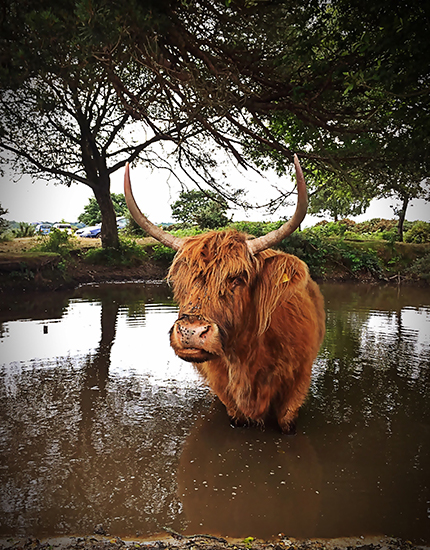 Daisy Stephens - Southampton Water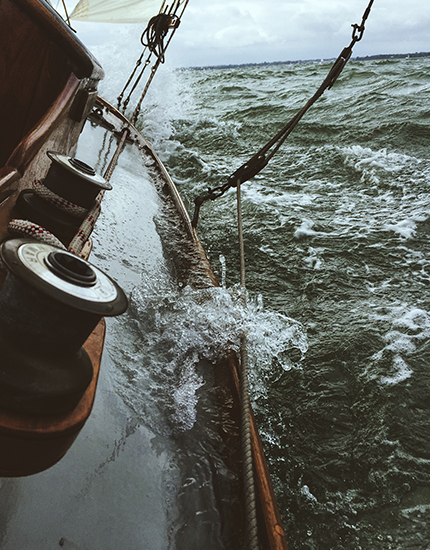 If you loved our Summer Moments Photography Competition, why not check out our other Moments Photography Competitions
Autumn Moments Photography Competition 2017
Winter Moments Photography Competition 2017-18
Planning a visit to Hampshire?
Discover things to do and top attractions.
Related
0 Comments