To celebrate the season of colour we ran a Autumn Moments Photography Competition and asked you to share with us your autumnal photos taken in Hampshire. We have had a huge responsive and after extensive judging we are pleased to announce the winner of this year's autumn competition.
A big thank you to all that entered!

WINNER
Rob Dove (Instagram: @rob_dove_photography) - Rockford Common, New Forest
My intention was to drive to Mogshade for sunrise but I noticed the mist coming down, so I carried on to Rockford Common as I knew this was a great place for a sunrise photo in the misty weather.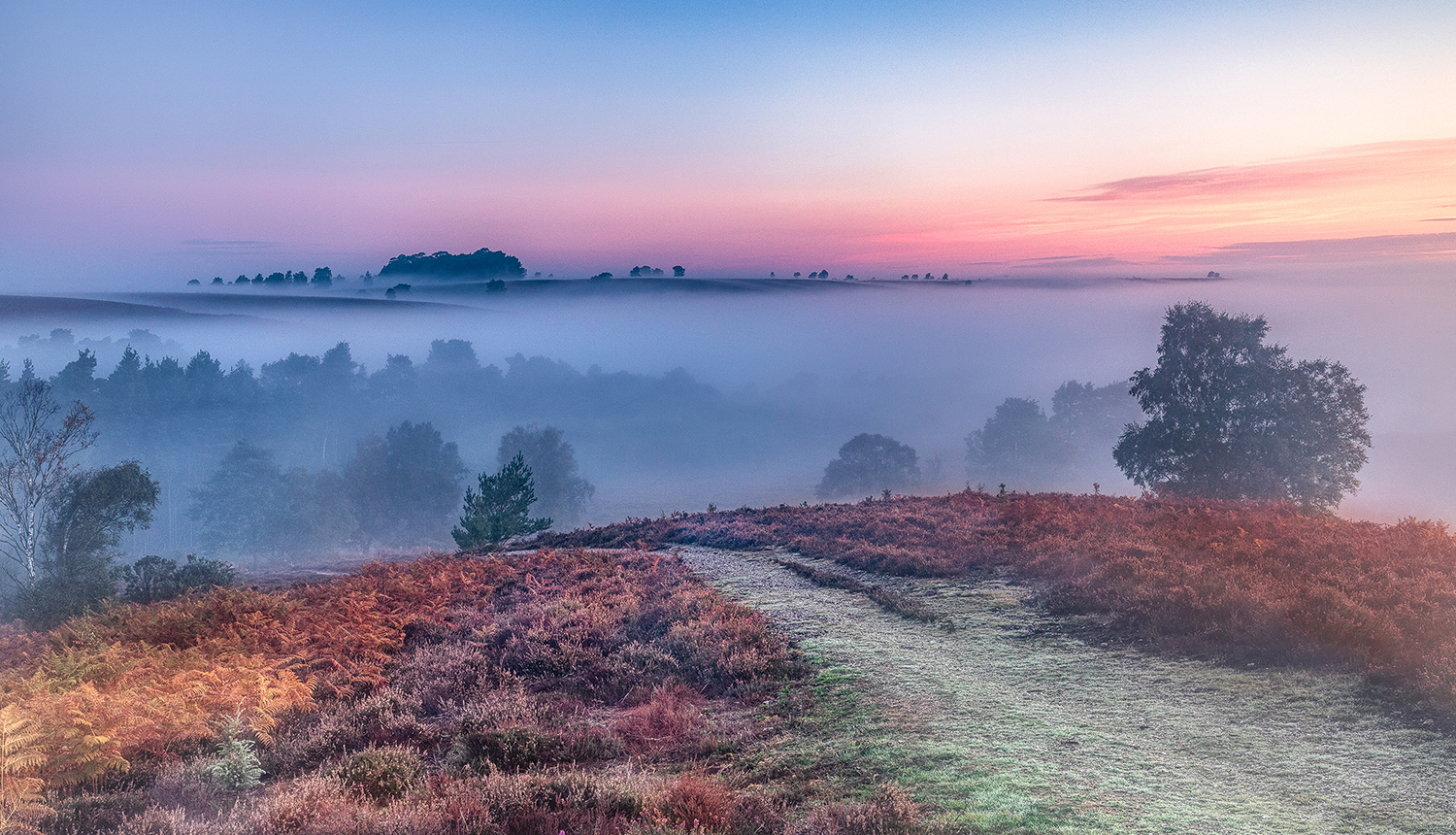 Runners Up
Mark Couper - Fritham, New Forest
I was walking deep in the woodland when I noticed a group of trees had become illuminated by some sunlight managing to break through the clouds. For a short time the already orange and golden leaves had a very subtle glow.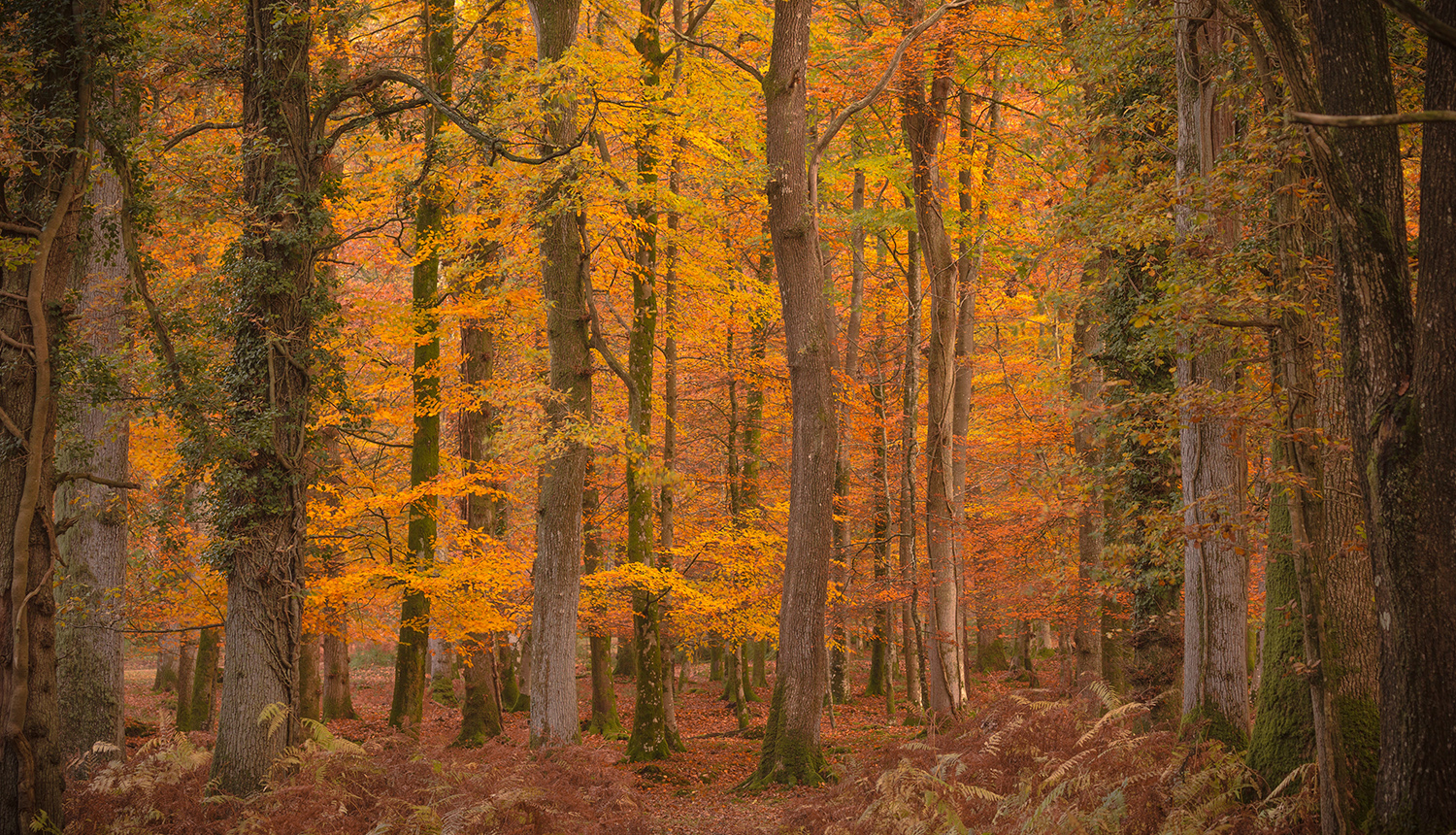 Natasha Bernice - Ashurst, New Forest
The photo was taken at Deer Leap in Ashurst in the New Forest National Park in the morning. An early morning crisp but mild dog walk through the forest. Noticing the autumnal colours of the bracken and trees through the waning sun.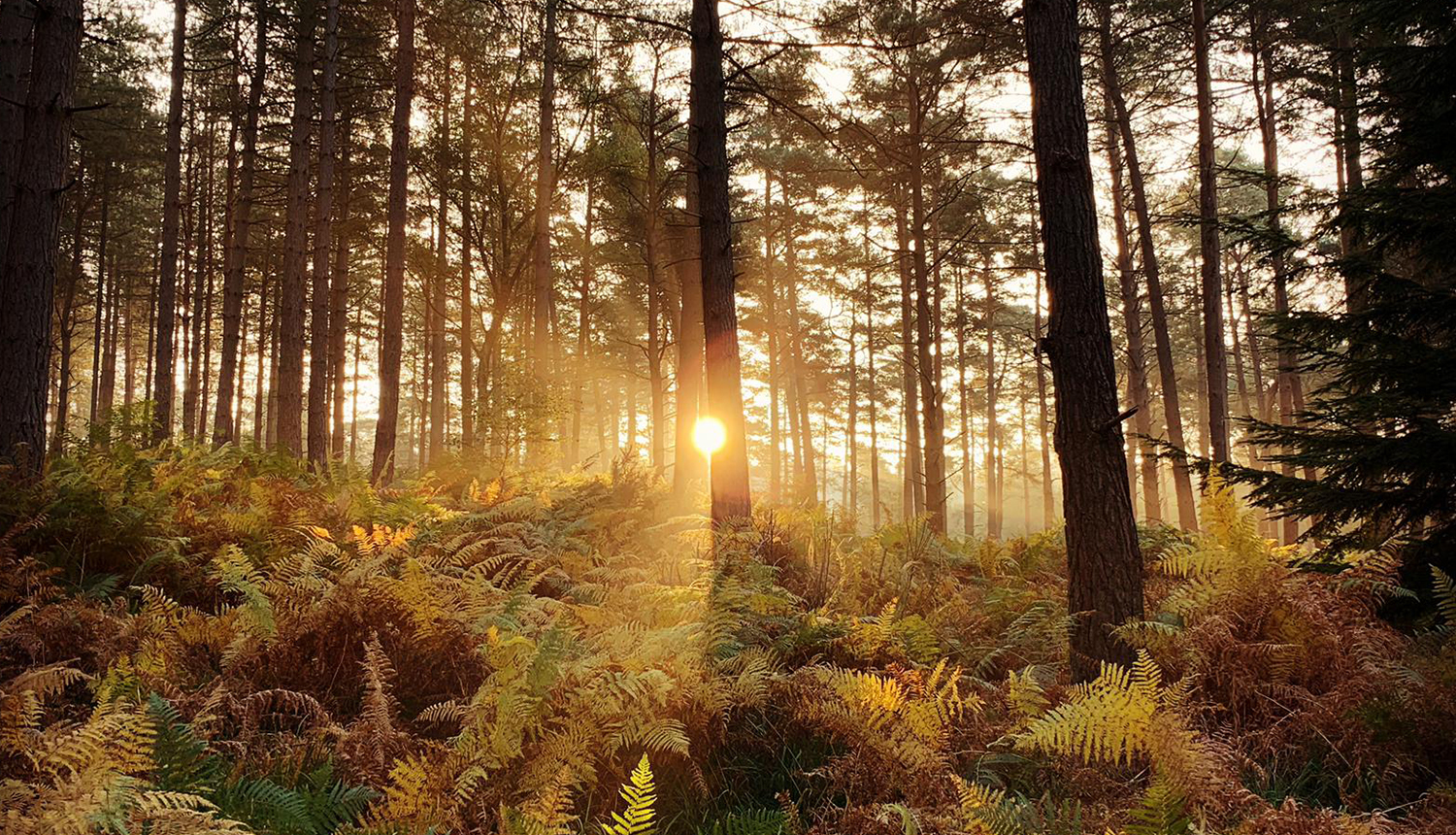 Anna Chalk (Instgram: @_annachalk) - St Leonards Church, Hartley Mauditt near Alton
The sun rising over this little church in the heart of Hampshire. Breath taking and tranquil, this small place of peace is the epitome of Hampshire contentment.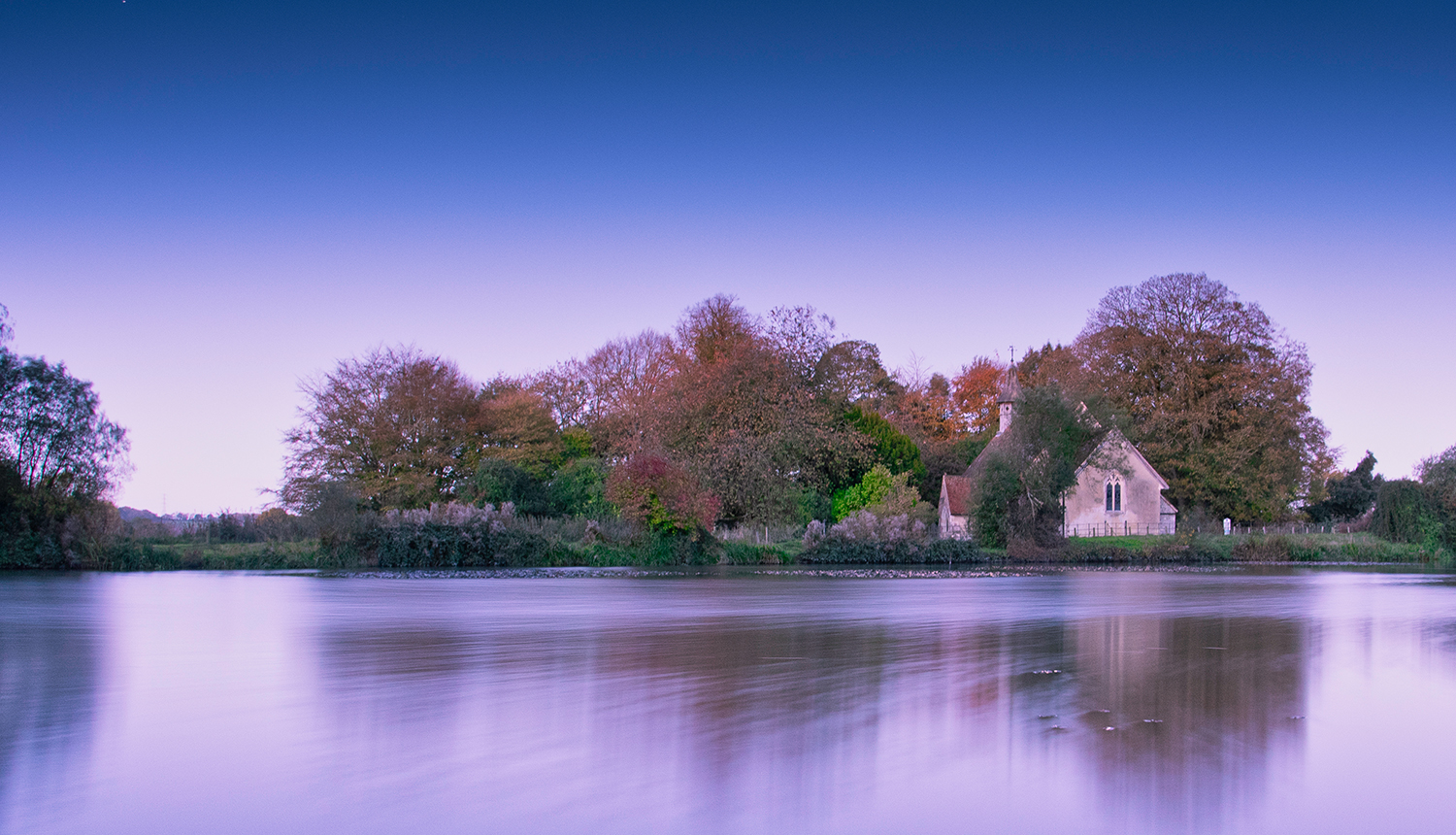 Rob Dove (Instagram: @rob_dove_photography) - New Forest
Its Sunday Morning in the New Forest, the weather forecasts mist. The Sun was rising and was burning off the mist, I had no time to lose. The Tranquil landscape would not wait, but I got the shot!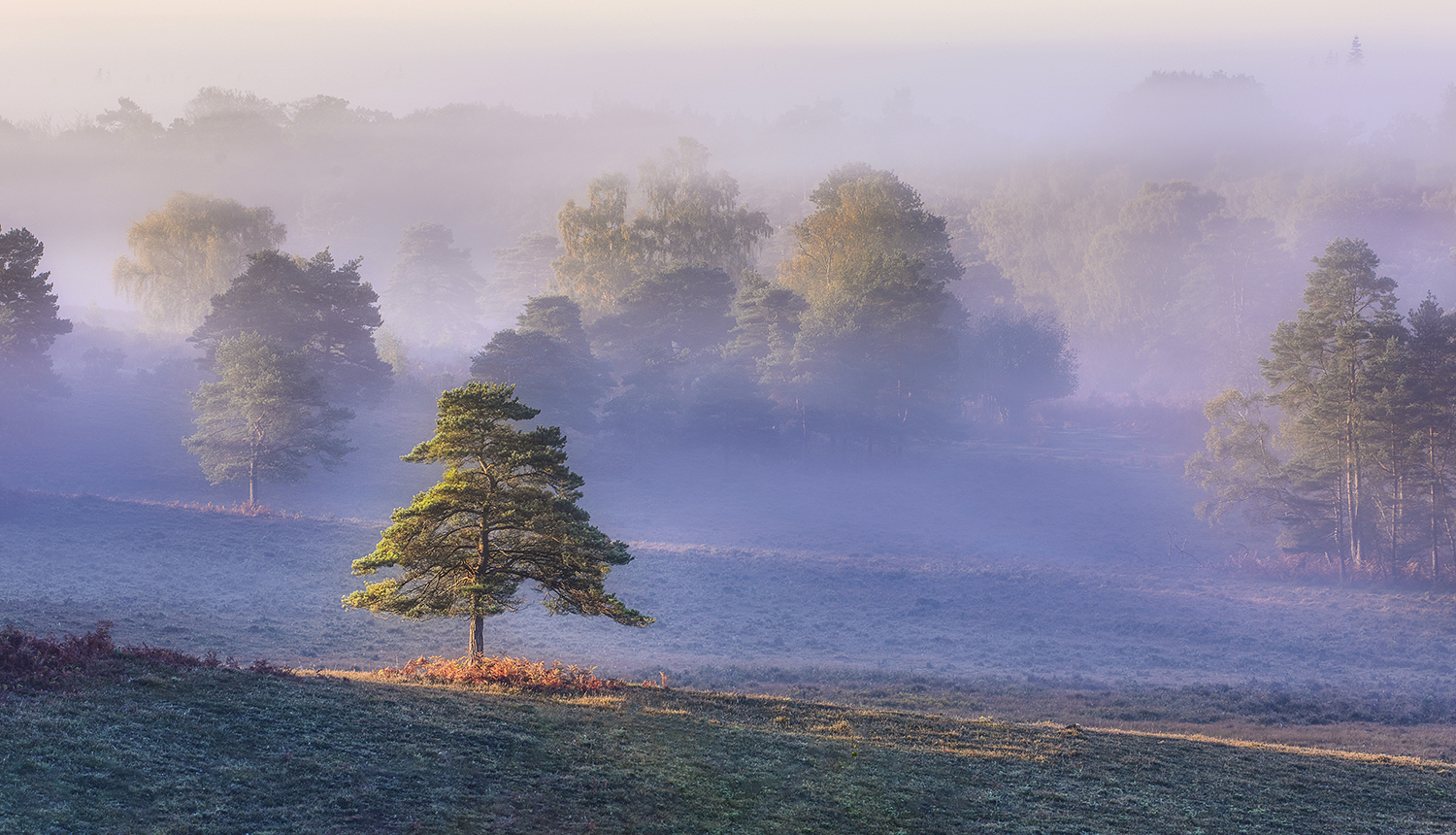 Chris Miller (Instagram: @chrismiller93) - Brockenhurst, New Forest
After leaving my campsite in the early hours of the morning I ventured out into the forest to find this tree being lit by the golden glow of the morning sun. A composition that lasted just seconds but luckily I managed to grab it before it was gone.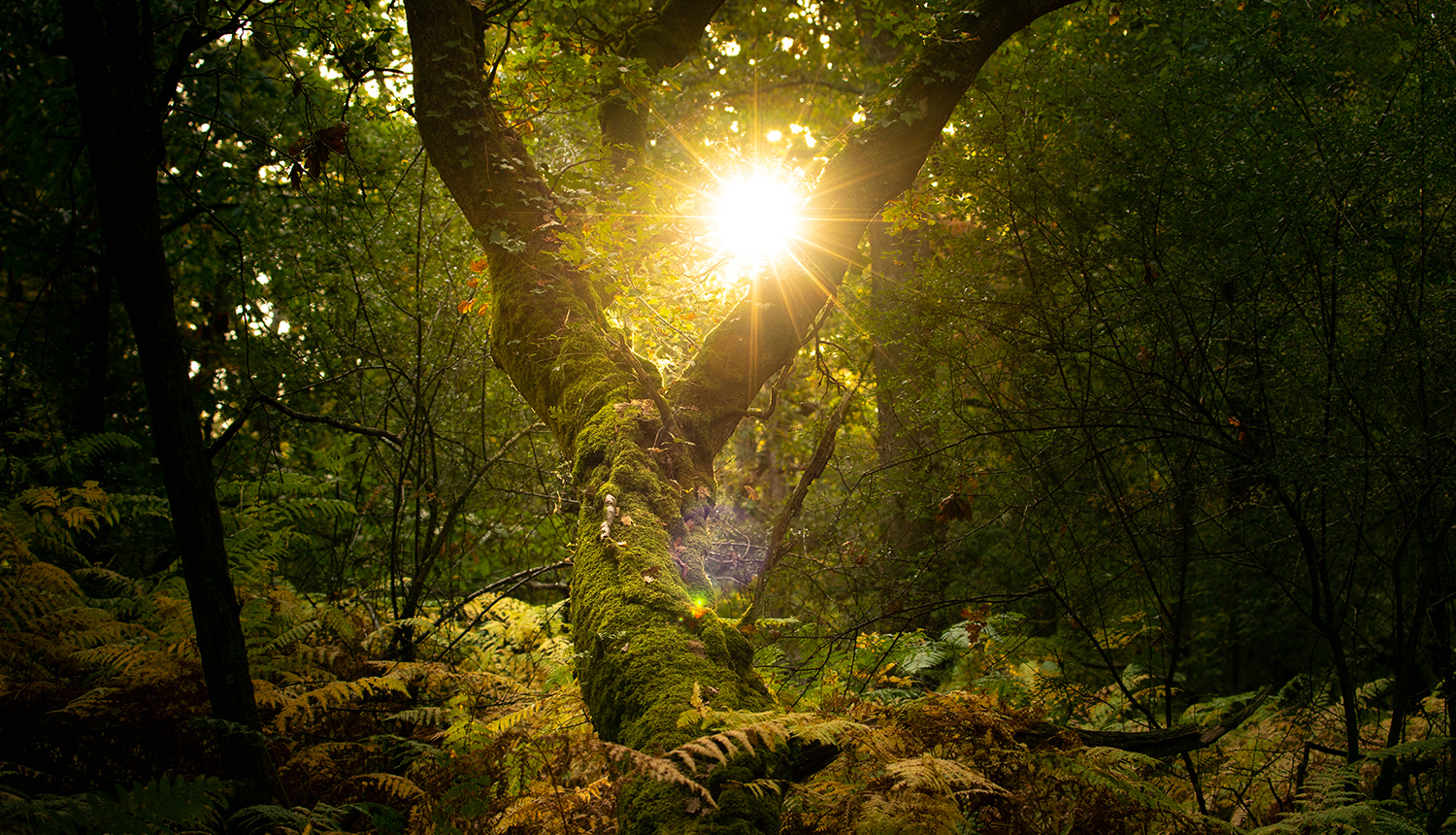 Ryan Hyde - Portsmouth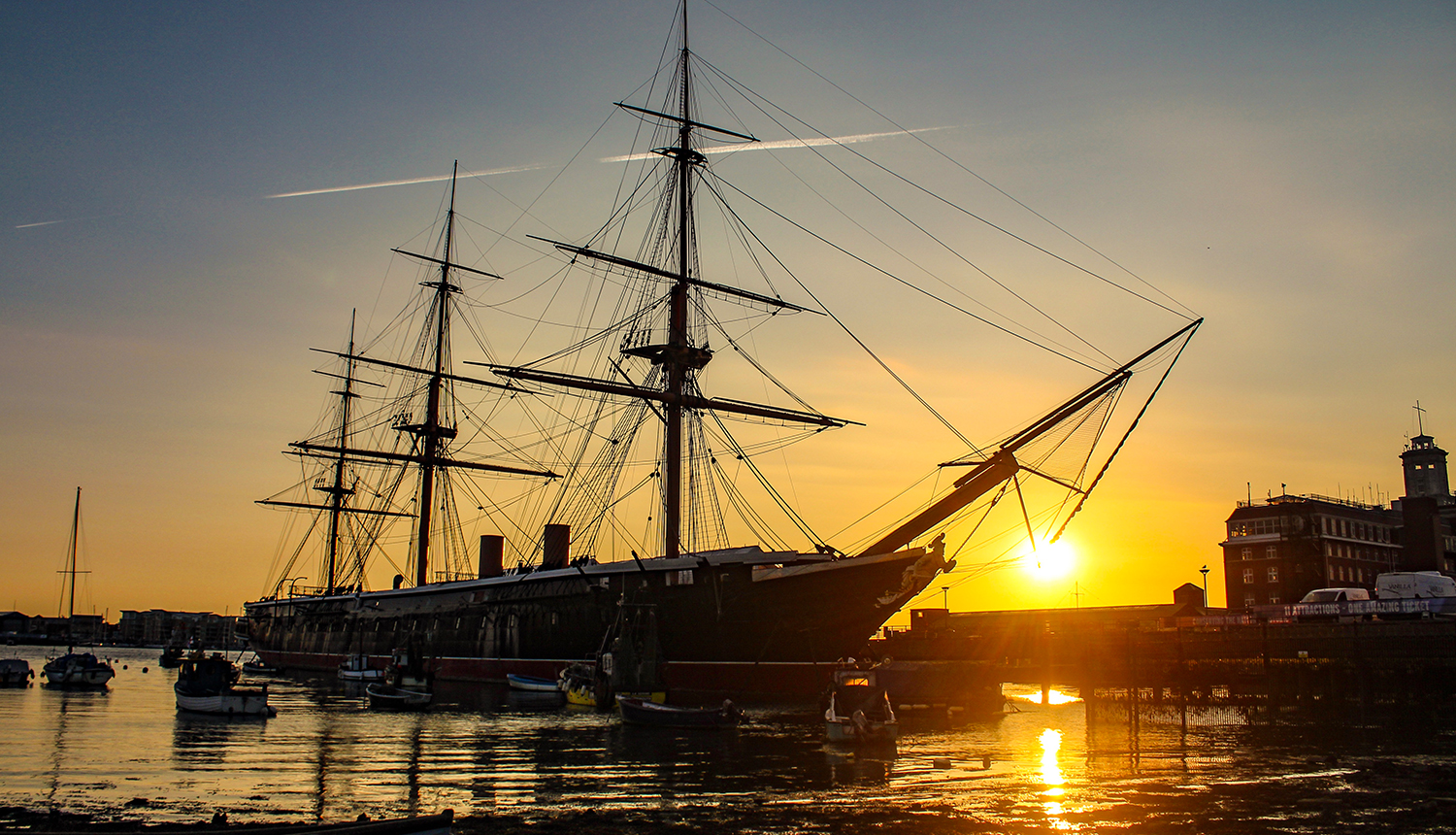 Rebecca Saunders - Southampton
The Clock Tower, taken in Southampton. The clock tower is one of the most iconic features of the city, which can be seen from miles away. It looks magical when the sun sets.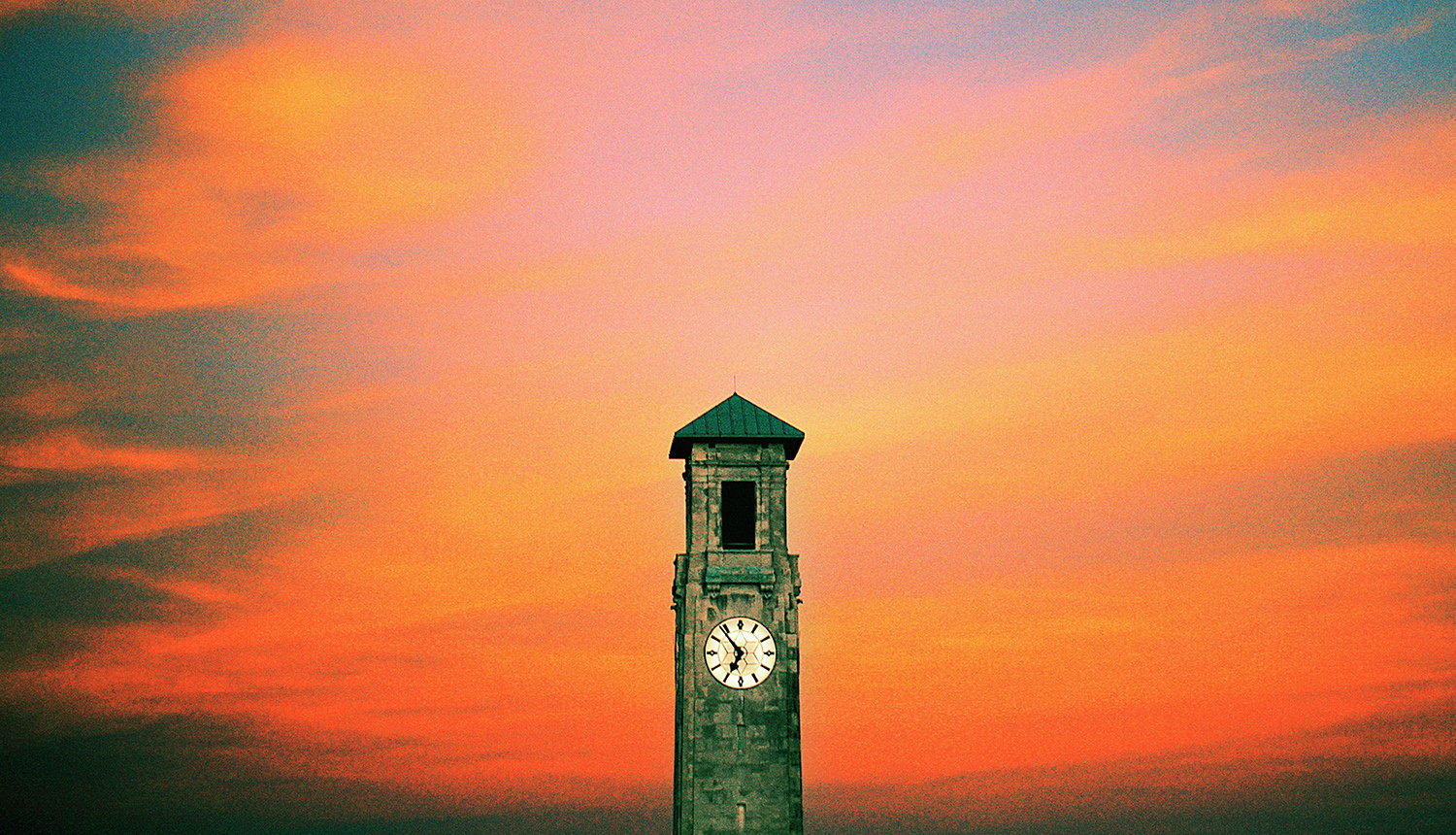 Darren Drinkwater (Instagram: @drinkwaterphoto) - Hayling Island Beach
An almost completely full moon rising as a sailing boat races into Chichester harbour on the incoming tide. Taken from Hayling Island Beach.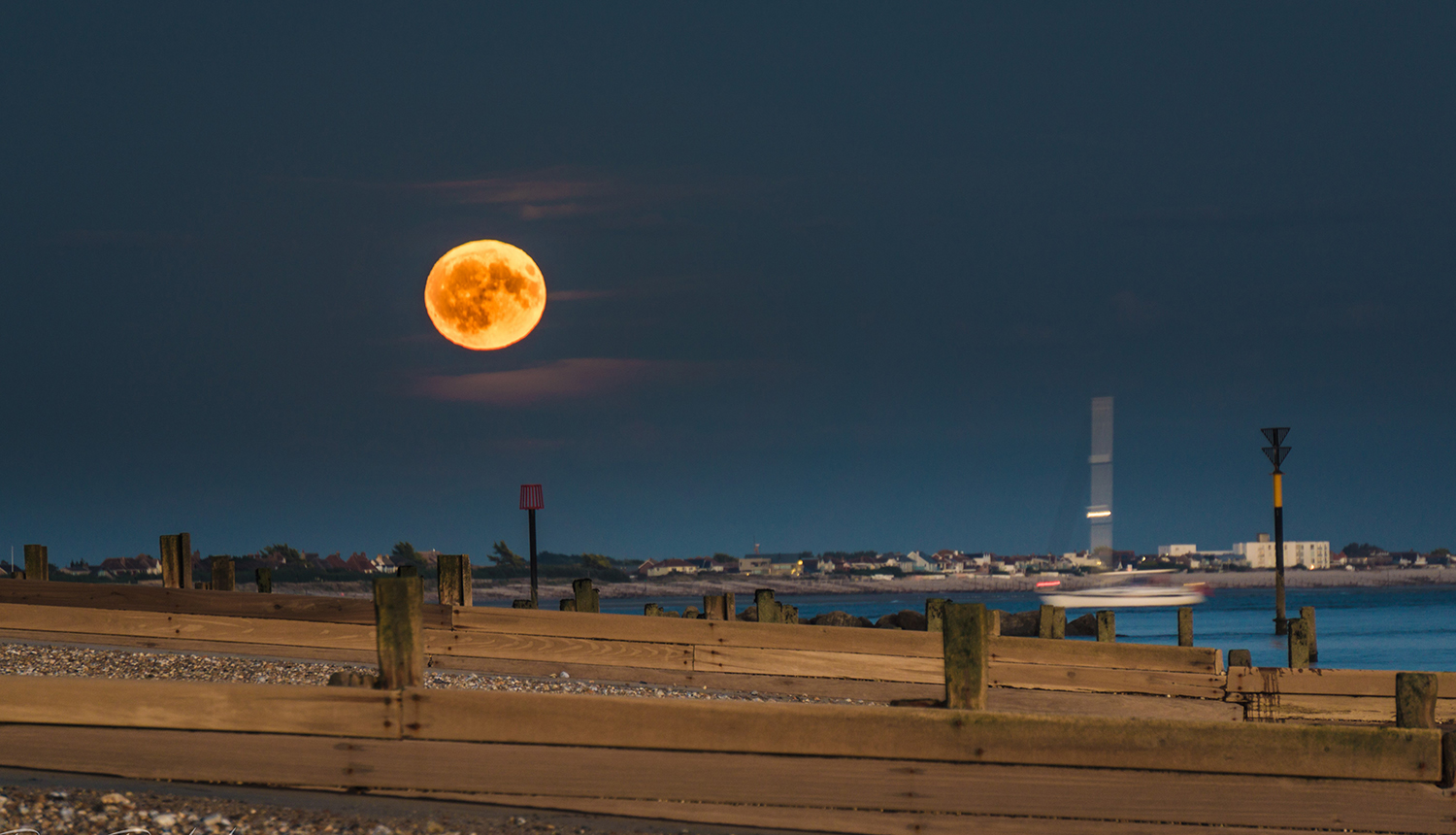 Becky Dann (Instagram: @motherwild_) - Puttles Bridge, New Forest
Taken in October during a lovely autumnal walk in the New Forest at Puttles Bridge.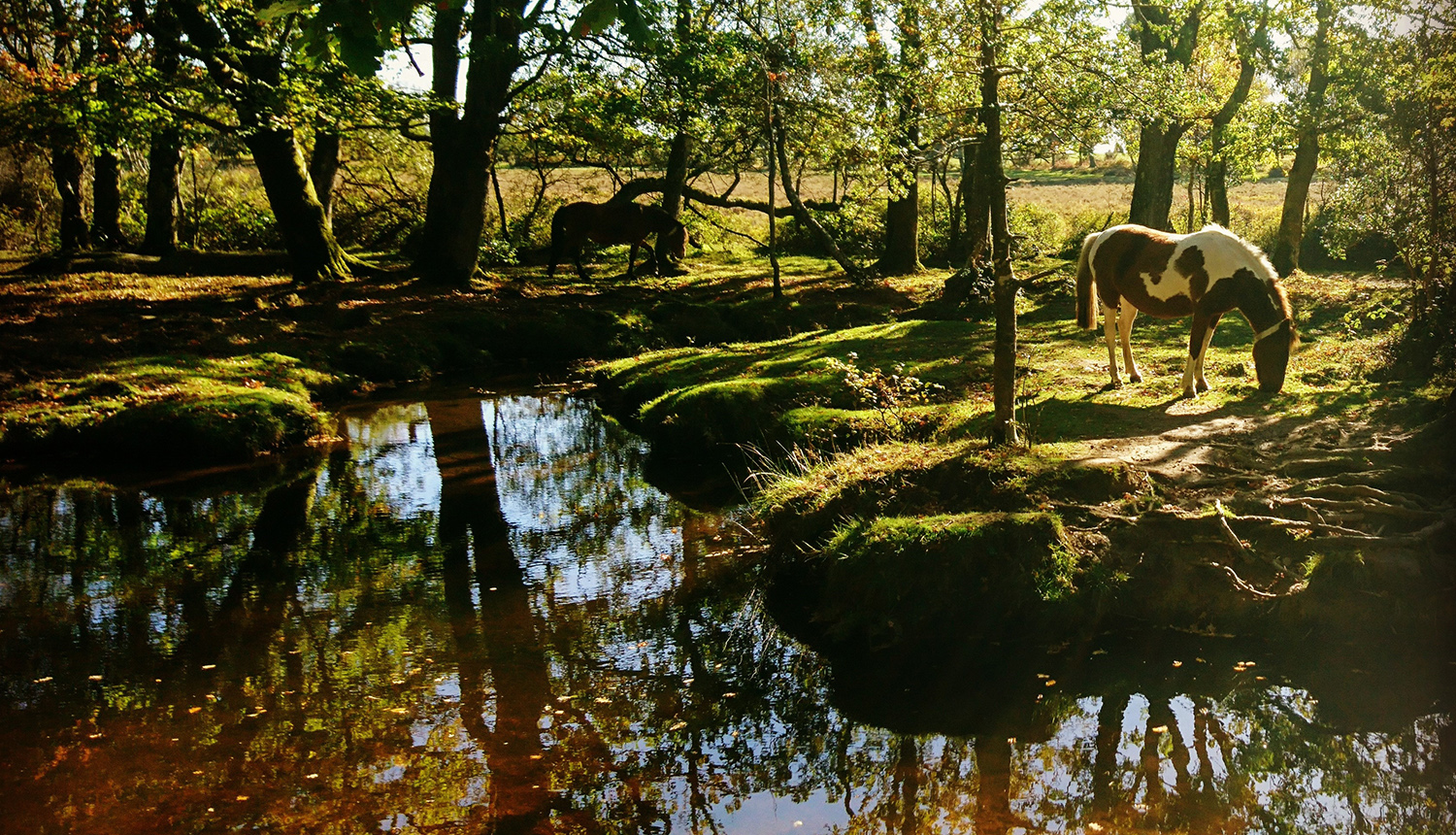 Darren Drinkwater (Instagram: @drinkwaterphoto) - Hayling Island Beach
This season we have been truly spoilt with stunning sunsets - this one in particular actually had me running to catch the light before it faded!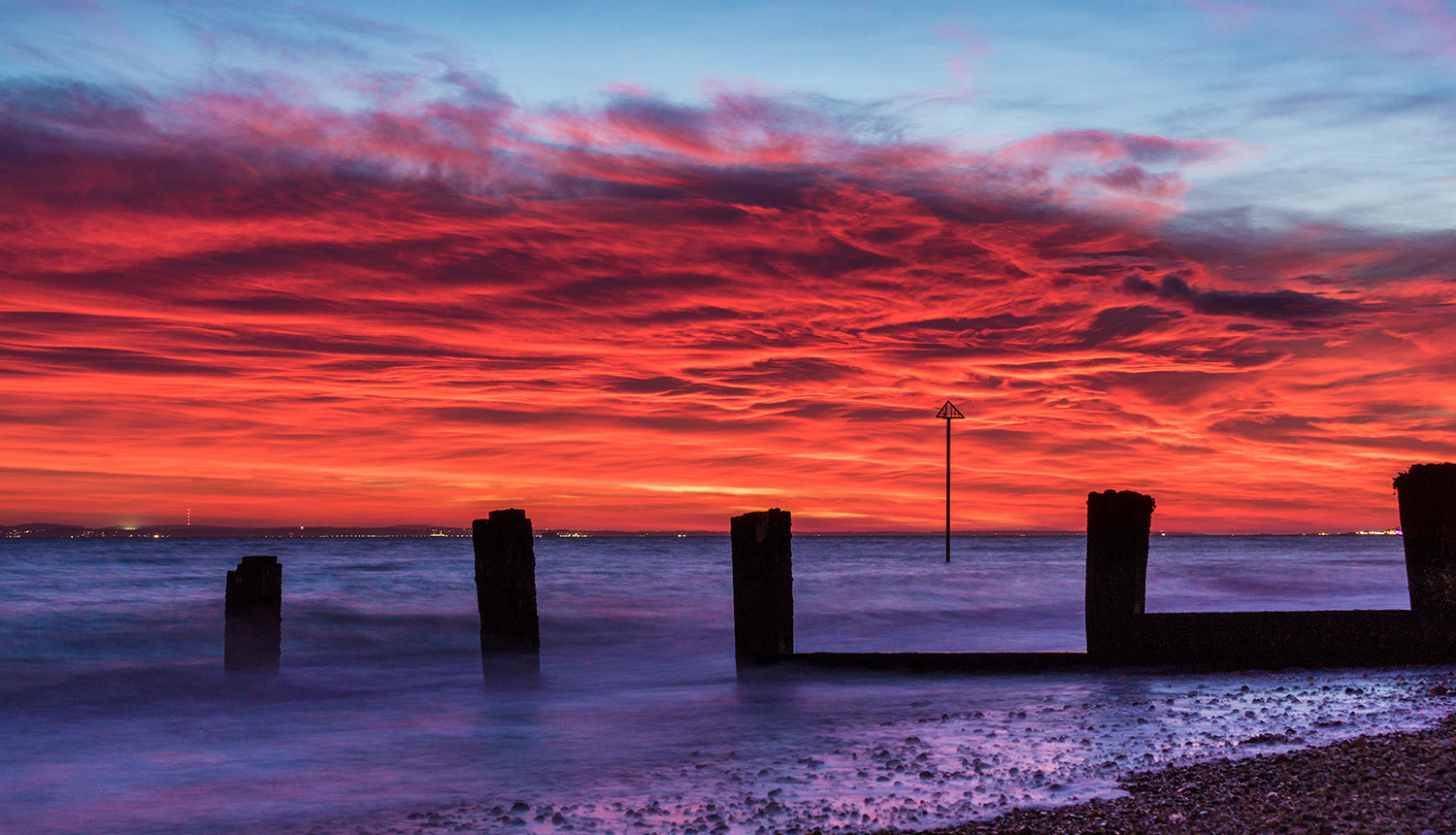 Danielle Styles - Rogate Pumpkin Patch
Taken at Rogate pumpkin patch the end of October during half term.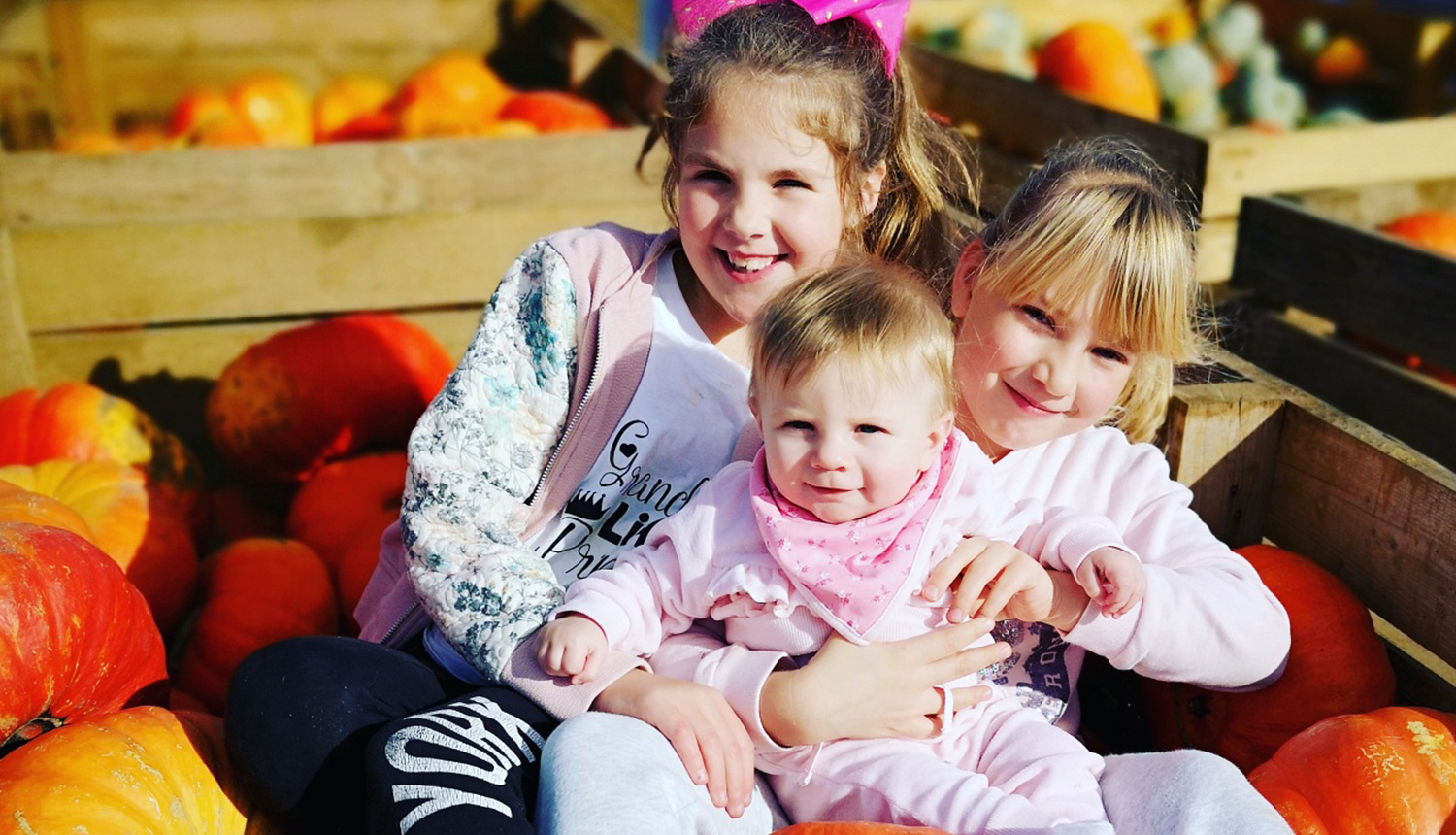 Leanne Dempsey - Swanwick
Sunset on the River Hamble.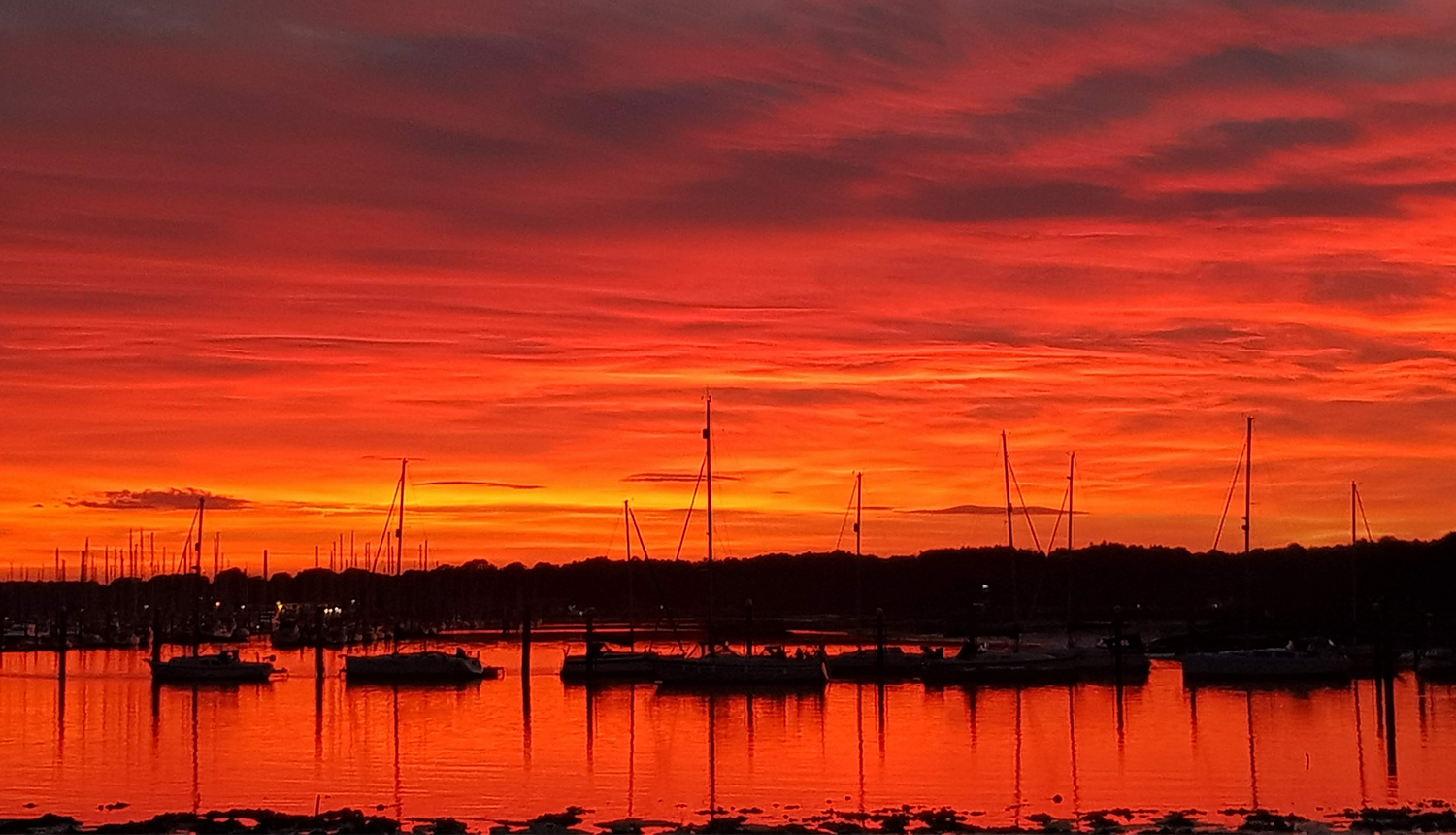 Mark Couper - Rhinefield Ornamental Drive, New Forest
I was walking back to the car and the colour and shape of this tree caught my eye. As I looked I could see the full spectrum of autumn colour from green to deep orange, it was very nice to look at!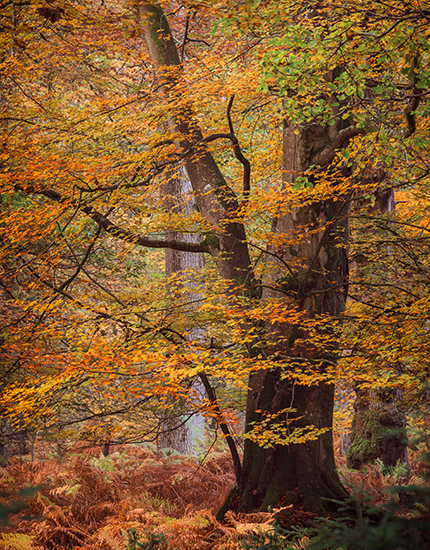 Runners Up
Daphne Wuenn (Instagram: @daphnewuennphotography) - Hatch Pond, New Forest
This 3-minute exposure was taken just after the sun disappeared behind the horizon, lightning up the clouds from underneath.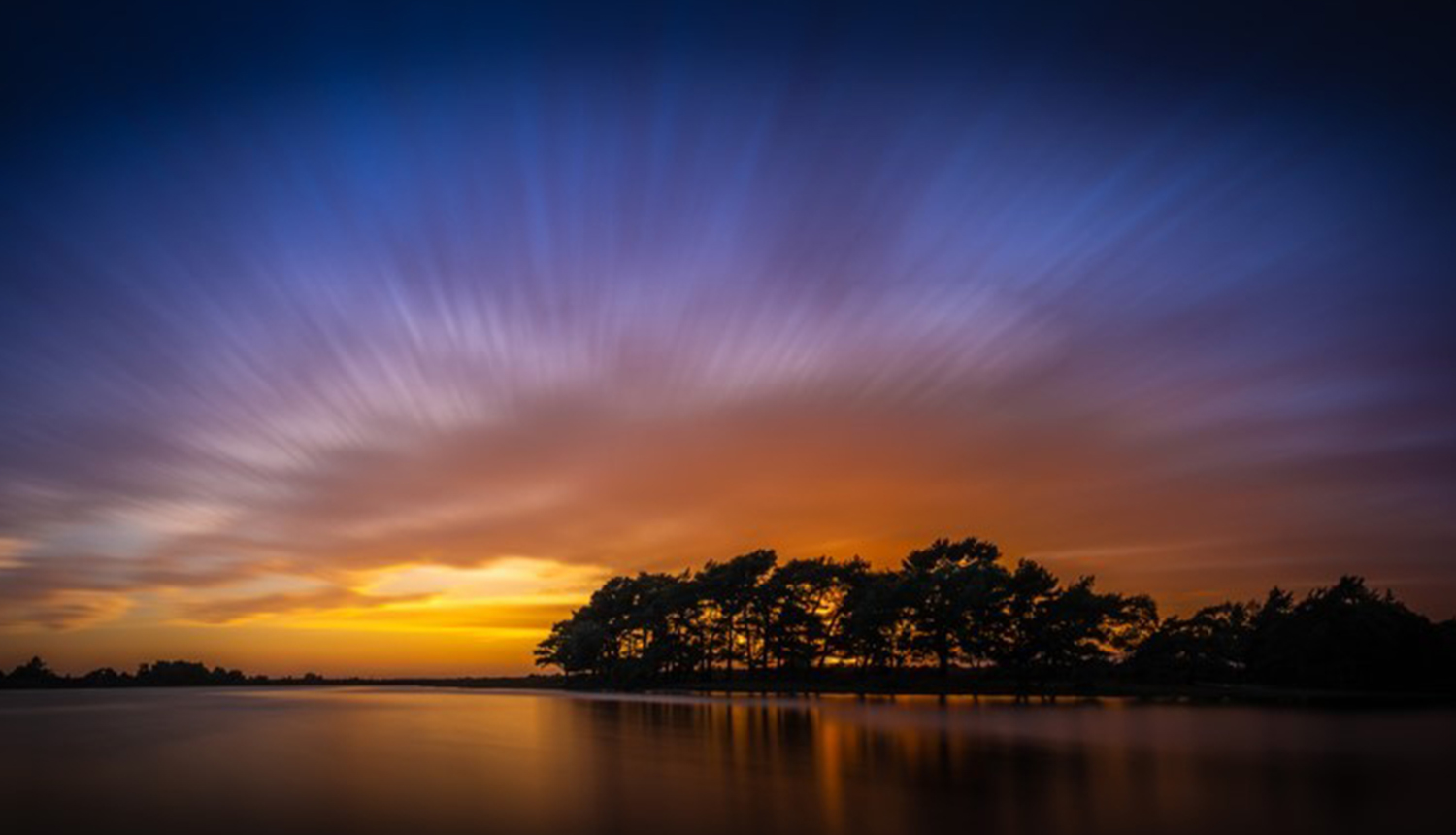 Ian Grover (Instagram: @ianmarkgro) - Winchester
Raindrops on my favourite autumn leaves, those of the gingko biloba tree on Great Minster Street, a stones throw from Winchester Cathedral.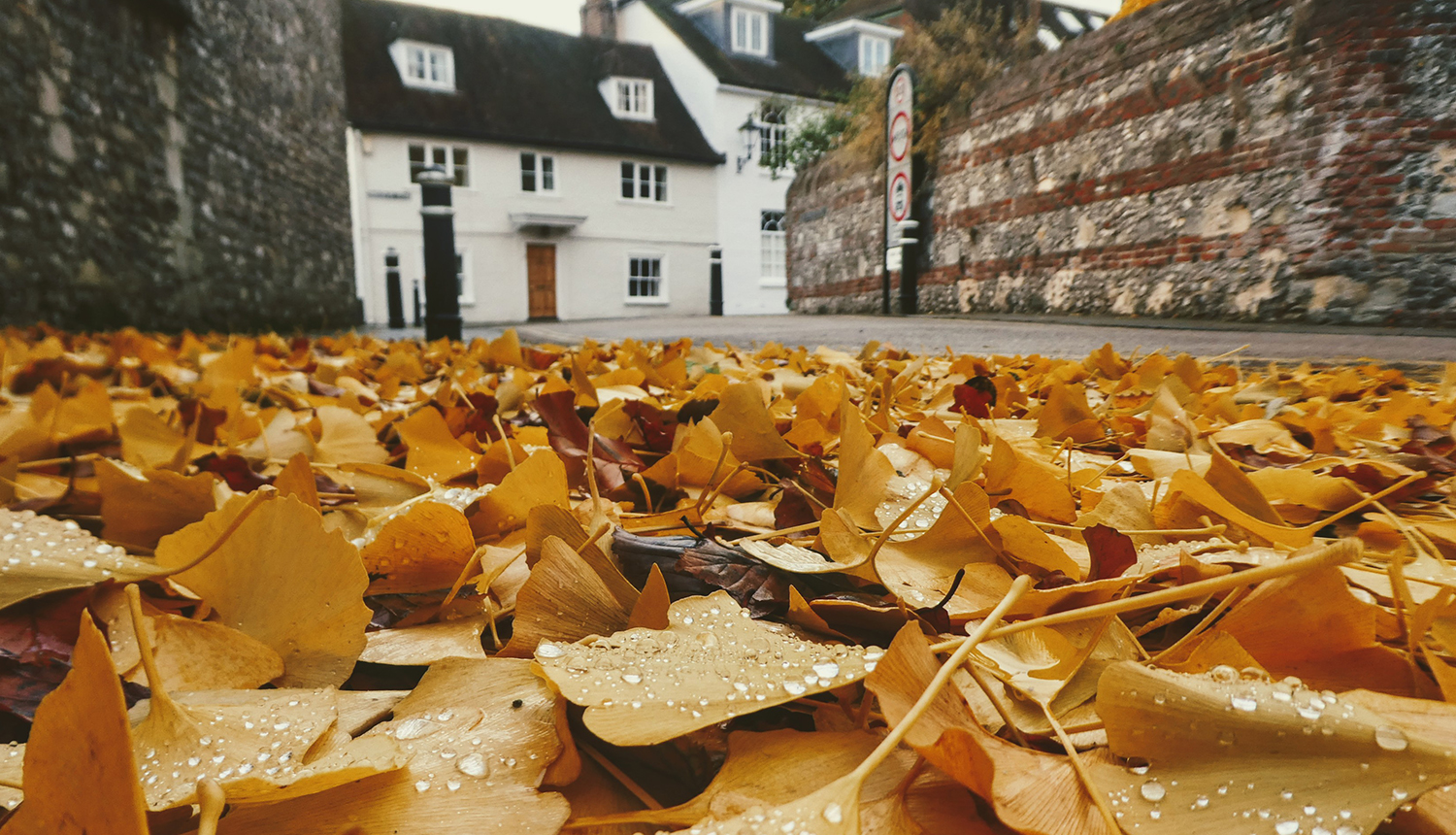 Mike Cooper (Instagram: @mecooperphotography) - Brockenhurst, New Forest
Watching the sunset just outside Brockenhurst (Beechern Wood), when we had an inquisitive visit from a New Forest Pony.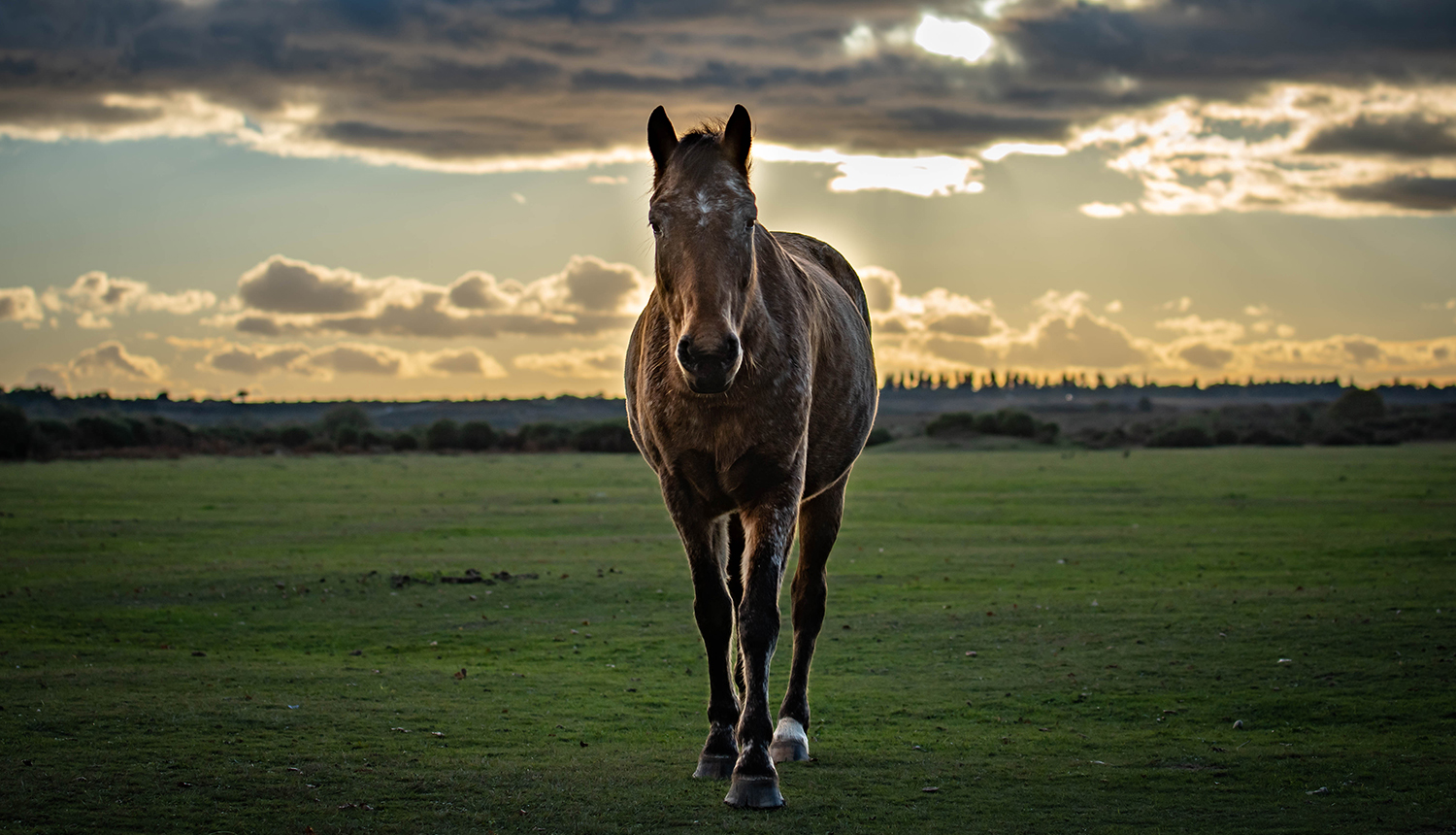 Susan Nelson - Bitterne Park, Southampton
Photo was taken at Bitterne Park by the river, central Southampton in October with my family. The low sun, long shadows and orange trees along with the family love, bobble hats and icy looking water set the scene for this autumn shot.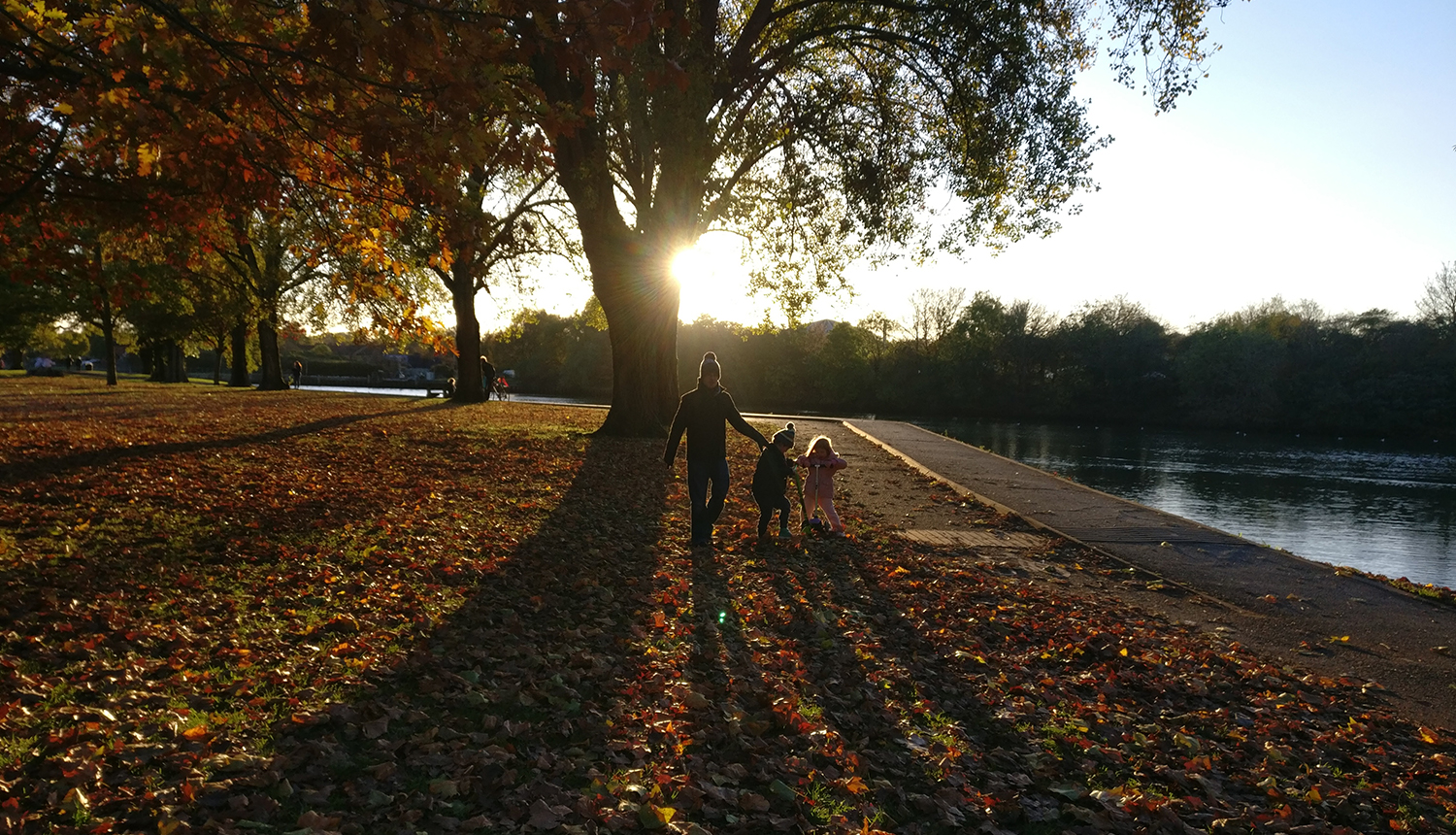 Mark Cockrill - New Forest
The wonders and beauty of seeing natural colours and nature's animals wandering a forest, perfect harmony to show Autumn is here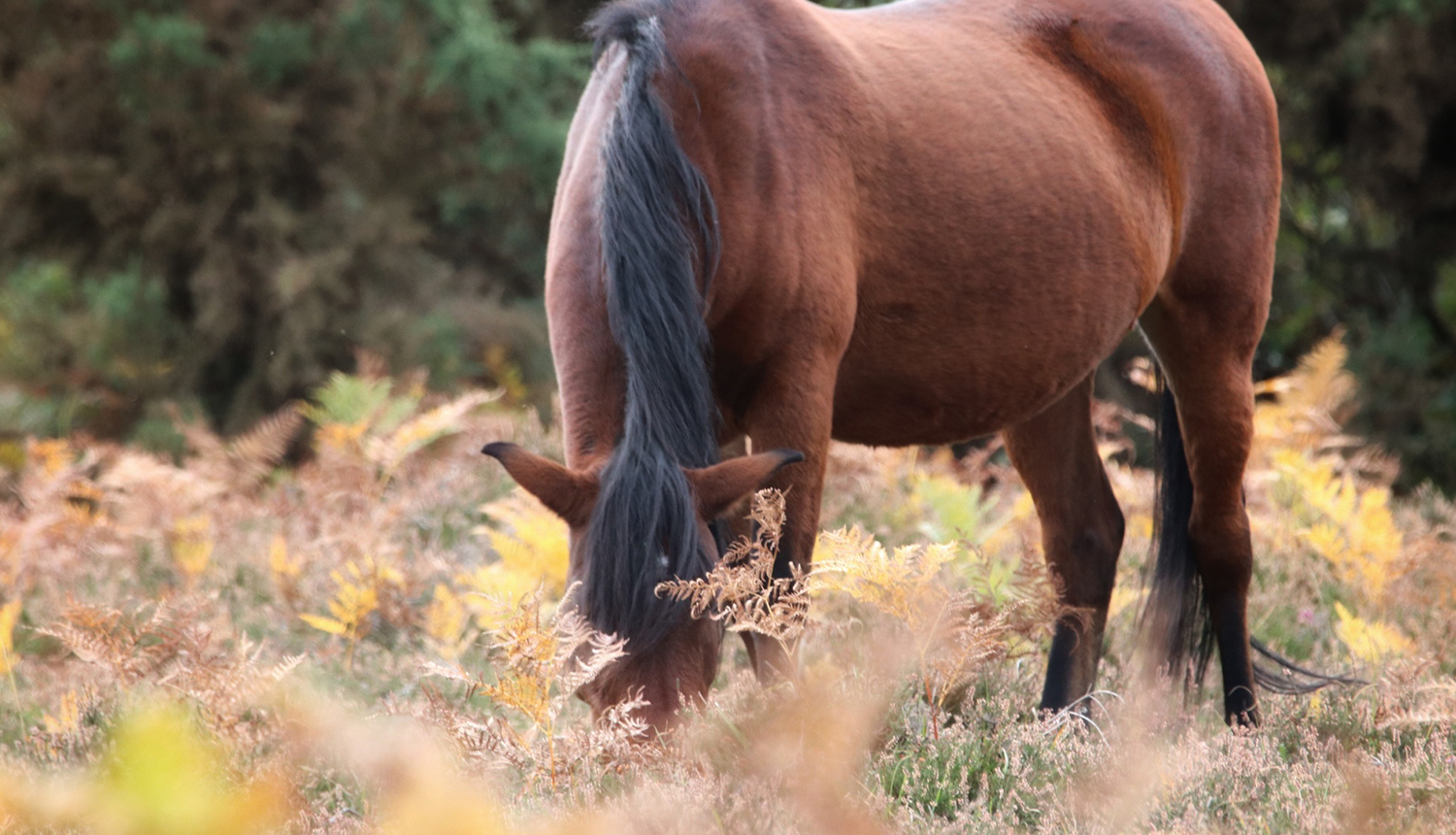 Daphne Wuenn (Instagram: @daphnewuennphotography) - Ibsley Common, New Forest
The Curious Five. These five beauties belonged to a bigger herd of deer of at least thirty, who were grazing on the other side of the path. When they spotted me behind the tree where I was trying to hide, they froze for half a minute – the perfect time for me to get some good shots!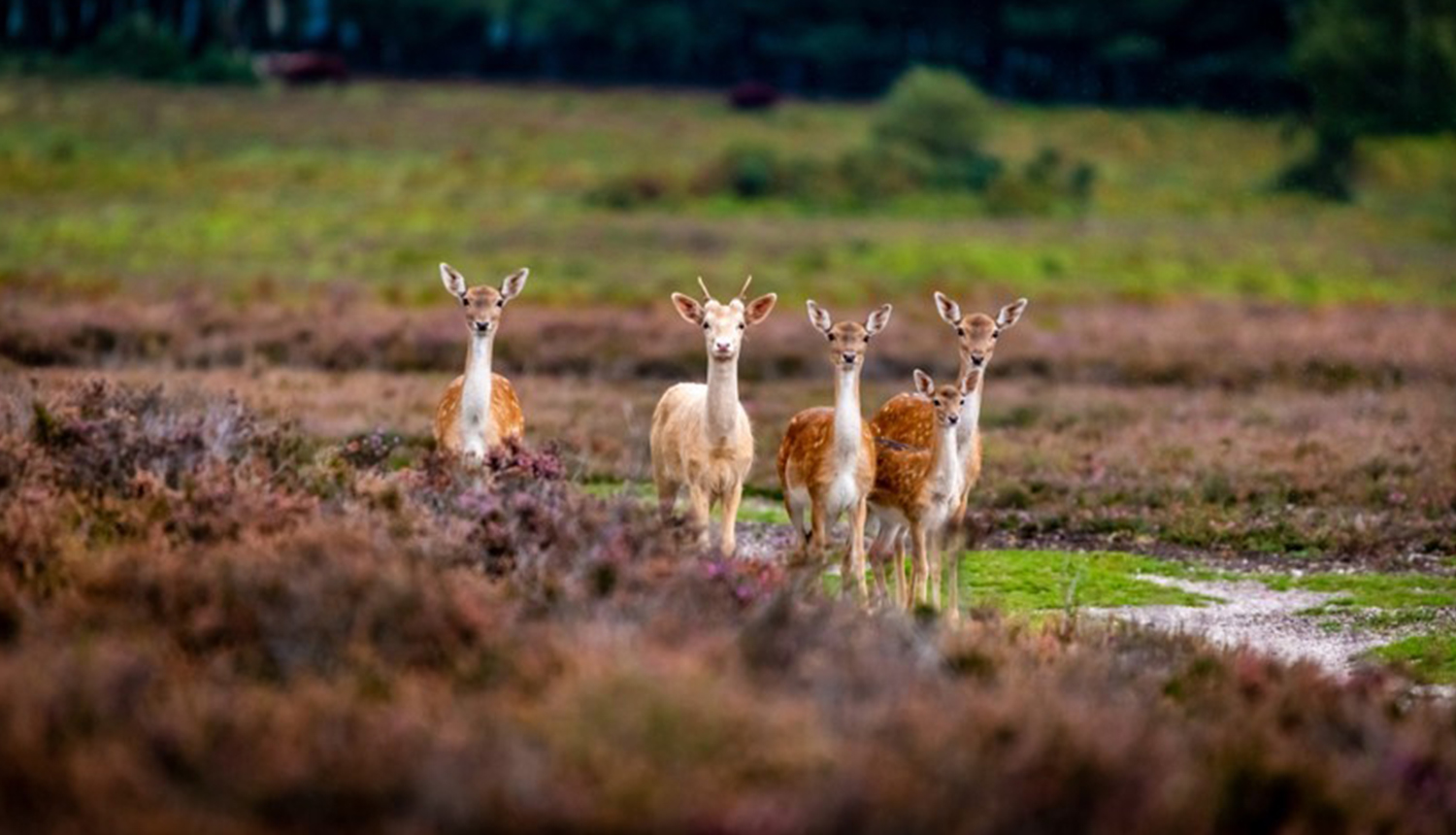 Anna Chalk (Instagram: @_annachalk) - Portsmouth
The sun setting over Tipner looking towards Portchester. A mix of old and new situated next to a busy motorway, this old wreck lays undisturbed against a busy urban background as majestic as the HMS Warrior and as weather beaten as HMS Victory at Portsmouth Historic Dockyard.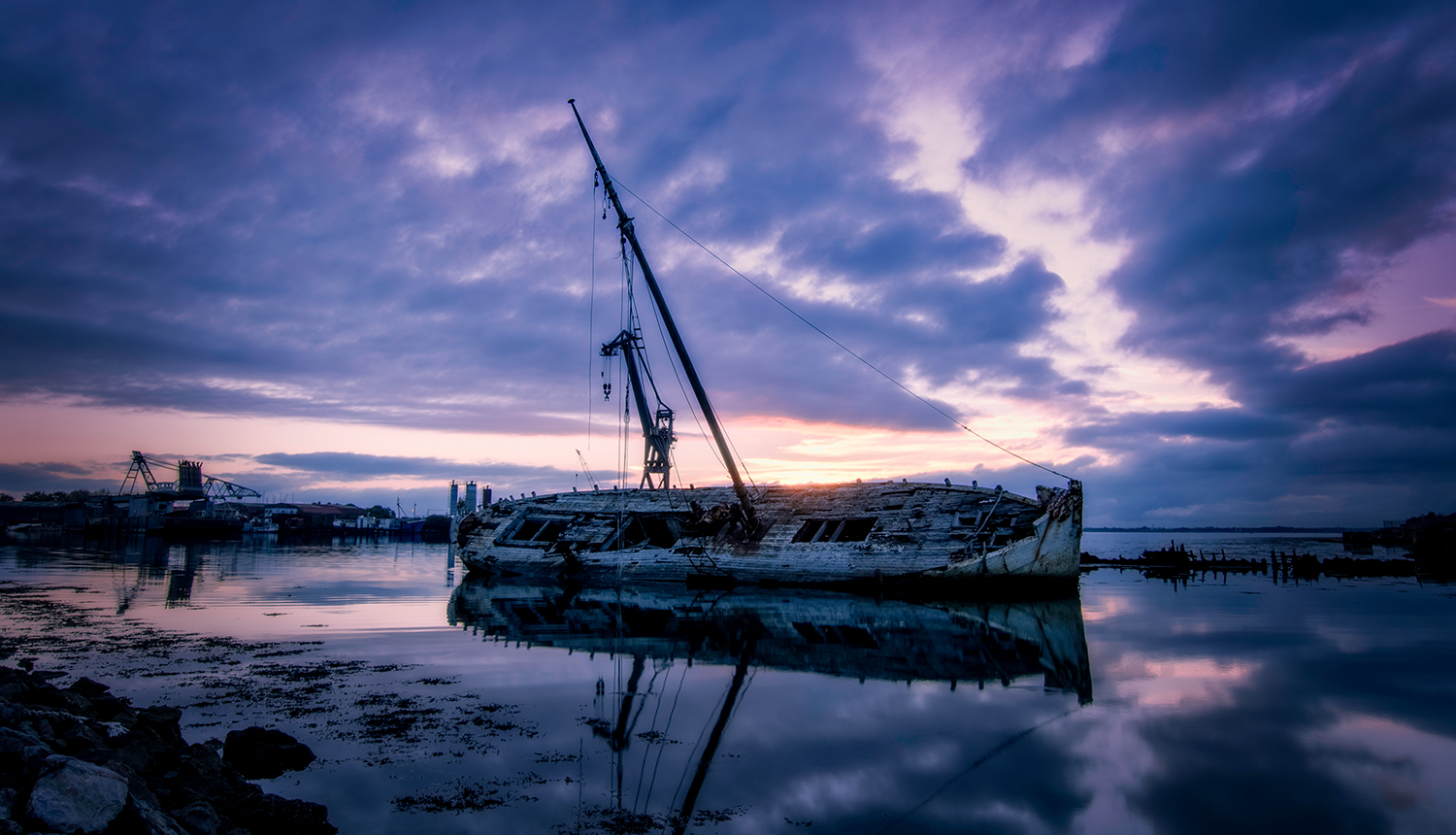 Amy Gaunt - Stauton Country Park, Havant
Taken in the morning at Staunton Country Park in Havant prior to running the ParkRun. I arrived early, it was quiet and such an unexpectedly lovely sunny morning, thought I would capture the autumn colours before the rain set in.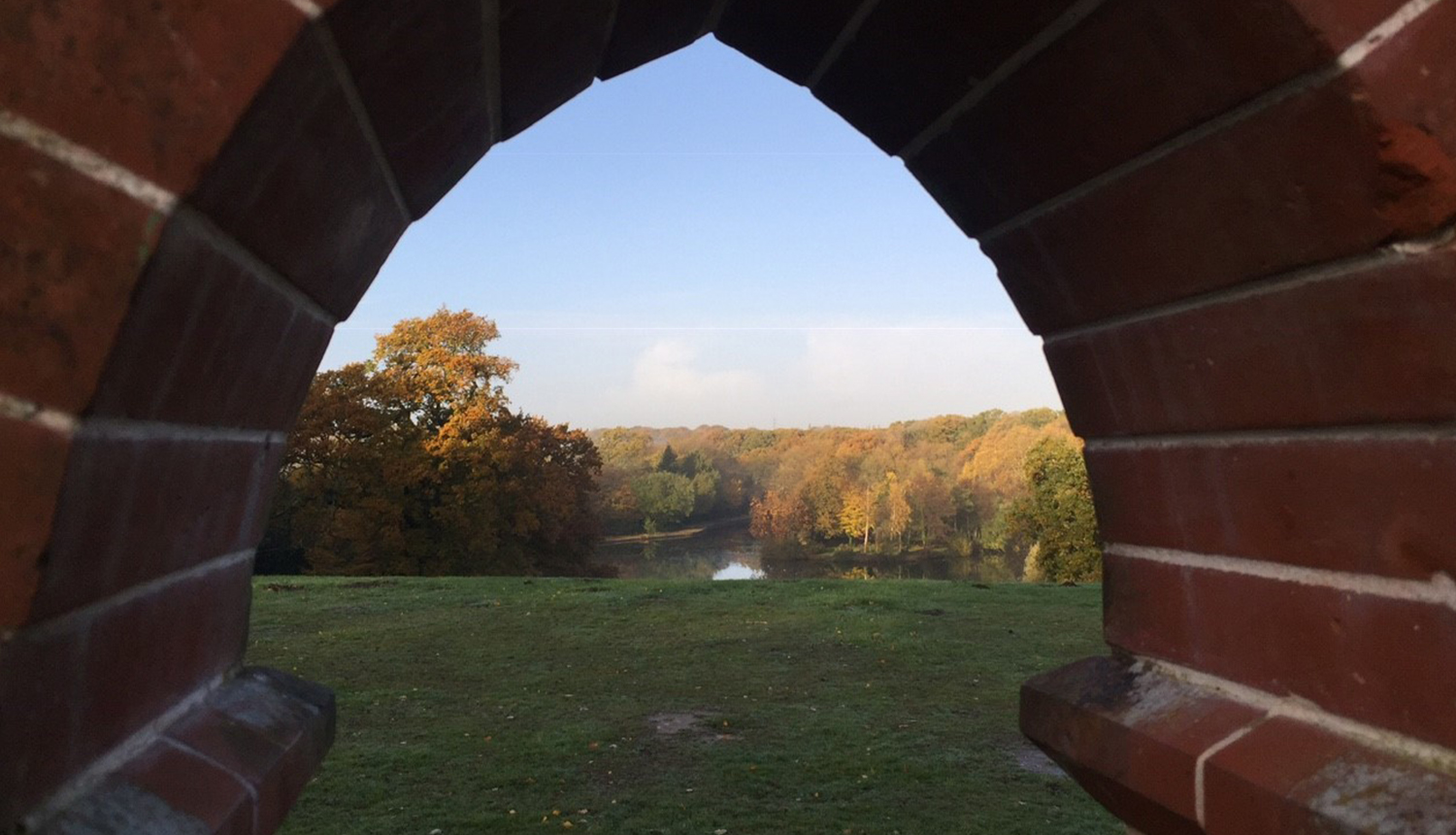 Patricia McCardle - Victoria Park, Portsmouth
Colours ever changing as Autumn unfolds around us in Victoria Park, Portsmouth. I was walking to work when I took this photo.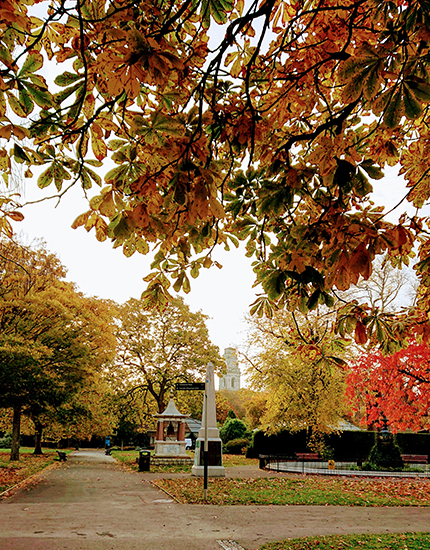 Leanne Gray - Petersfield
The Petersfield heath pond taken at sunset.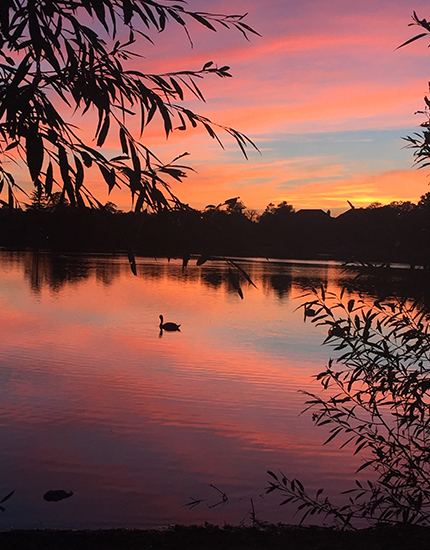 If you loved our Summer Moments Photography Competition, why not check out our other Moments Photography Competitions
Winter Moments Photography Competition 2018
Summer Moments Photography Competition 2018

Planning a visit to Hampshire?
Discover things to do and top attractions
Related
0 Comments