To showcase the amazing autumnal colour in Hampshire we ran our 3rd Autumn Photography Competition, and our photographers did not disappoint.

After extensive judging, we are so excited to announce and share with you the winners, runners up and highly commended entries for this year's Autumn photography competition.

A huge thank you to those who entered!

WINNER – Richard Broadbent, New Forest
'The New Forest is a beautiful place to visit all year round. However, there is something special about the Autumn. Not only can you experience the changing colours of the foliage, you can also witness the annual deer rut. Pictured here is a red deer stag roaring for dominance in his patch of heathland. Dawn is the best time to view the deer, an early start was needed to capture this image.'

Instagram: @biertje_photography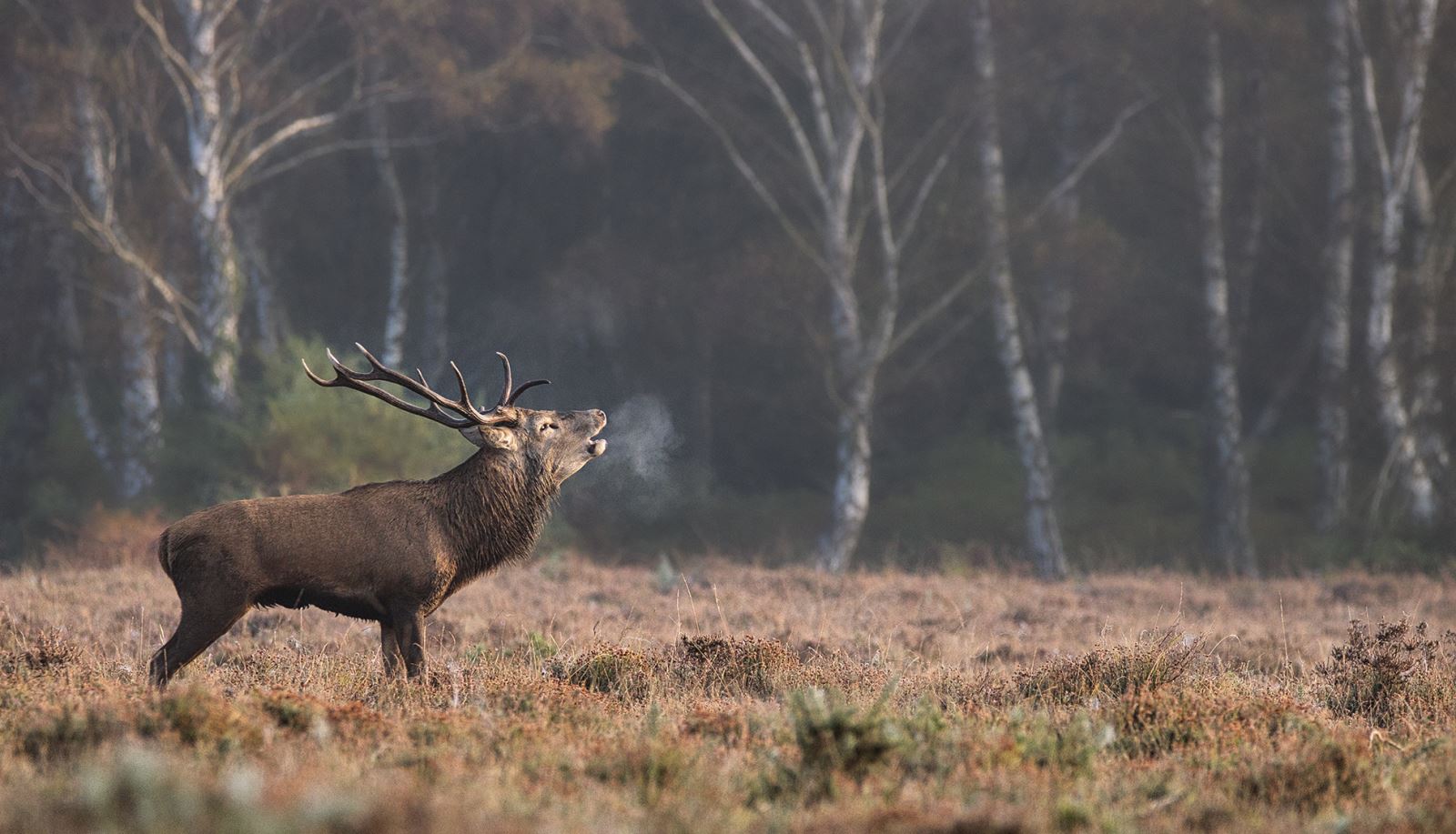 2nd Place – Claire Sheppard, Godshill - New Forest
'Autumn Sunrise at Godshill, New Forest'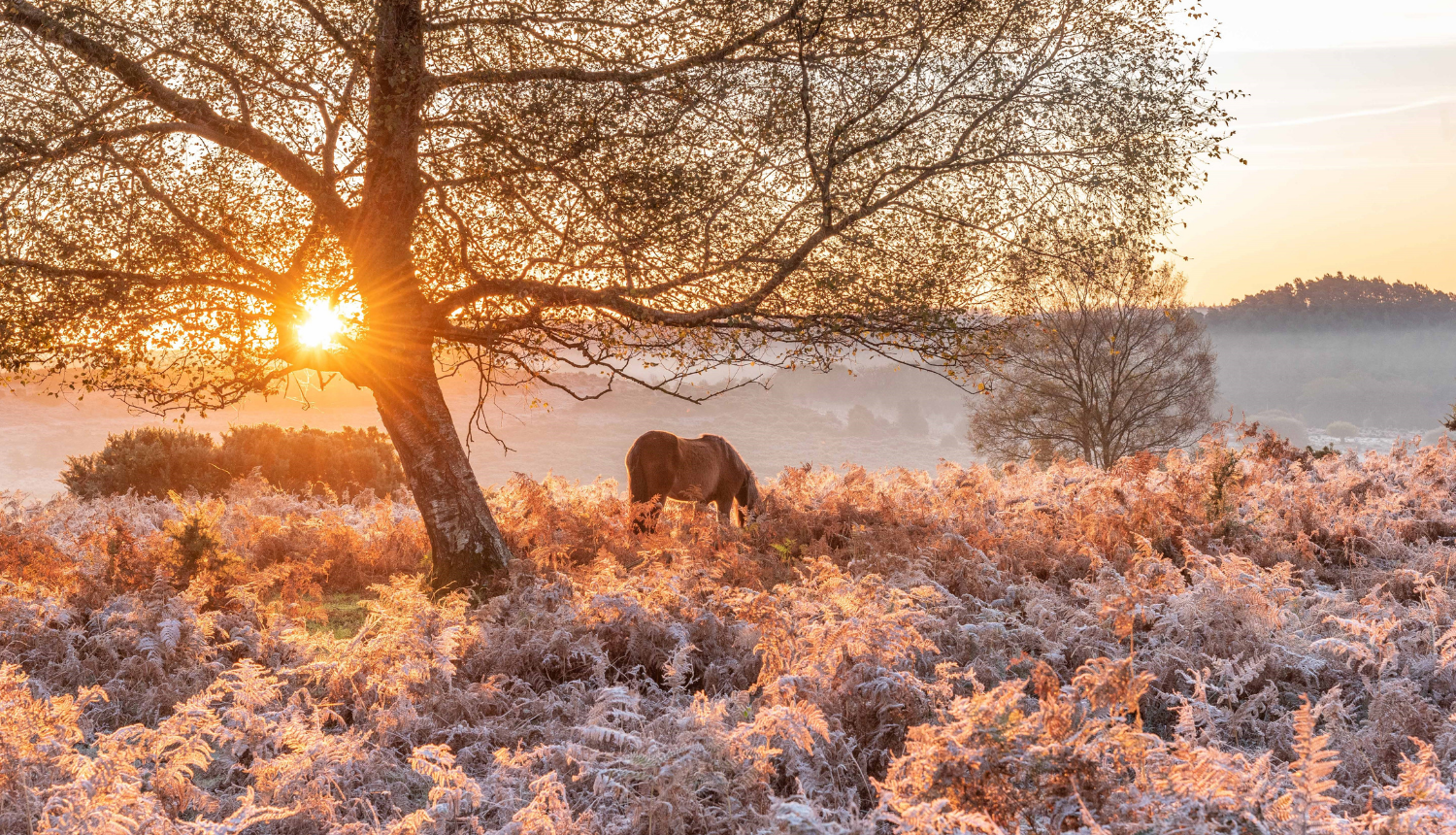 3rd Place – Charrise Joy Verallo - Durley, Hampshire
'Through the trees comes autumn with her serenade. -Johnny Coltrane'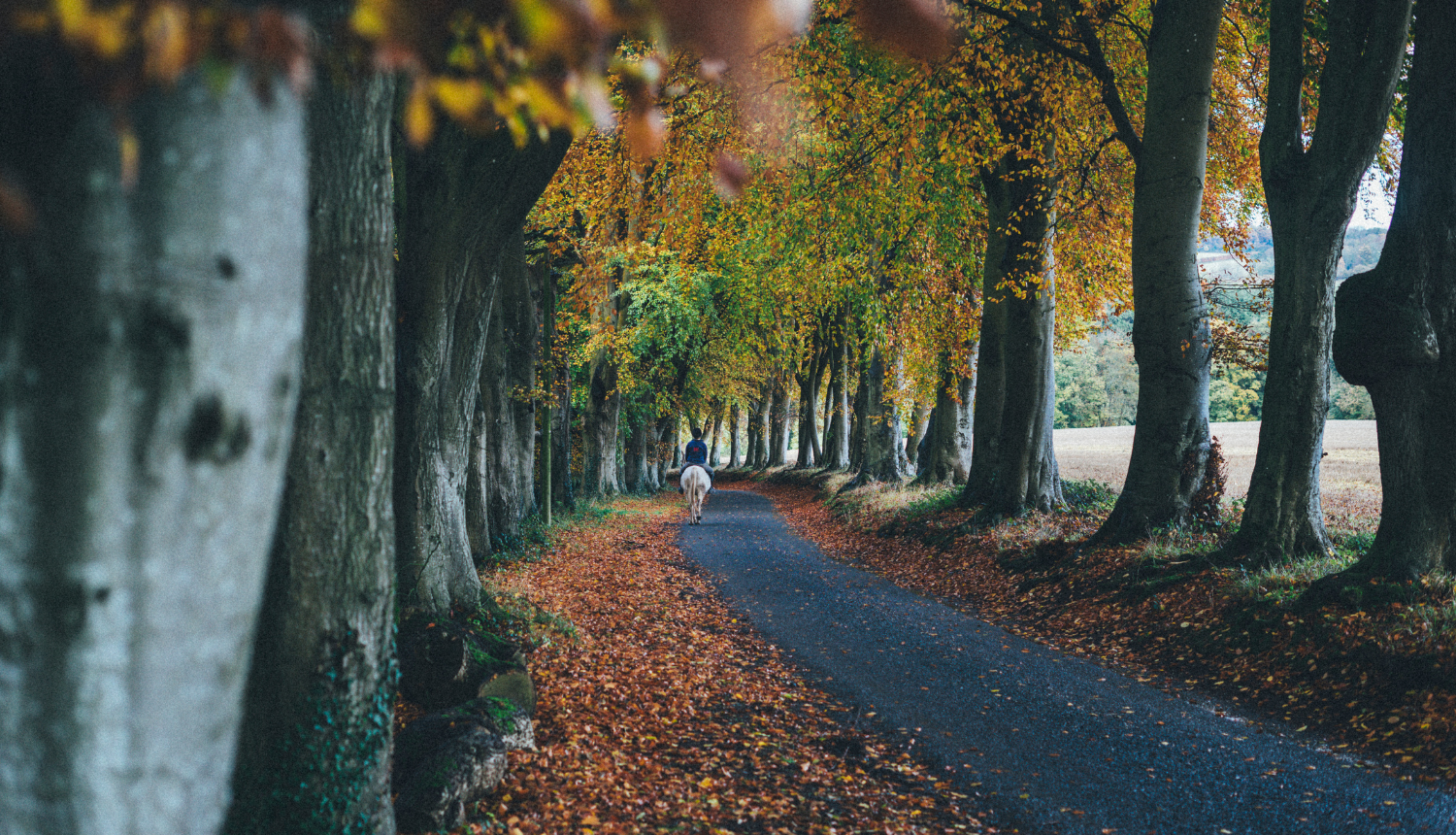 HIGHLY COMMENDED
Carl Draper – Hurn Forest, Ringwood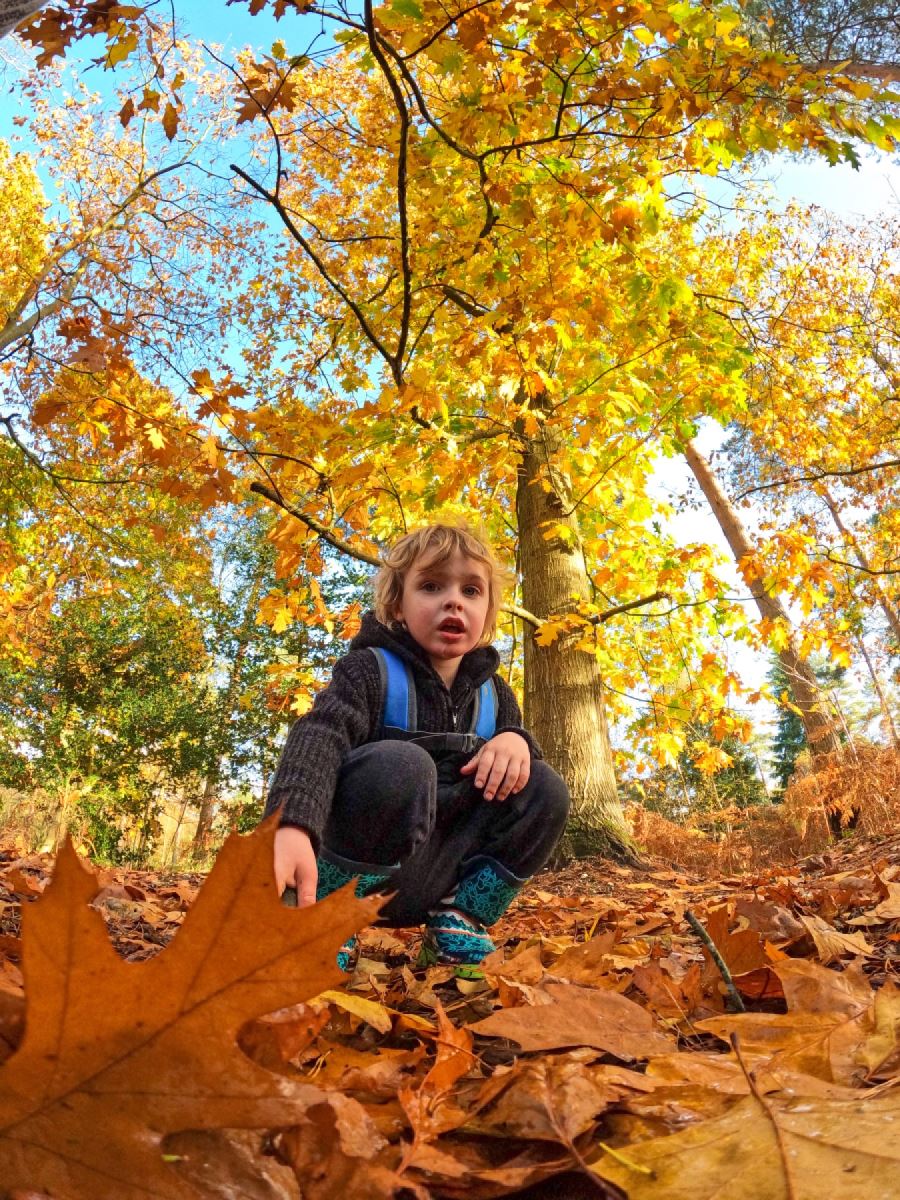 Honor Lansdell – Wilverley Inclosure
'I stumbled across this dreamy scene whilst on a autumn walk. The afternoon light was streaming through the trees providing the perfect photo opportunity!'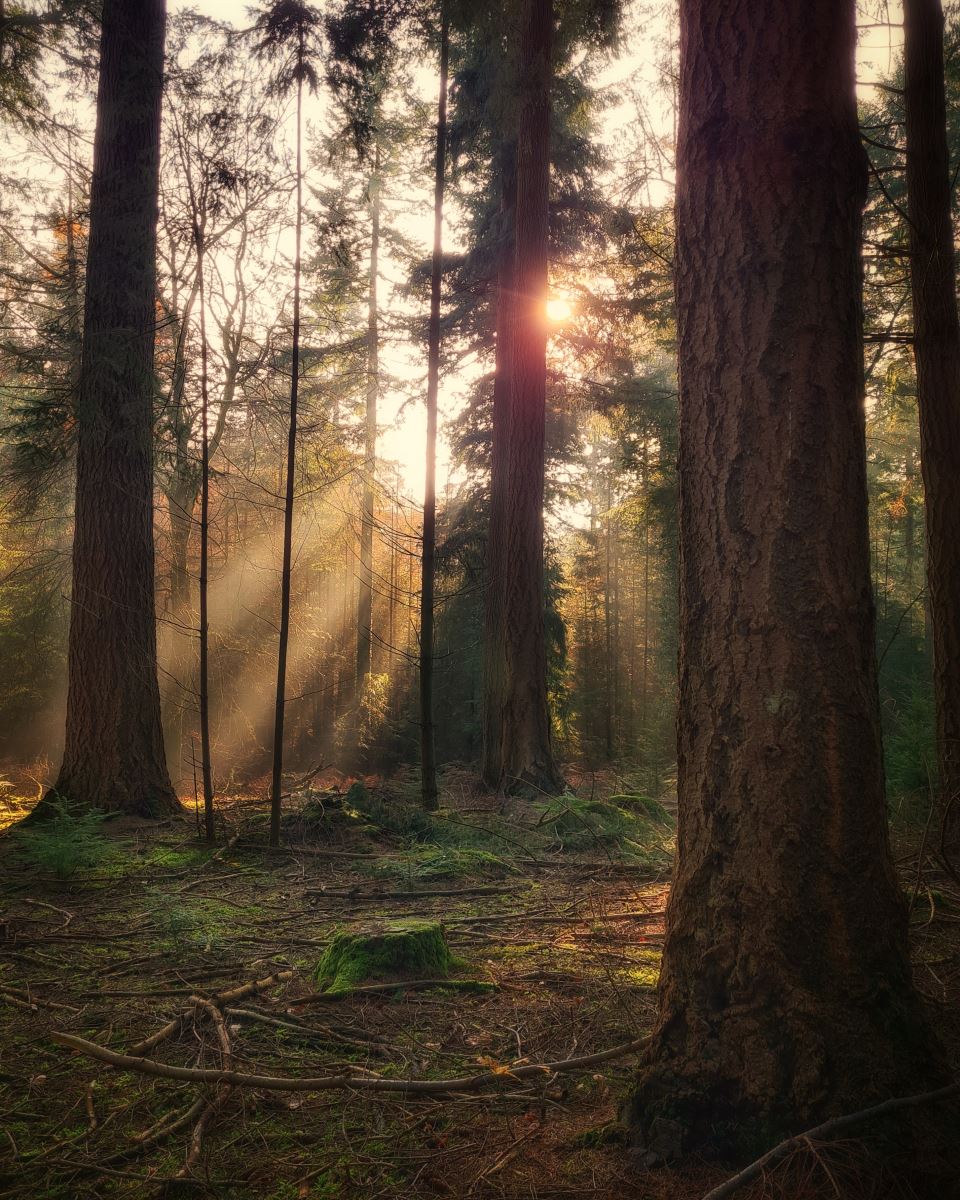 Issie Rutter – St Giles Hill, Winchester


Jo Hutchinson – Tall Trees Walk, New Forest
'We were on a short break, staying near New Milton and went to the Visit Hampshire site to look for local walks that were best for autumnal colour. My husband and I decided to do the Tall Trees walk in the New Forest and we were amazed at the scenery and colours of the trees - highly recommend this walk in the Autumn!'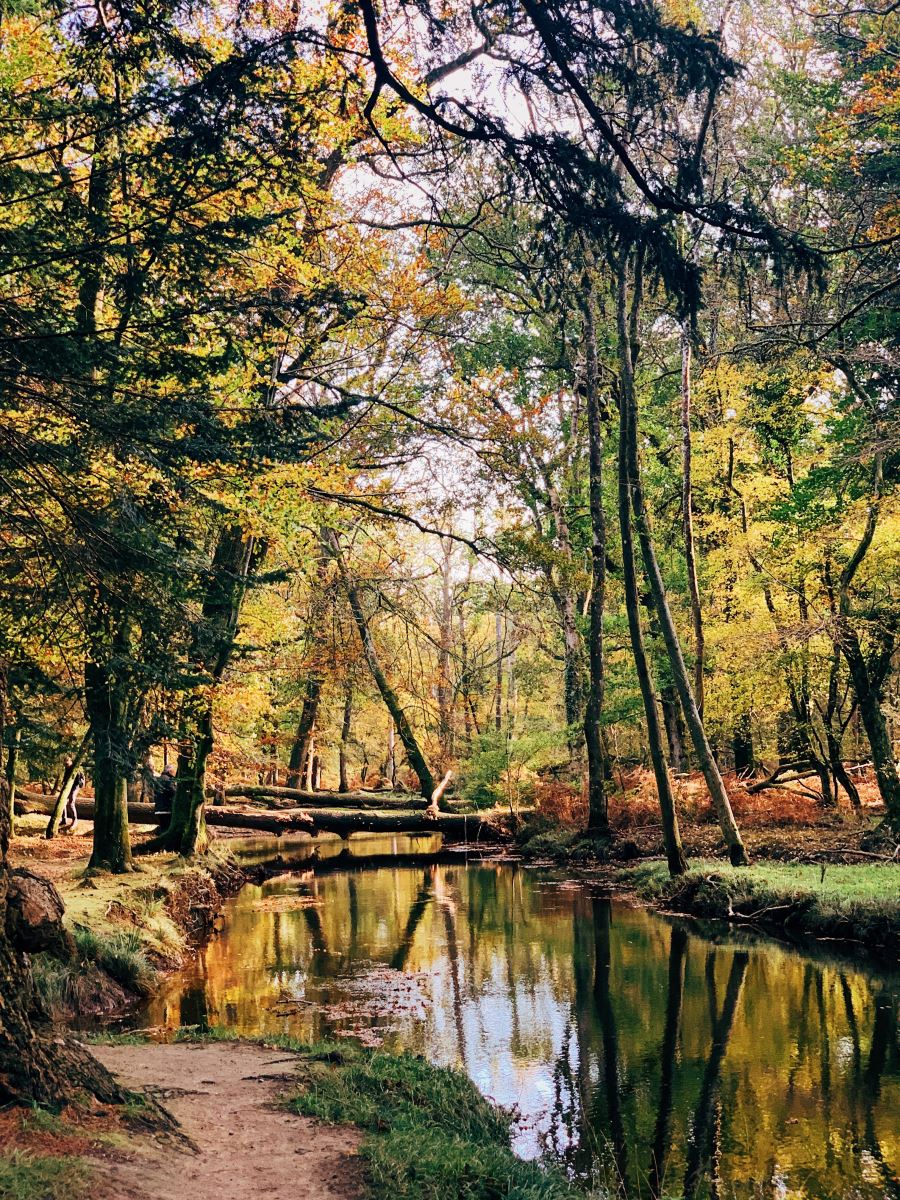 Find out more about the Tall Tree's walk in the New Forest here.

Lyndsey Vidler – Mottisfont National Trust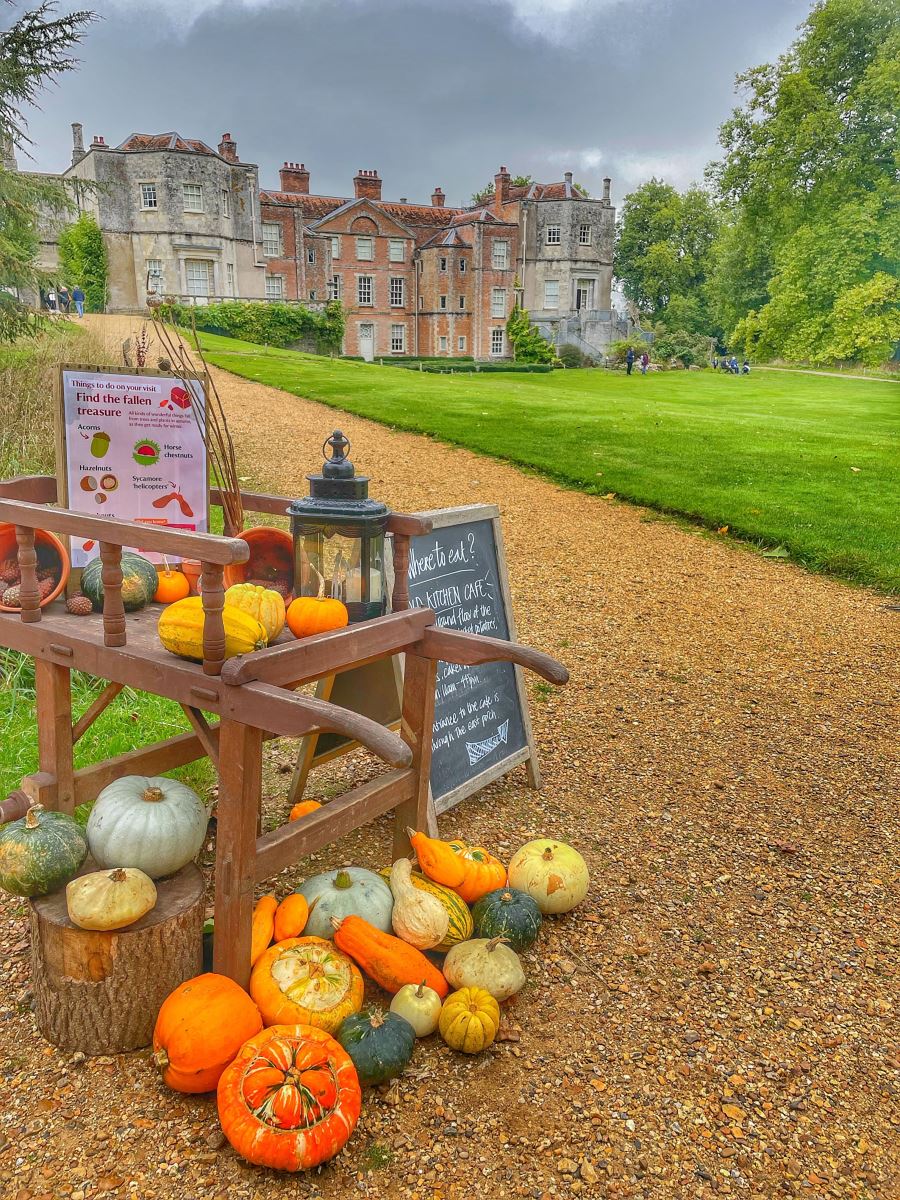 Ali Lansley - Lepe Country Park
'I took these photos of the sunset at Lepe Country Park, it shows how different the light can be in this beautiful location.'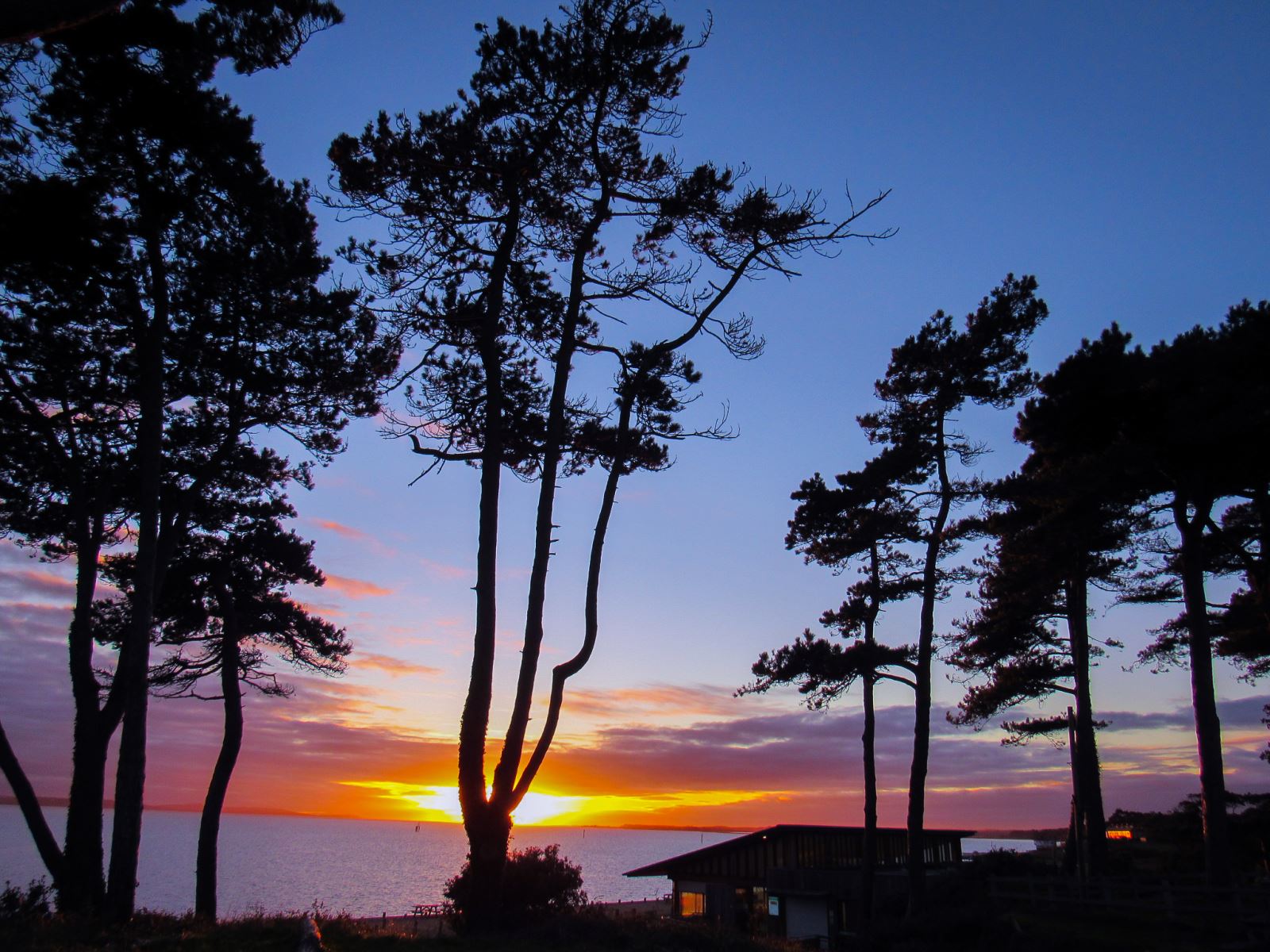 Find out more about Lepe Country Park


Amanda Norfolk – Telegraph Hill, New Forest
'One of my favourite places to walk in the New Forest. Treated to an amazing sunset, which illuminated the skies above the forest. A beautiful warm glow, that transformed the landscape.'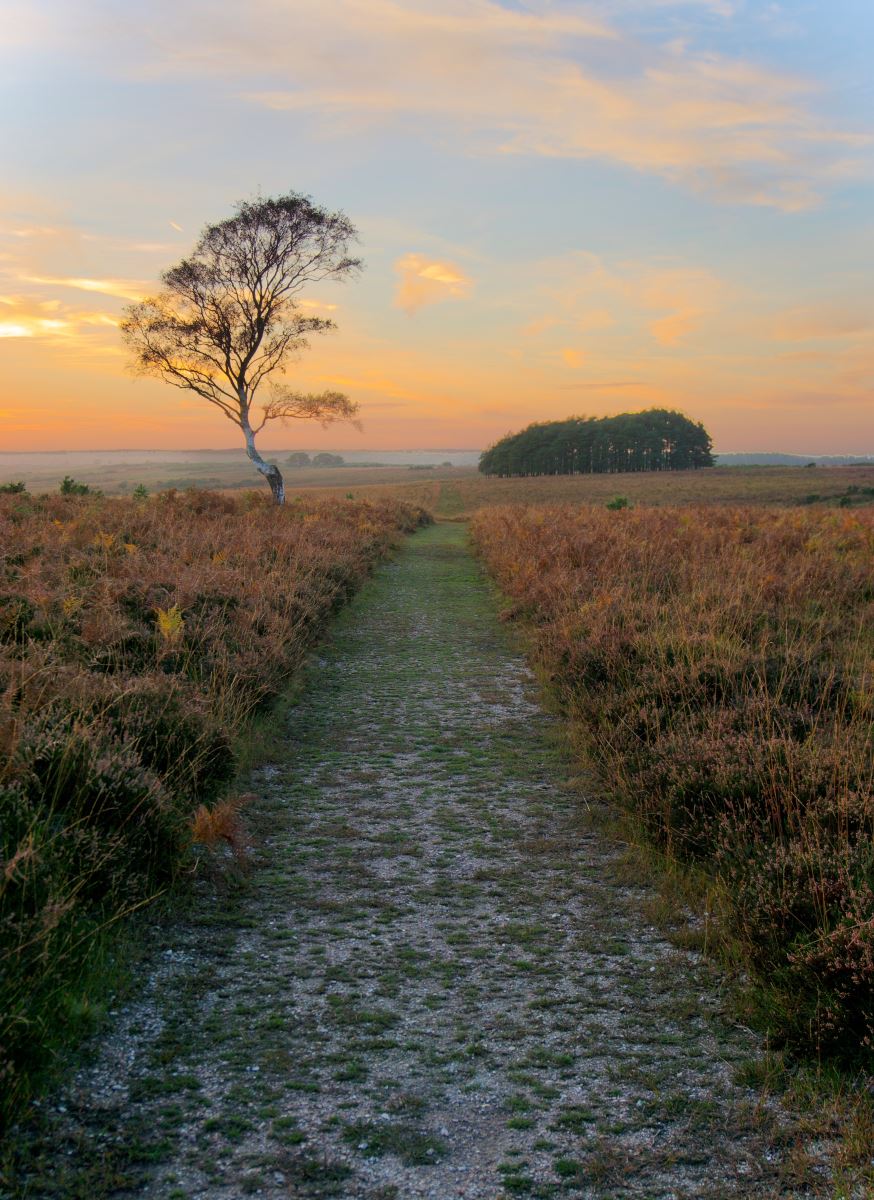 Mark Richards – Hatchet Pond
'An Autumn sunset at Hatchet Pond.'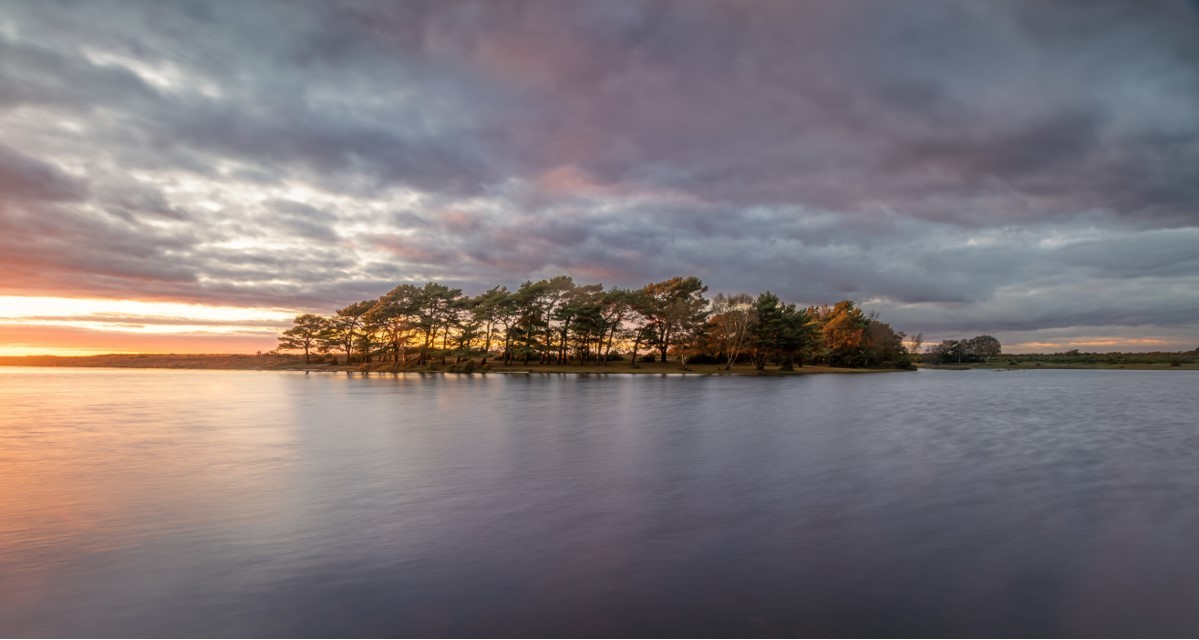 Vicky Stovell – Old Winchester Hill, Winchester
'The leaves are changing, I can feel poetry in the air.'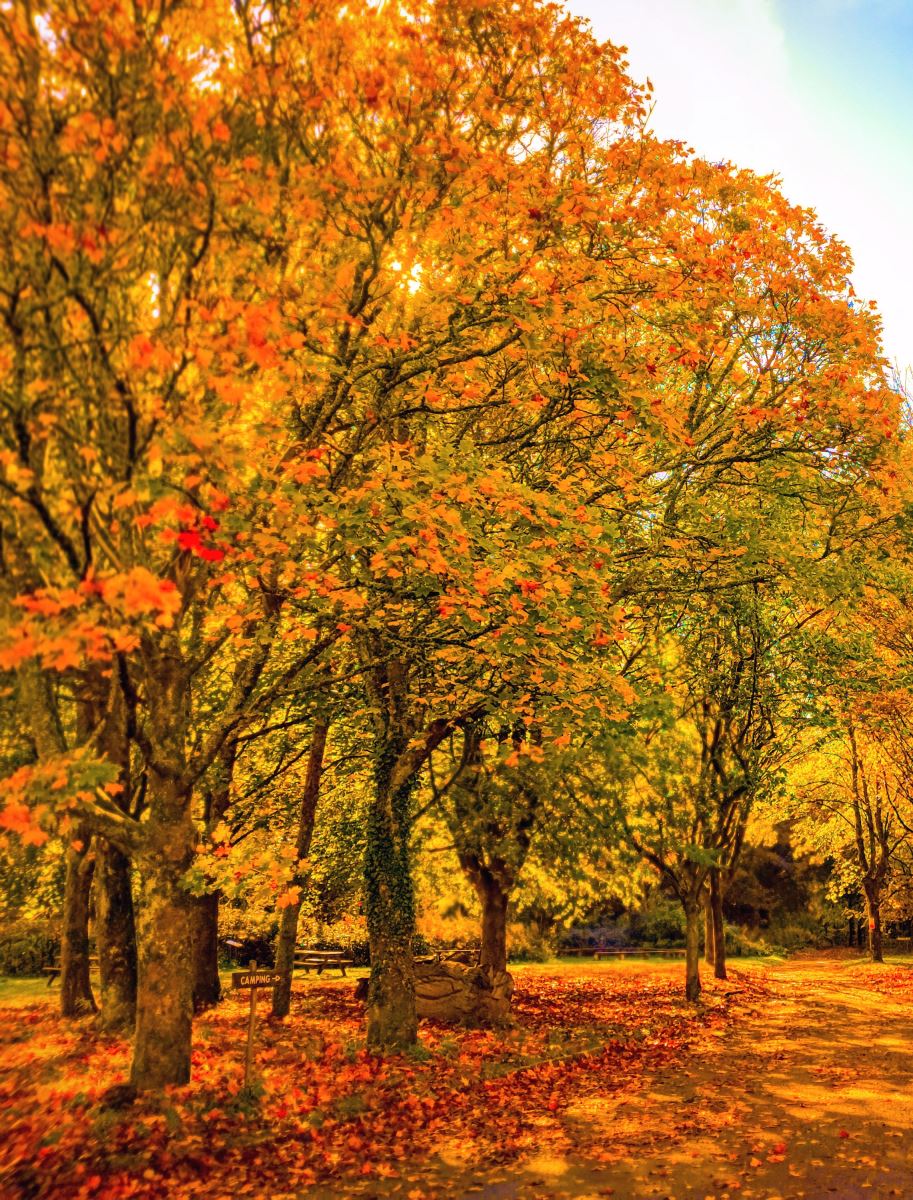 Mark Vines – River Loddon , near Old Basing
"Autumn Contrails at sunrise reflected in a frosty River Loddon"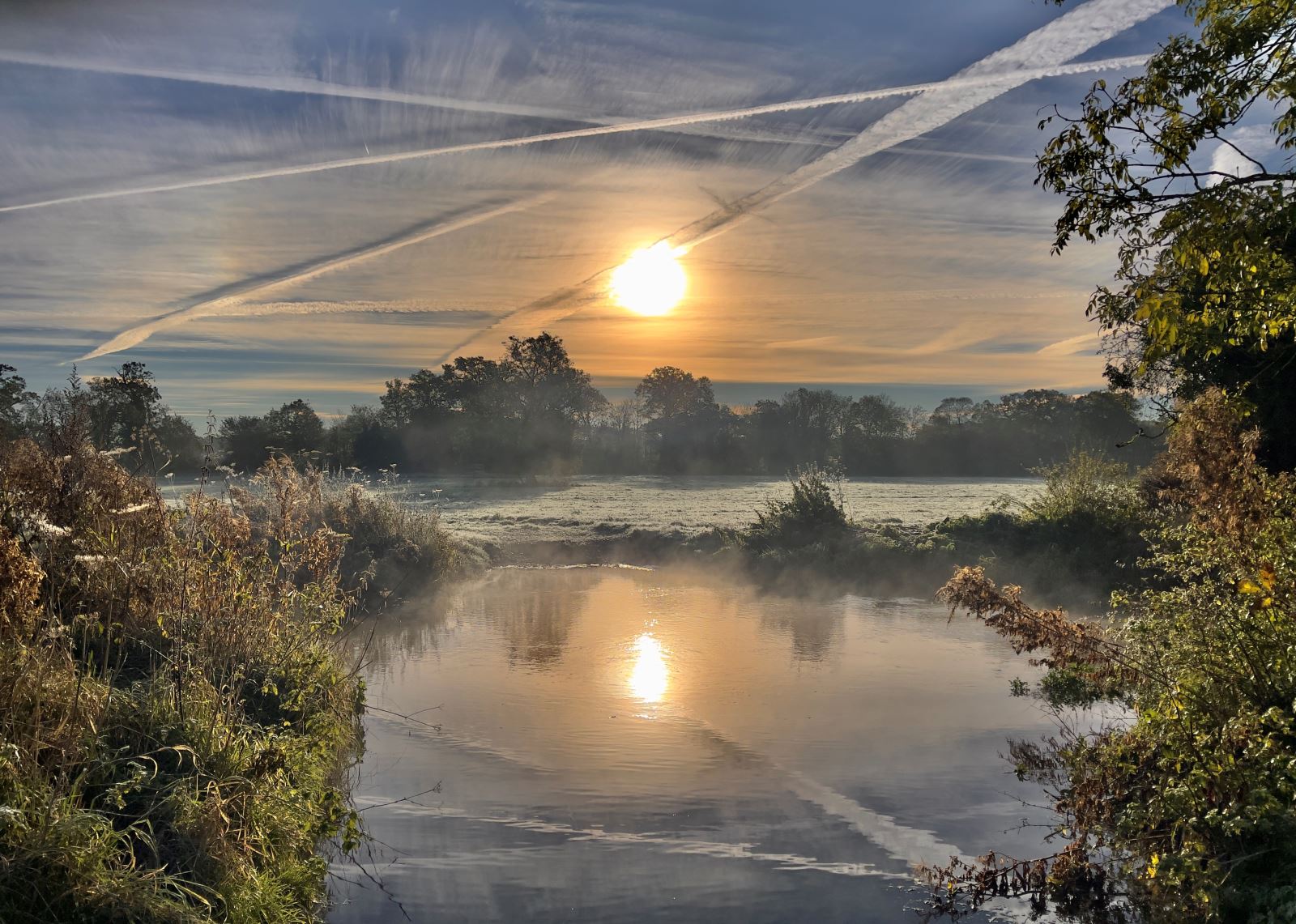 Konrad Cos – Matley Wood, New Forest
'This is a stereographic panorama of an old oak on a crunchy autumn morning at Matley Wood in the New Forest.'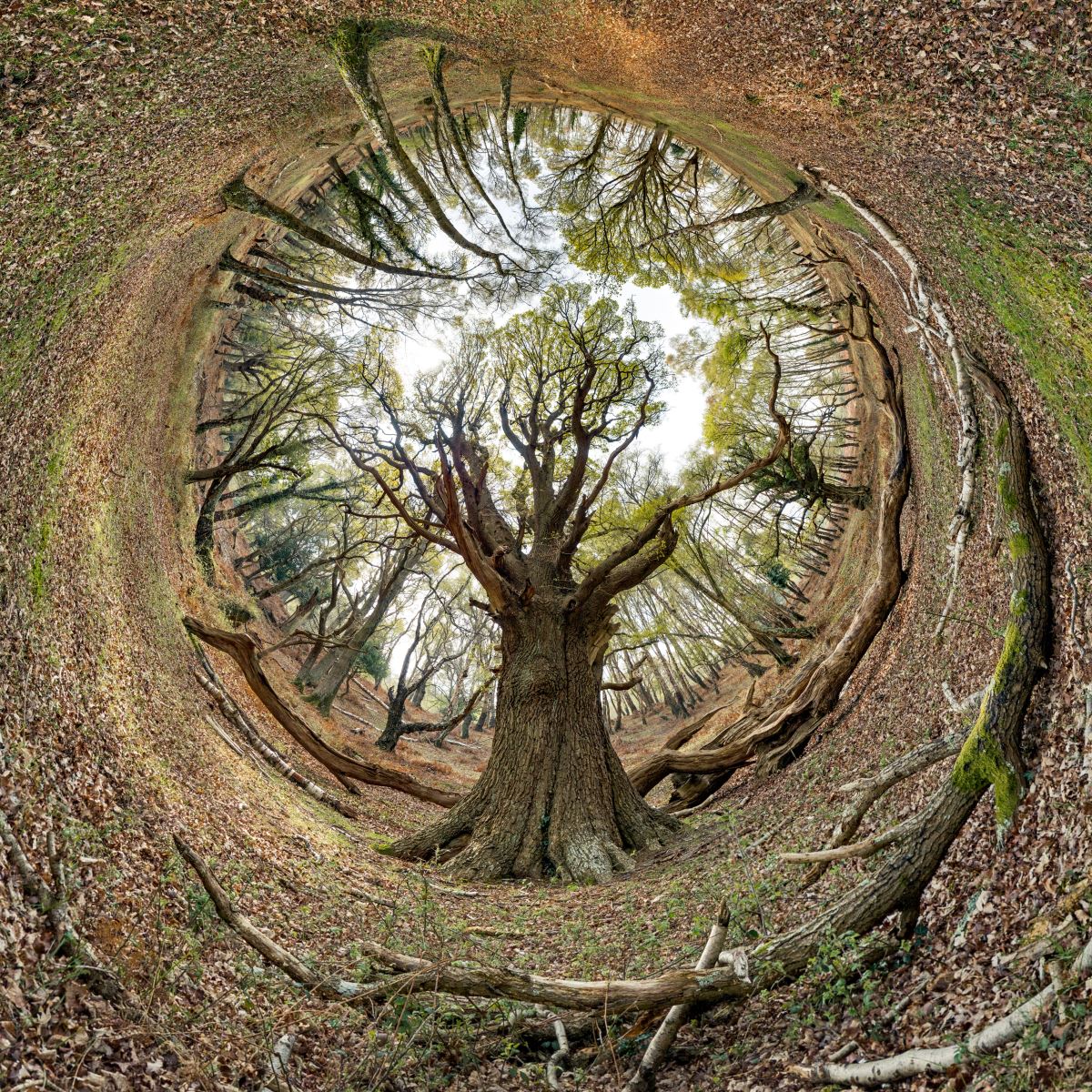 Richard Beck – Hayling Island
'As a family we visit the coast, post Covid, as many times as we can. Hayling Island is about 30-40mins from home, on this occasion we travelled down one evening to get some sea air. To capture the light and reflection of the kite surfer as the tide starts to come in was just magical.'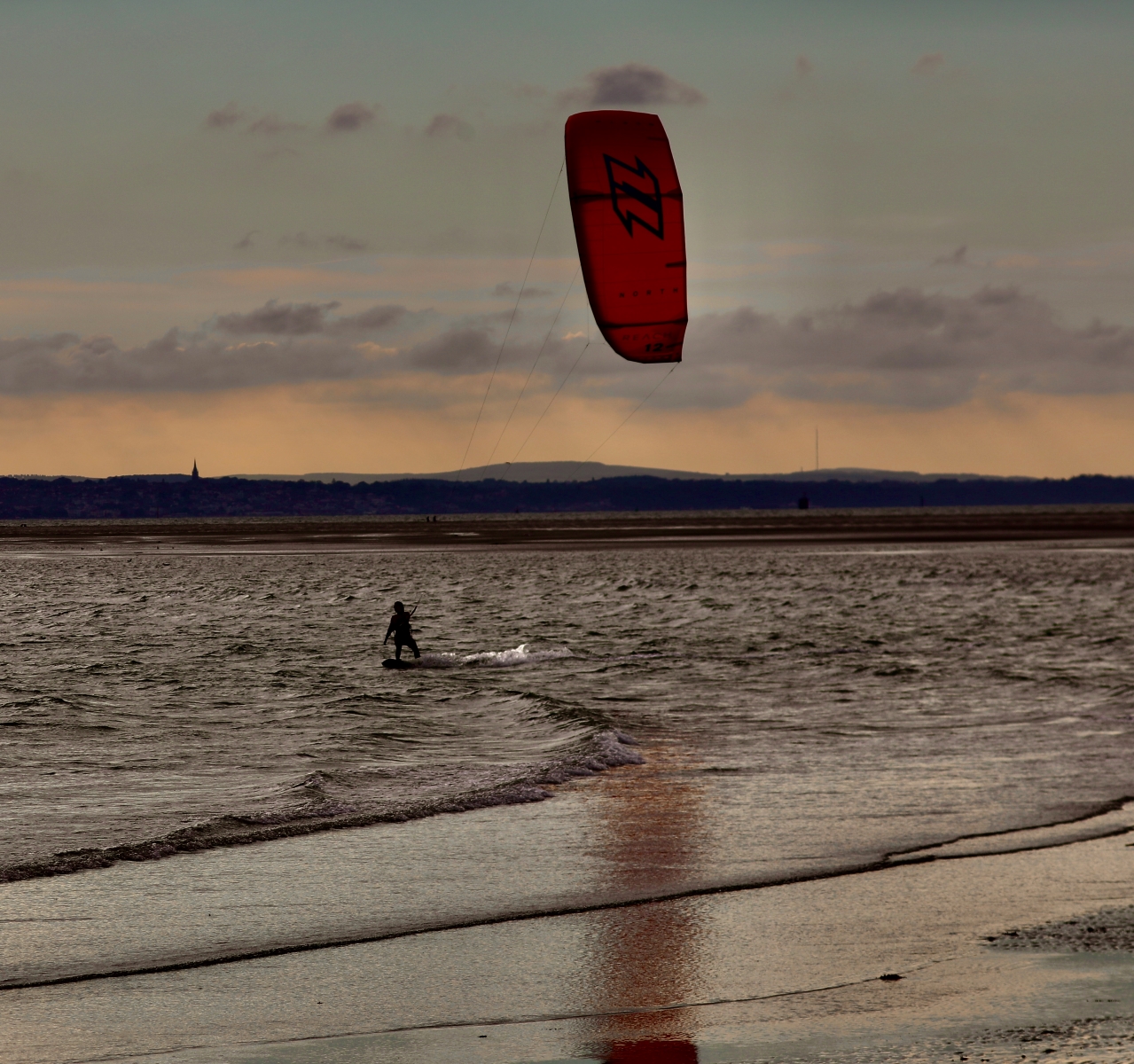 Find out more about Hayling Island here
Cintia Manguinho – Winchester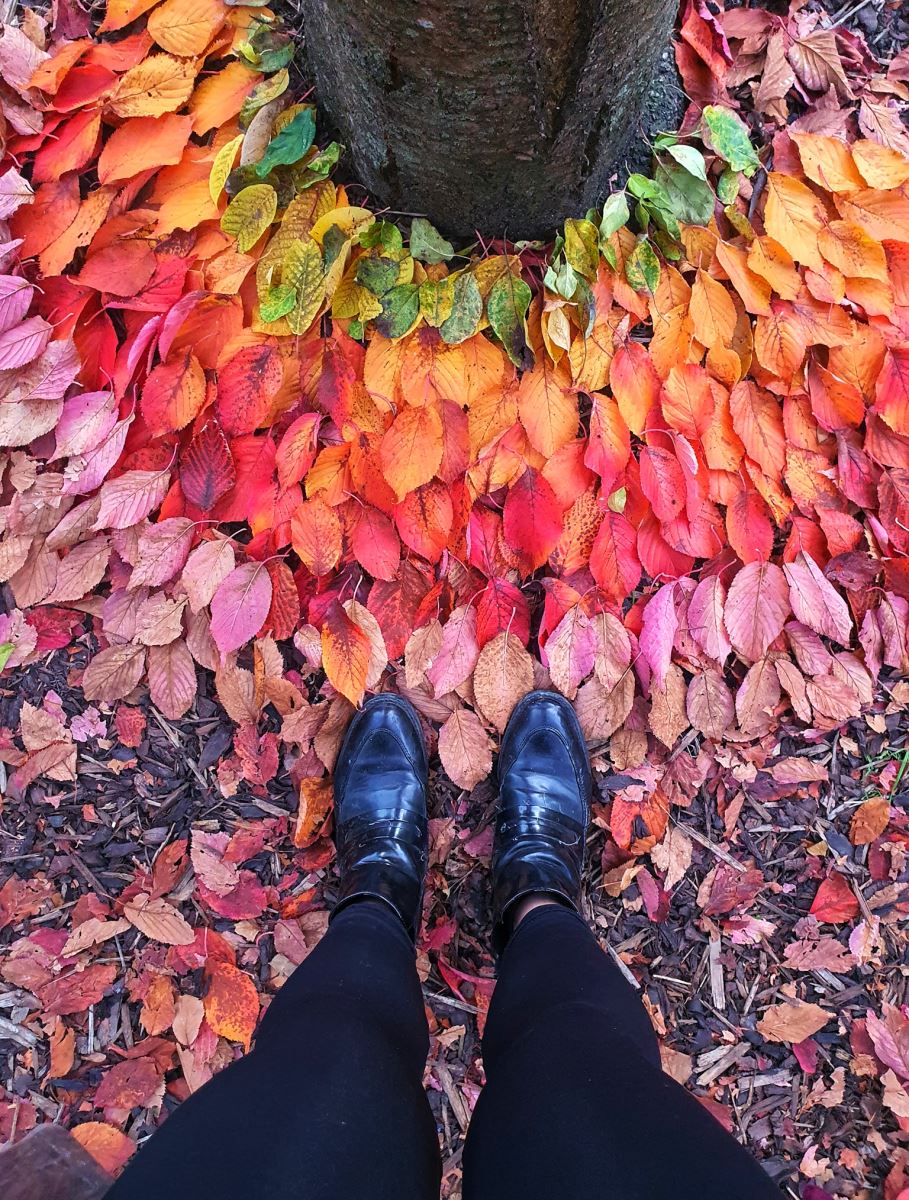 Rachel Jewitt – Lee, Southampton
'Autumnal walks when the outdoors start to change, the air turns crisp and the golden colours of the season begin to shine.'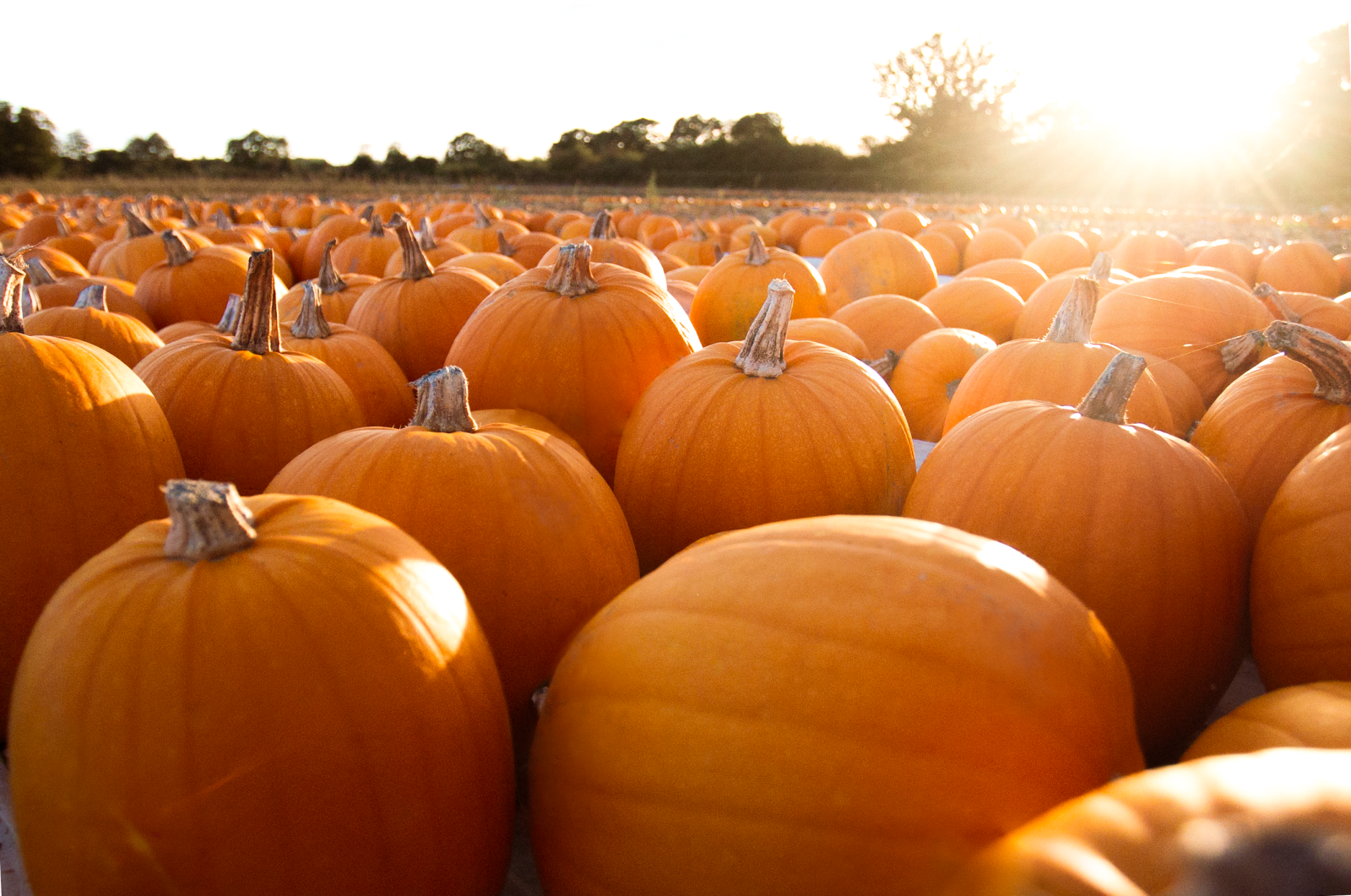 Mark Sanger - Borden, Hampshire
'Highland Cow in the New Forest'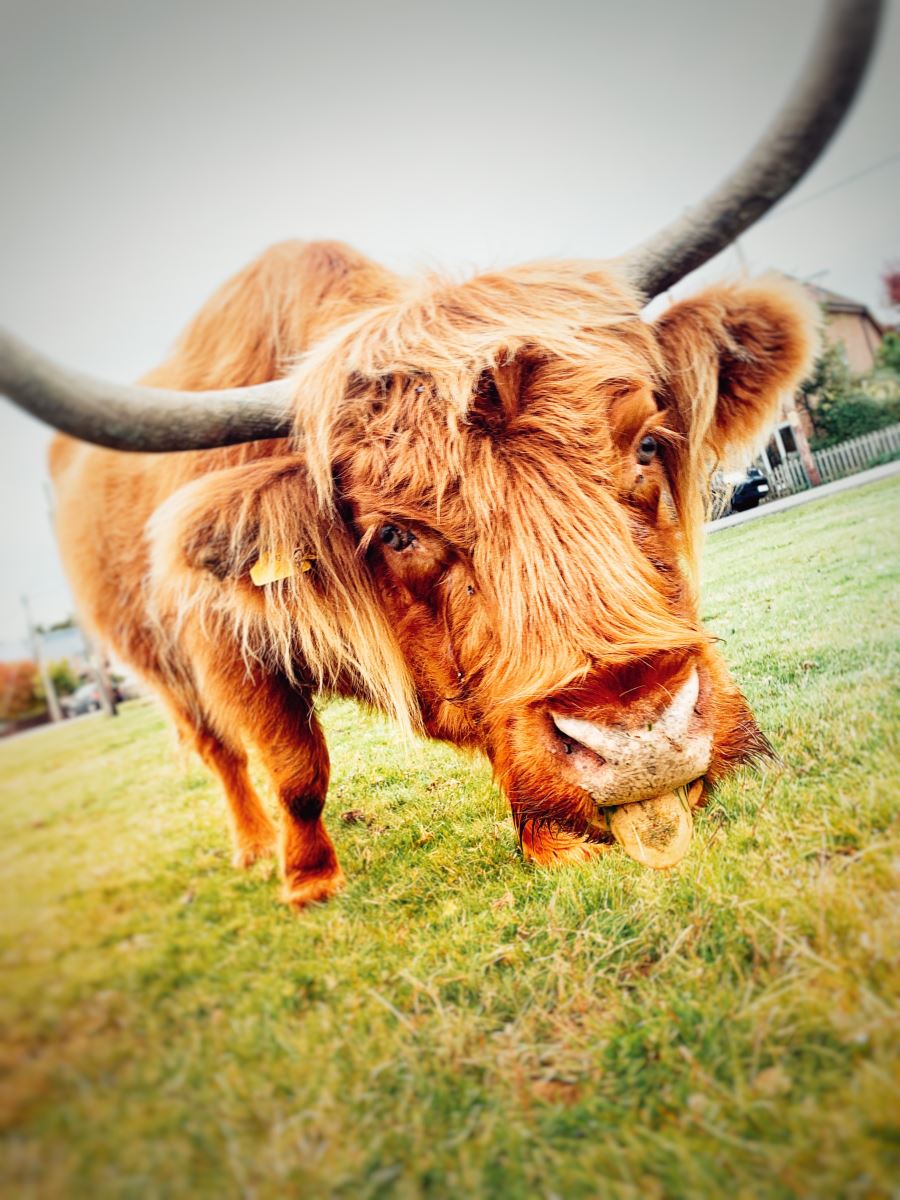 Chris Taylor – Pannage, New Forest
'Took this photo of the pigs out for the Pannage in the New Forest near Bolton's Bench Lyndhurst when I was out running.'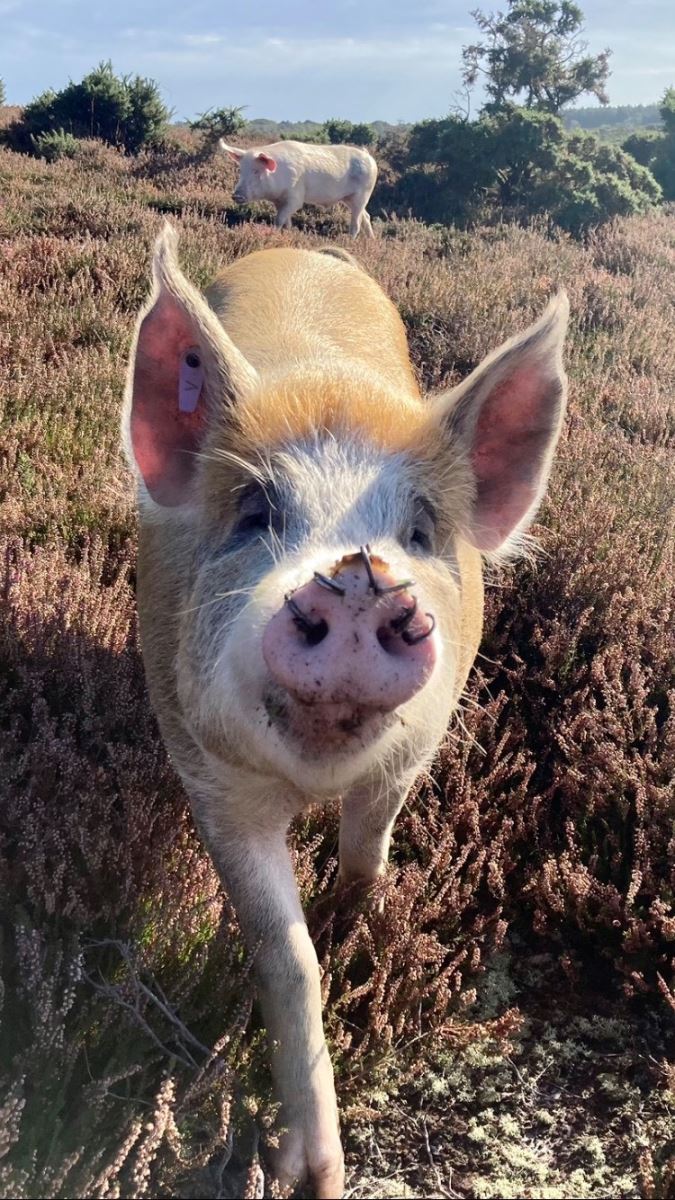 Find out more about Pannage in the New Forest

---
Looking for some photography inspiration for your trip to Hampshire?
Check out our previous competitions here - the photos are incredible!
Summer Photography Competition 2021
Spring Photography Competition 2021
See all Photography Competitions

Planning a visit to Hampshire?
Discover things to do and top attractions
Related