Hurrah! The month of two Bank Holidays is upon us and if you are looking for things to do, places to stay and Bank Holiday events to attend, you have come to the right place.
When are the May Bank Holidays? The 2019 May Bank Holidays take place on 4th, 5th and 6th May 2019 and the Spring May Bank Holiday takes place the 25th, 26th and 27th May 2019.
Read on an discover our guide to all the exciting things happening in Hampshire during both May Bank Holidays.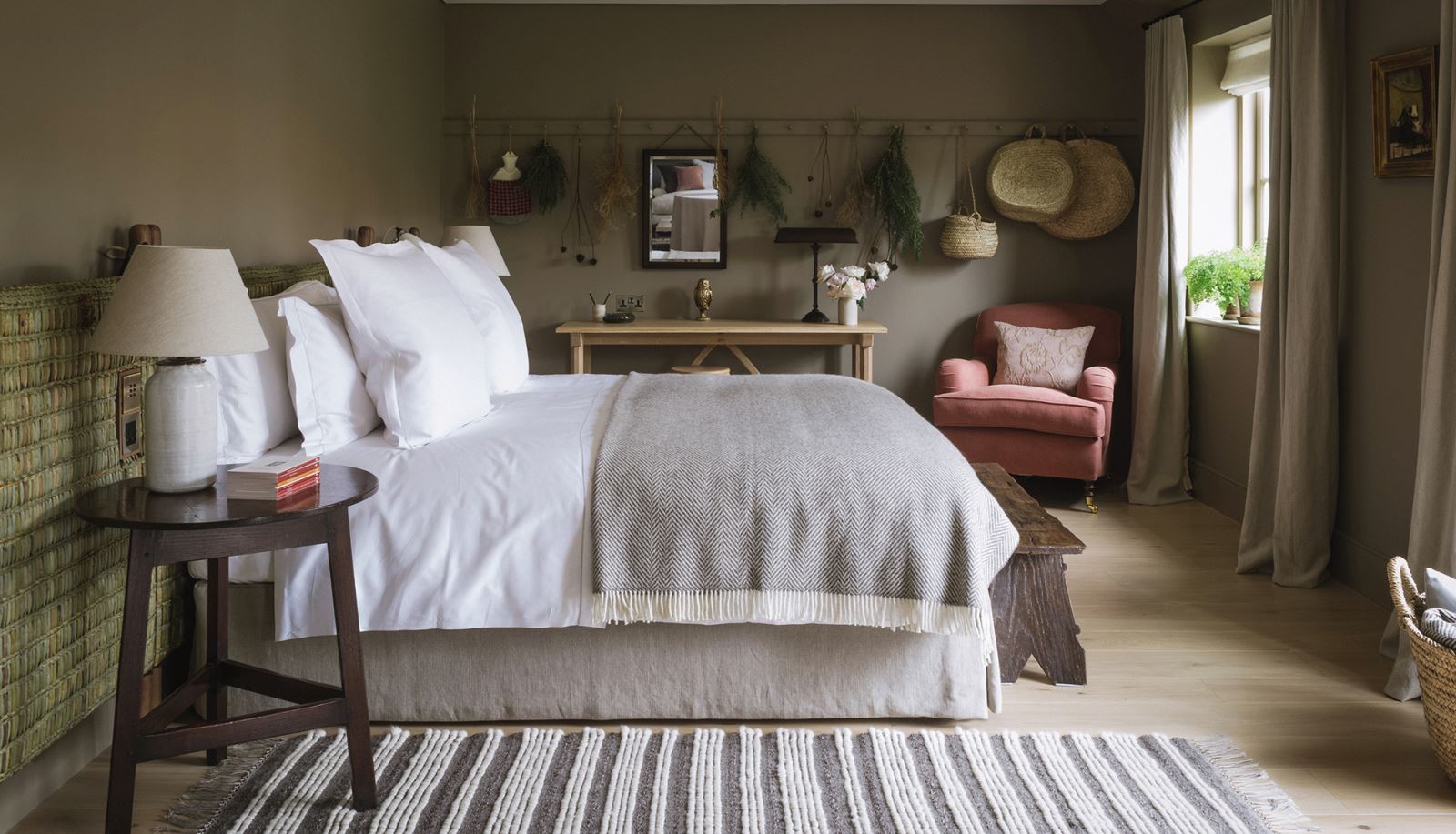 May Bank Holiday Short Breaks in Hampshire
Planning a May Bank Holiday short break? Whether you're looking for a luxury break or a camping adventure, Hampshire has accommodation perfect for any Bank Holiday getaway. The county is home to two National Parks, a scenic coastline, vibrant cities and towns and an abundance of top family attractions. The two May Bank Holidays make the perfect opportunity to explore what Hampshire has to offer.
See all bed and breakfasts in Hampshire
See all self-catering accommodation in Hampshire
See all holiday cottages in Hampshire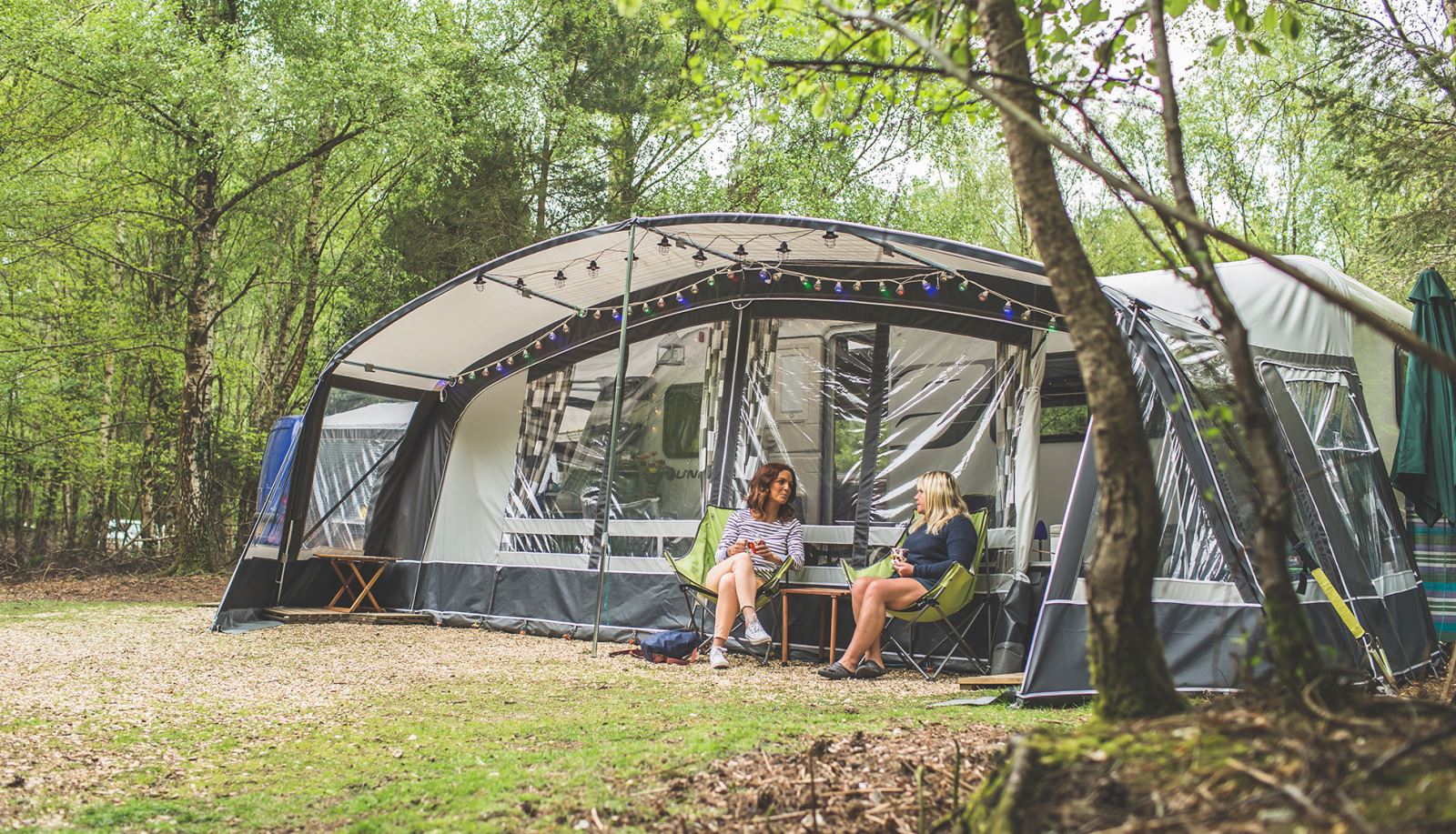 May Bank Holiday Camping in Hampshire
Visit Hampshire on your Bank Holiday camping adventure and discover pretty campsites situated in beautiful countryside. You'll find woodland hideaways in the New Forest National Park and campsites nestled amongst the rolling hills of the South Downs. If camping isn't your thing but the outdoors is, Hampshire is home to several glamping sites offering all the excitement of camping but with a few home luxuries.
See all campsites in Hampshire
See all glamping sites in Hampshire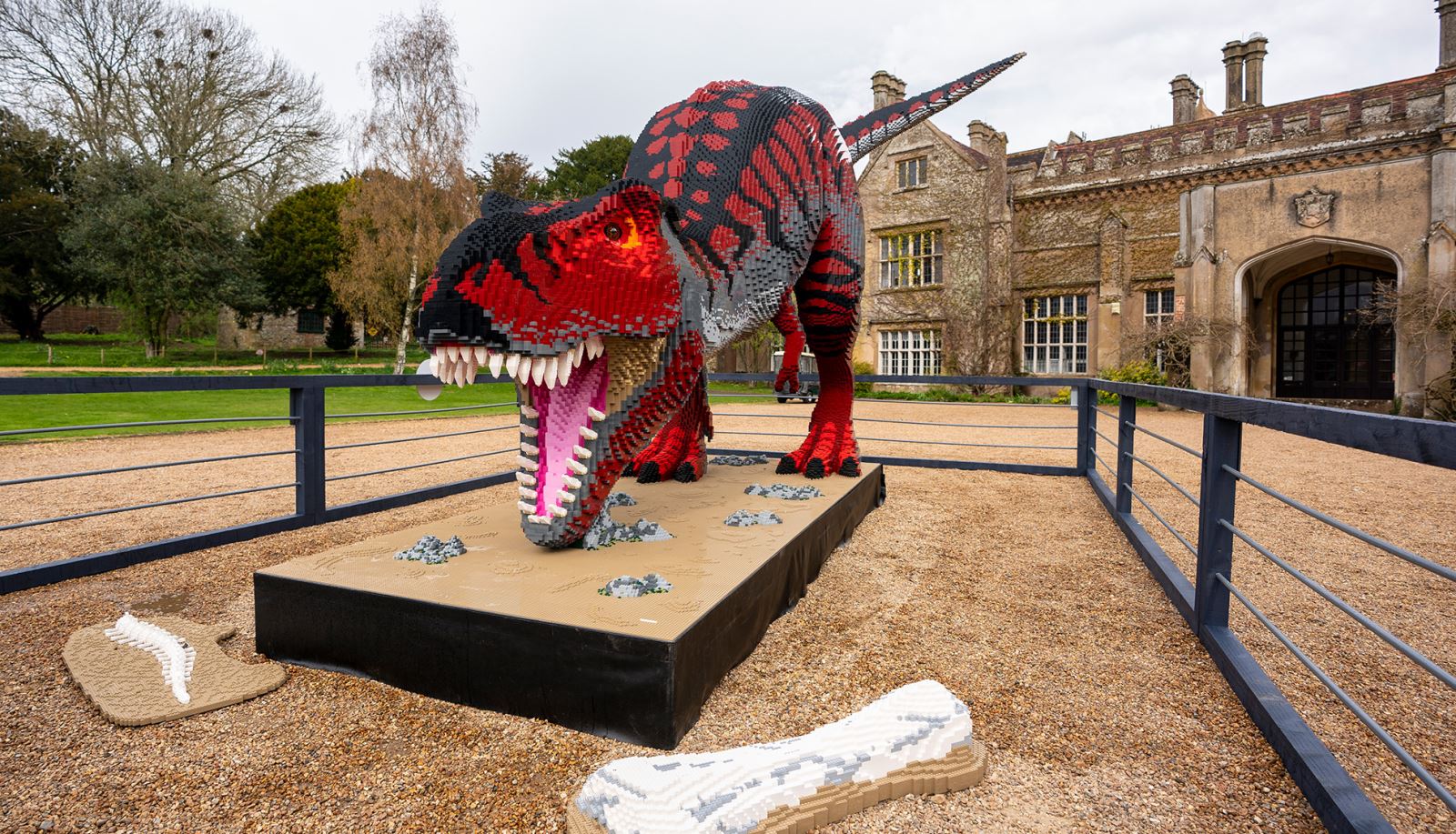 Top Bank holiday Events in Hampshire
Over the two bank holidays you'll find an array of events taking place across Hampshire including sporting events, festivals, foodie events and family events.
First May Bank Holiday (4th, 5th and 6th May 2019):
Second May Bank Holiday (25th, 26th and 27th May 2019):
For a full guide of Bank Holiday events in Hampshire, check out our what's on guide.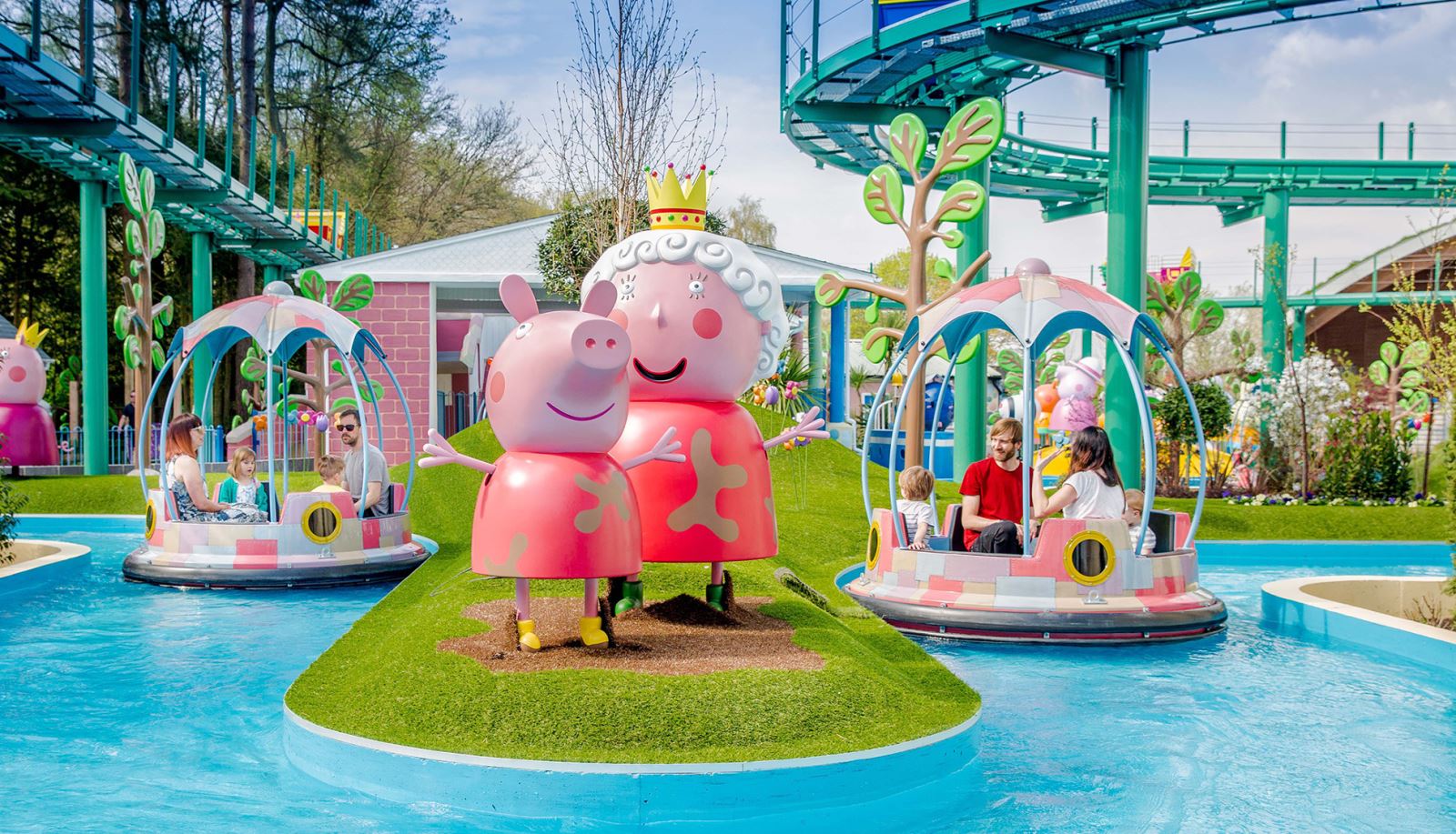 Bank Holiday Days Out in Hampshire
If you're planning to visit Hampshire during one of the May Bank Holidays, you'll be spoilt for choice for things to do and places to visit.
Hampshire is home to an abundance of amazing attractions offering memorable Bank Holiday days out for the whole family. Choose from museums, theme parks, gardens, country parks, zoos, stately homes and many more.
See all attractions in Hampshire
See Family Friendly attractions in Hampshire

If you are wanting to get outdoors over the Bank Holidays, Hampshire offers a whole host of outdoor activities. Sail on the Solent, try stand up paddle boarding, take a walk in one of Hampshire's two National Parks or get out on your bike and enjoy miles of cycle friendly routes.
Find out more about watersports in Hampshire
See all walks and hikes in Hampshire
Find out more about cycling in Hampshire

In true British style we can't predict the weather for a Bank Holiday weekend but if it's hot and sunny why not head to one of Hampshire's beaches? If the sun doesn't shine do not fear, we have put together a handy guide of indoor attractions.
See the top 10 rainy days out in Hampshire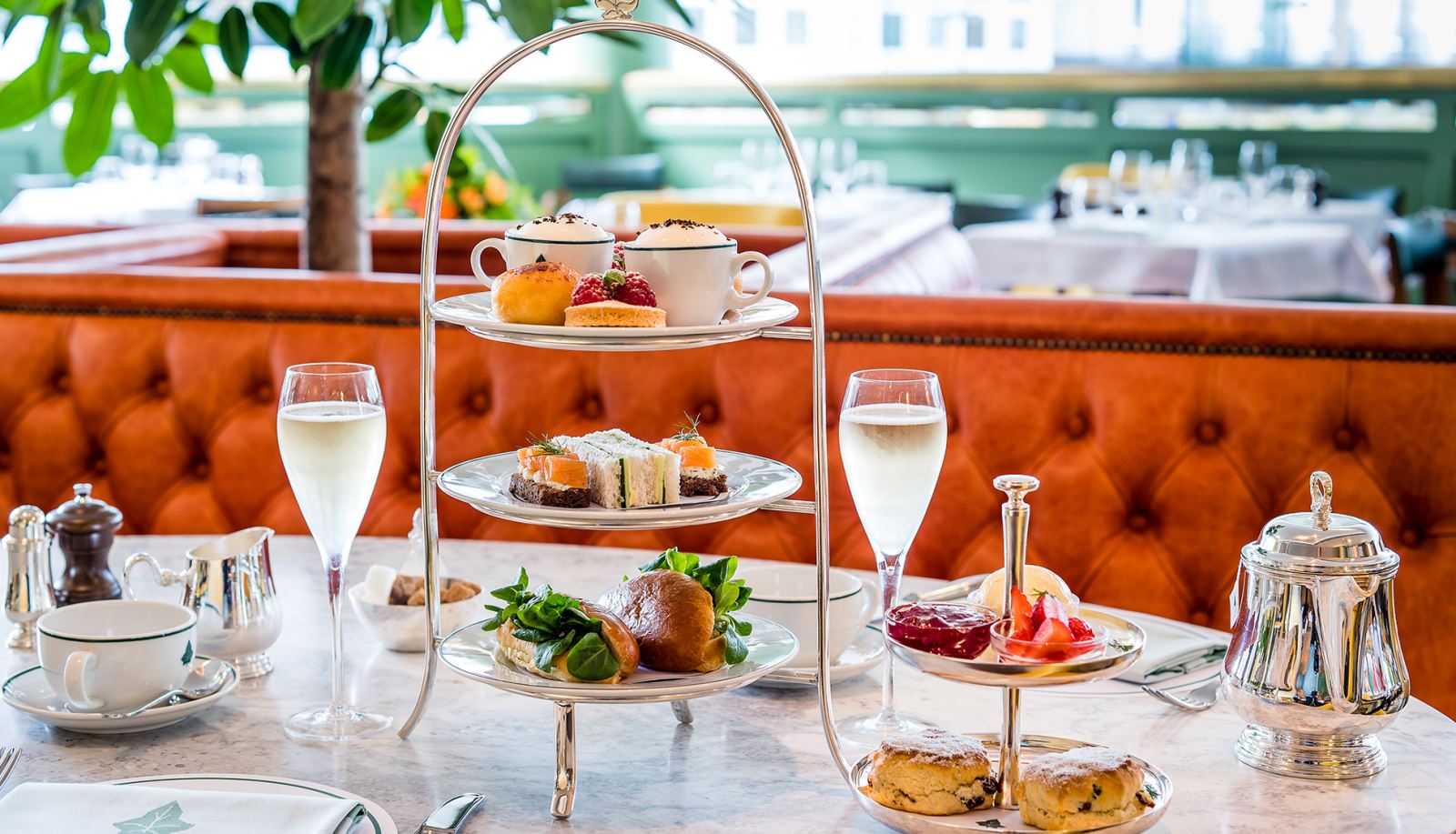 Bank Holiday Food and Drink in Hampshire
If you are looking for a Bank Holiday brunch, a light lunch or meal out in the evening, check out our food and drink in Hampshire guide and discover top restaurants, beachside cafes, afternoon tea sops or country pubs.
See guide to restaurants in Hampshire
See guide to cafes in Hampshire
See guide to country pubs in Hampshire
After the May Bank Holiday cricket fever will take over the county with the Hampshire Bowl hosting five Cricket World Cup matches and Hampshire will also have one of 10 cities in the UK to host a City Celebrations fan zone, which will be held at Westquay, Southampton.
We are delighted as an official host city partner to have the opportunity to give away four pairs of tickets for each Cricket World Cup match at the Hampshire Bowl. To be in for a chance of winning a pair of tickets all you need to do is answer a simple question.
Related
0 Comments