If you are looking for something special to gift your mum, Grandma or even the whole family this Mother's Day – here is our ultimate guide to help you plan the perfect day.

Mother's Day this year might be a little different, so we have included a mixture of fantastic family days out, bookable spa days and even just local walks with a pit-stop at the end – we are sure you will find the perfect Mother's Day treat in Hampshire.

Mothering Sunday falls on Sunday 14th March 2021 - so if you are stuck for what to do or looking for last-minute ideas, take a read through our guide below for some of our handpicked, favourite things to do for Mother's Day in Hampshire in 2021.

In our Mother's Day Guide we understand that not all options will be open to the public to visit or expeience this Mother's Day. You can still take the option to book or reserve your space and enjoy your special treat later on in the year.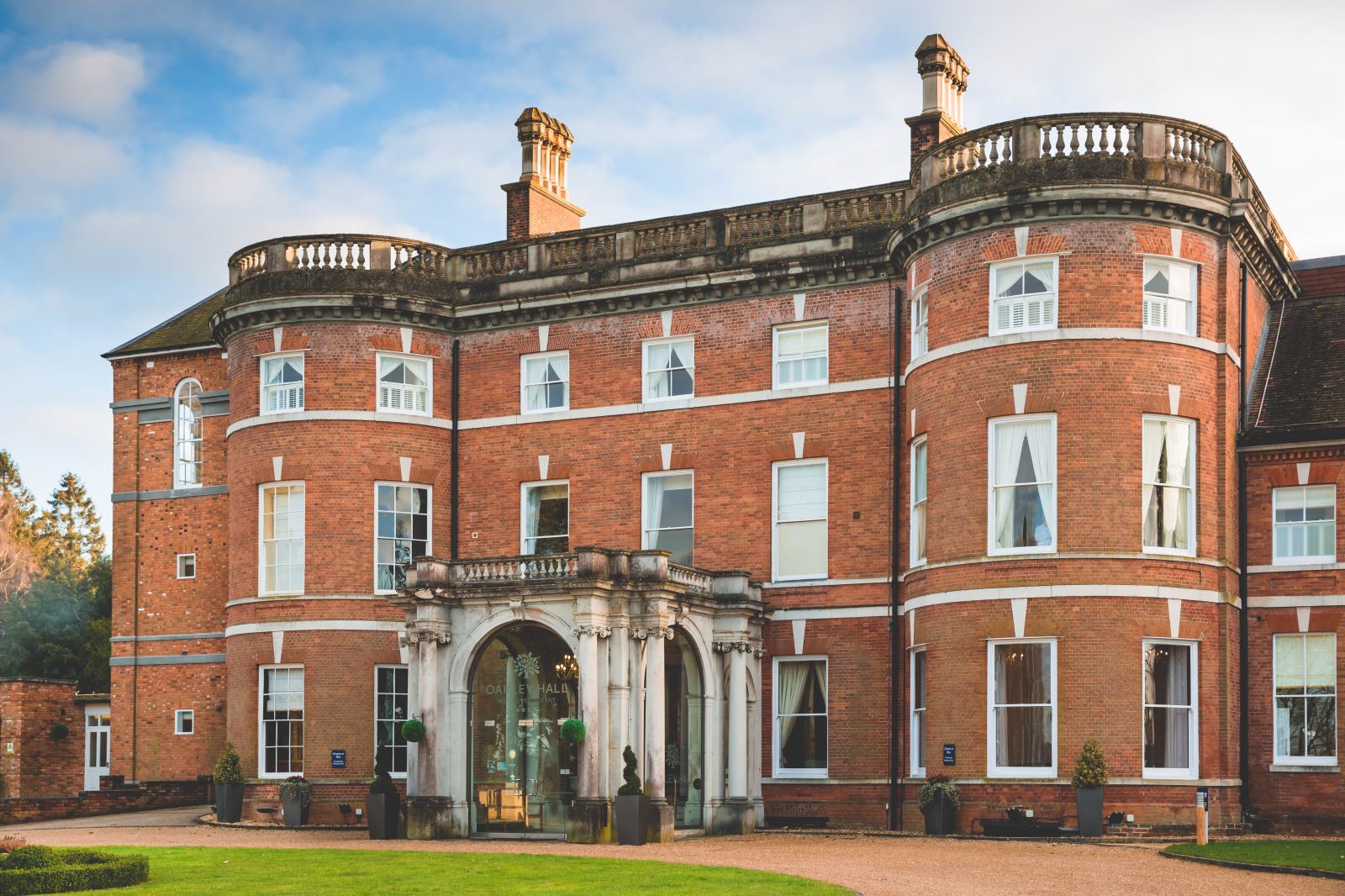 Afternoon Tea at Oakley Hall, Basingstoke
Why not book at table at Oakley Hall's 2 AA Rosette Glasshouse restaurant, a special treat to savour. The afternoon tea includes a selection of artisan sandwiches, delicious plain and fruit scones and a choice of delightful homemade cakes all served with your choice of tea, coffee or soft drinks. Make it extra special for your loved one and raise a toast with a glass of their finest champagne!
Find out how to book now in advance, ready for when it's open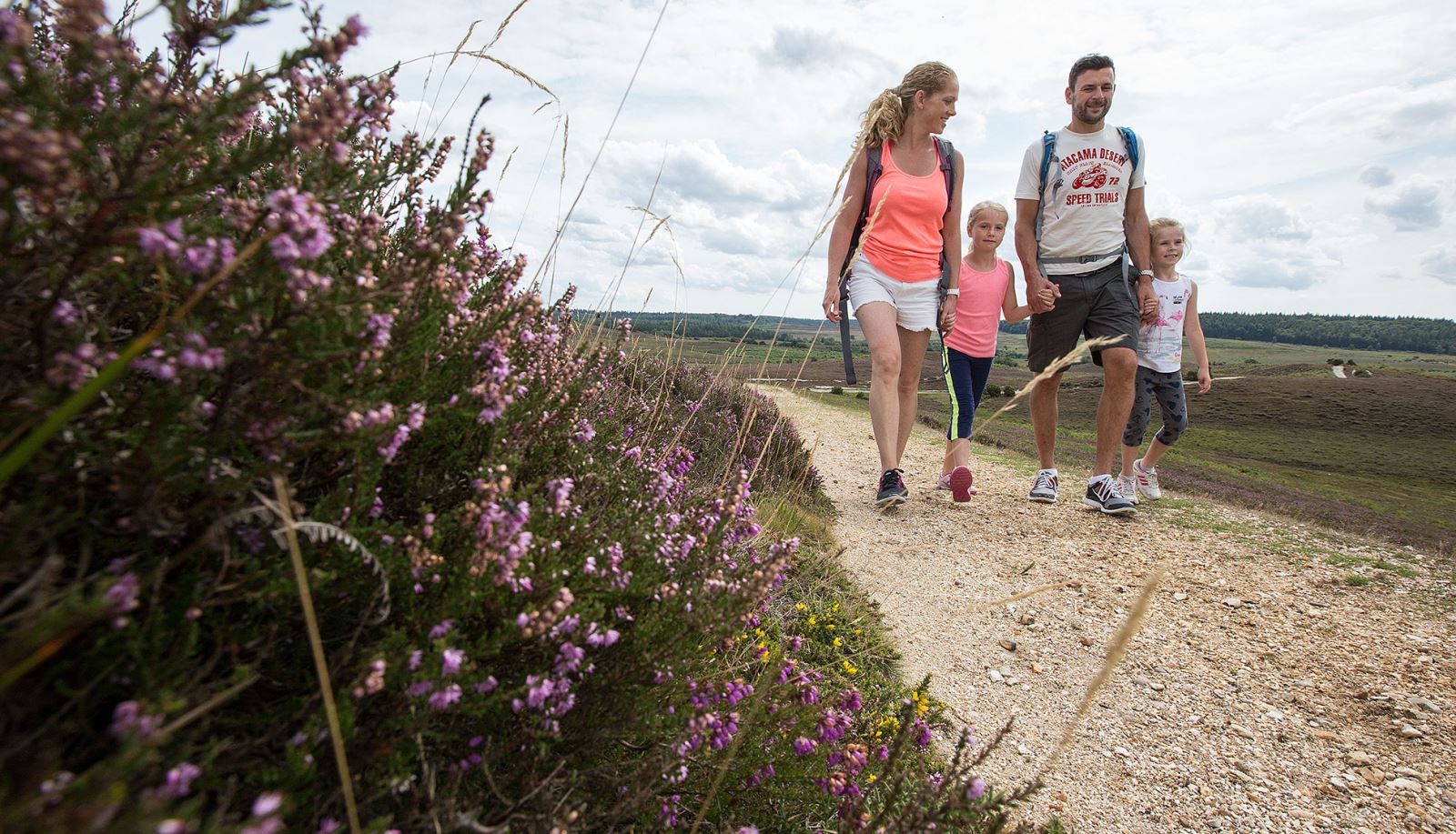 Mother's Day Walks in Hampshire
From circular walks, beach strolls or all-day hikes why not take your family on an outdoor adventure in Hampshire this Mother's Day. Hampshire has plenty of walks for all experiences and ages to enjoy so grab your wellies and maybe your hat and enjoy a brisk outdoor adventure with plenty of pit-stops and coffee shops along the way;
See our guide to walking and hiking in Hampshire


Breakfast, Brunch, Lunch or Dinner!
Make up for some much-missed dining out with a meal to one of Hampshire's top eateries! Hampshire is famous for its abundance of fine dining, restaurants and atmospheric pubs so there are plenty of places for you to choose from. If you are looking for the perfect treat, see our guides to the very best restaurants and pubs in Hampshire.
Give your family something to look forward when you book your table in advance to induldge in your special meal for Mother's day.
See our guide to the best restaurants in Hampshire
View our guide to the best pubs in Hampshire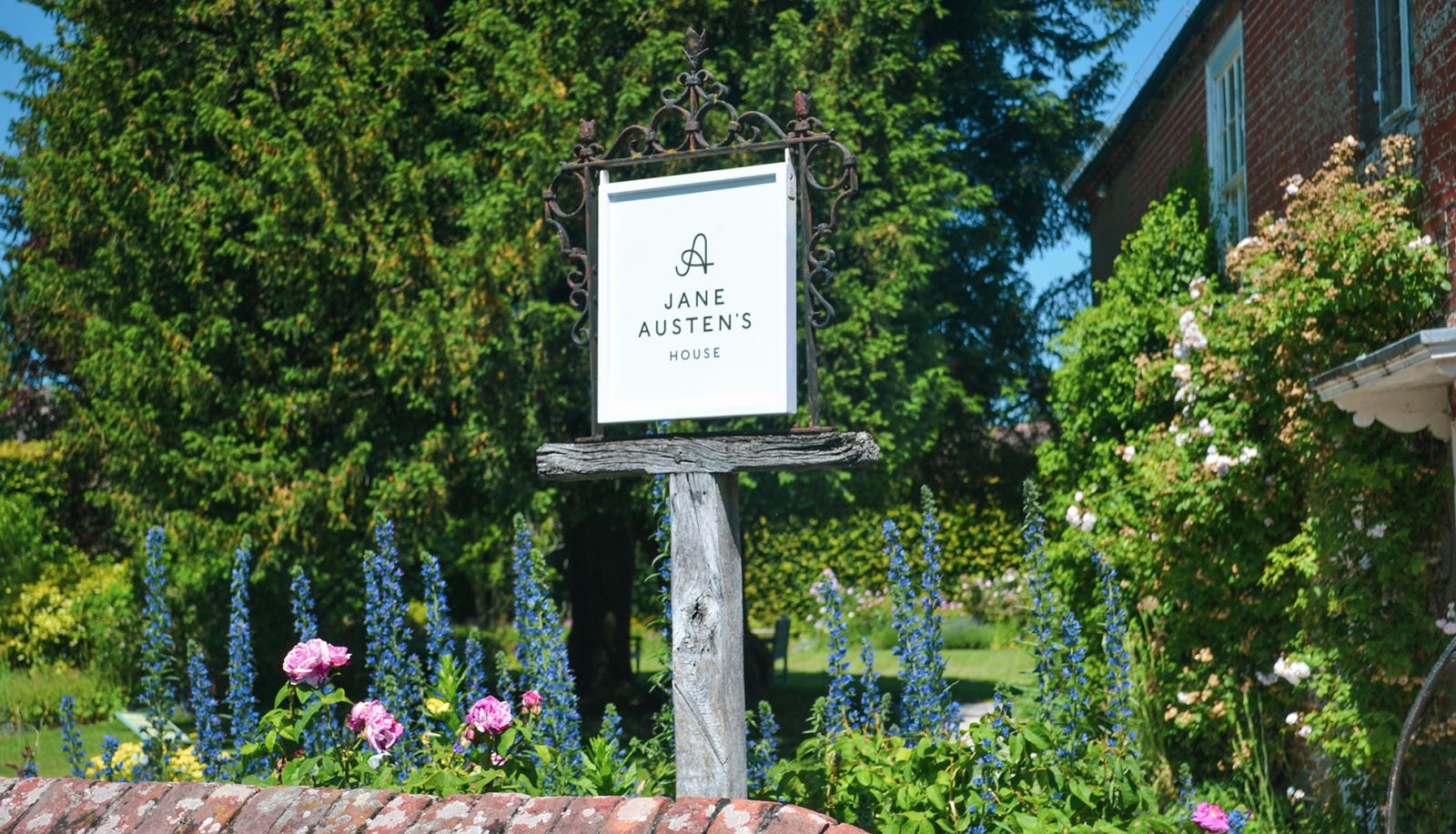 Home from home - a virtual visit to Jane Austen's house
Celebrate this special day with a virtual tour around Jane Austen's house. This exclusive event will explore the life and works of Jane Austen and the House in which she spent the last eight years of her life. Click on the link below to find out how you can reserve your space on this perfect treat for Mother's Day. But be quick as places go fast.
Find out more about Jane Austen's house here


High tea at the Emirates Spinnaker Tower, Portsmouth.
Take the meaning of high tea to a whole new level when you book in advance a special afternoon tea at the Emirates Spinnaker Tower in Portsmouth. Sit back and enjoy the views from Britain's Best Viewing Tour – 100 metres in the air. The traditional high tea includes an assortment of sandwiches, cakes and of course some delicious scones!
Find out more about the Emirates Spinnaker Tower and how to book your high tea in advance here



Exbury Gardens
Take your loved one to experience something that is almost as beautiful as them. Exbury Gardens encompasses a spectacular collection of contemporary, herbaceous, wildflower and woodland gardens for you to discover. Exbury is renowned for spring colour, set apart from other gardens by their world-famous collection of rhododendrons and azaleas. Plus, Exbury Gardens will be unveiling a new Dragonfly Pond, a new River Walk and a Sakura Cherry Orchard in 2021 - which have never before been enjoyed by the public!
Did you know Exbury Gardens also offer a annual membership? Another perfect treat to give this Mother's Day.
Find out how you can book your tickets in advance for Exbury Gardens and Steam Railway


Go for a spin!
If you want to take your mother to see the very best of Hampshire this Mother's Day, pack up the bikes and head out on an off-road cycle adventure! With over 750 miles of off-road routes to choose from and trails for beginners to enthusiasts there is a trail for everyone to enjoy!
Find out more about the cycling routes in Hampshire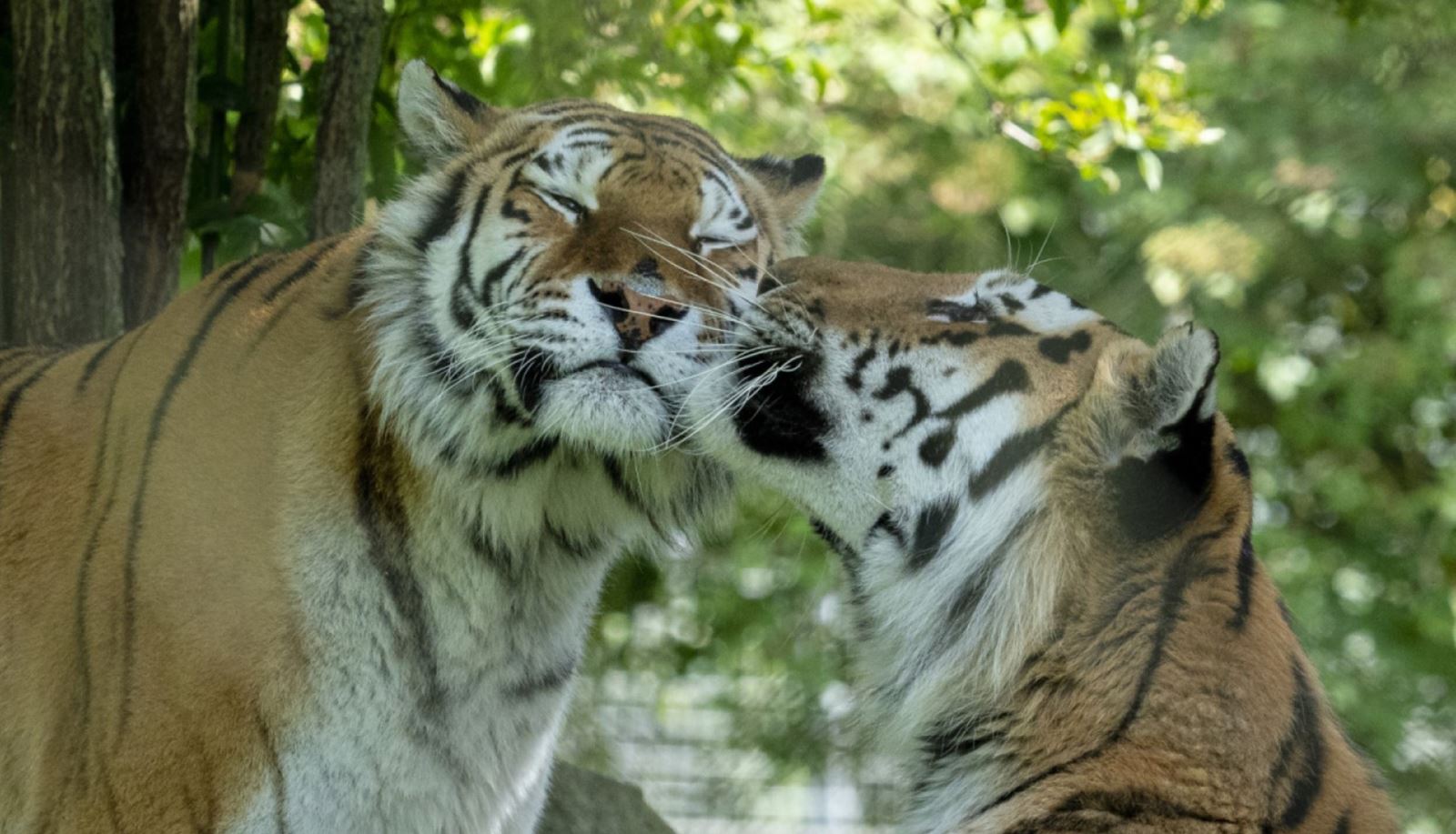 Book in advance a day out at one of Hampshire's top family attractions.
If, like many of us, you plan to celebrate this day further into 2021, why not look at booking a day out at one of Hampshire's top attractions, for the whole family to enjoy! Spend some quality time together at one of Hampshire's family attractions – whether you want to ride the rollercoasters at Paulton's Park, get up close to the animals at Marwell Zoo, learn about the historic dockyard in Portsmouth or see the National Motor Museum at Beaulieu – there is so much for you and your family to choose from!
See our guide to the top family attractions in Hampshire


Spa day at the Four Season's Hotel
From indulgent feasts to the very best pampering treatments, there are a whole host of ways to treat your loved one this Mother's Day at the Four Seasons Hotel Hampshire. The spa at the Four Seasons in East Hampshire is situated in a former 18th century stable block. They are proud to offer several treatments using world renowned spa products such as ESPA to enhance their relaxation day. The 27,000 square foot Spa provides an ideal setting in which to relax, revive and re-energise in a spacious and elegant setting.
Find out how to book a spa break at the Four Season's Hotel for this year


Cheers to you!
Book a day to discover and indulge in the very best vineyards and breweries that Hampshire has to offer. You could take a tour at the Ringwood Brewery which has long been associated with beer since before the medieval times or explore the world-famous Bombay Sapphire Gin Distillery and go behind the scenes and learn how to make your very own perfect gin cocktail.
Alternatively, you could spend the day learning, and most importantly, tasting the award-winning wines that are produced in Hampshire. From wine tasting tours in the South Downs to exploring the chalky terrain of the vineyards in the Test Valley, Hampshire vineyards are proud to be producing some of the finest English Sparking wines and white wines in the country.
See our guide to the best Vineyards in Hampshire
See our guide to Breweries and Distilleries in Hampshire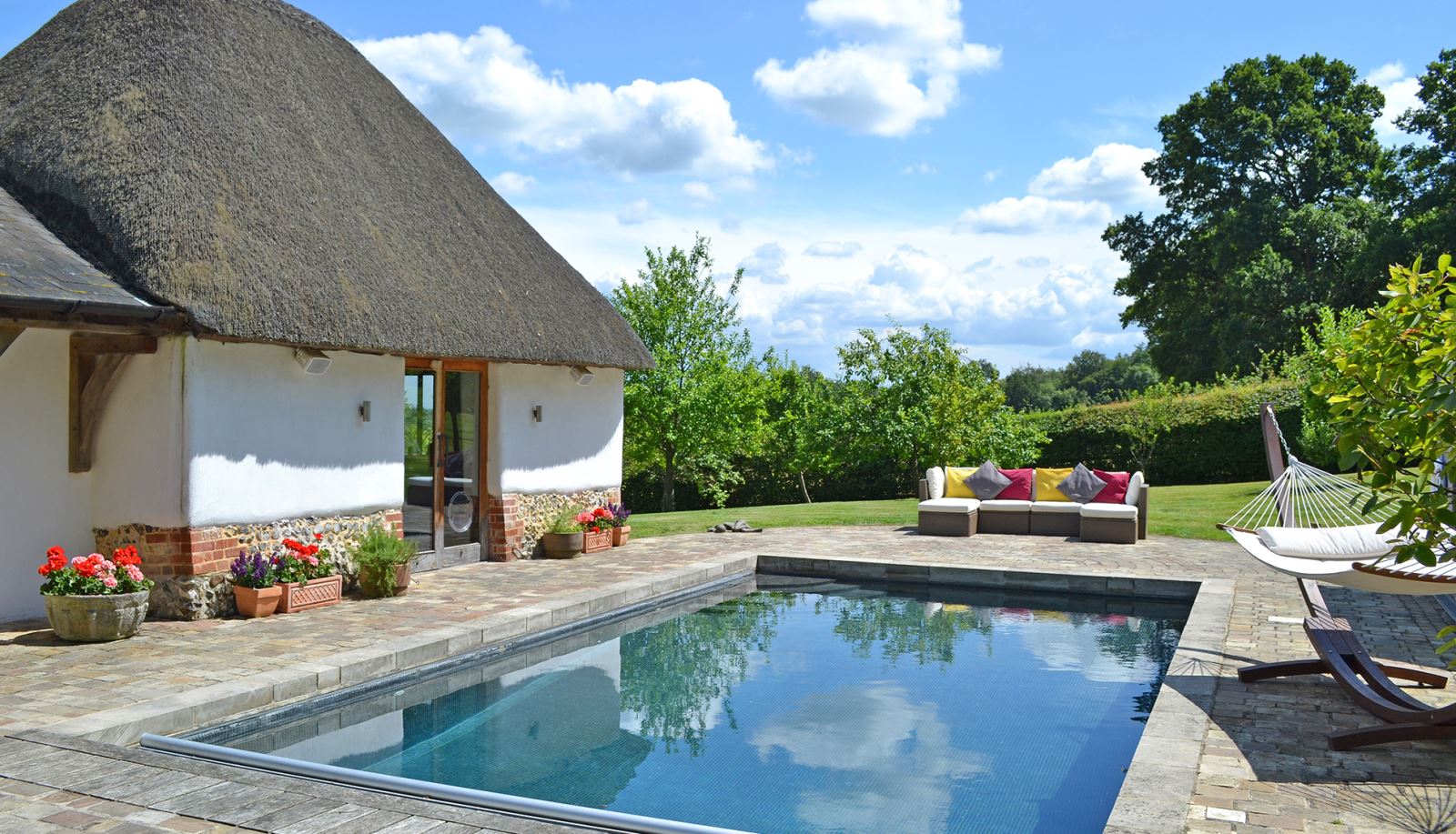 A long-weekend away in Hampshire
Treat the special ladies in your life to a much-deserved long weekend away. Hampshire has a variety of places to stay – from quaint self-catering cottages to holiday centres and the very best glamping sites. If you are looking to make up for lost time and get the family together or maybe treating them to a romantic getaway for two, we are sure that you will find the perfect break in Hampshire.
See our guide to accommodation in Hampshire and book your break in advance

Related
0 Comments